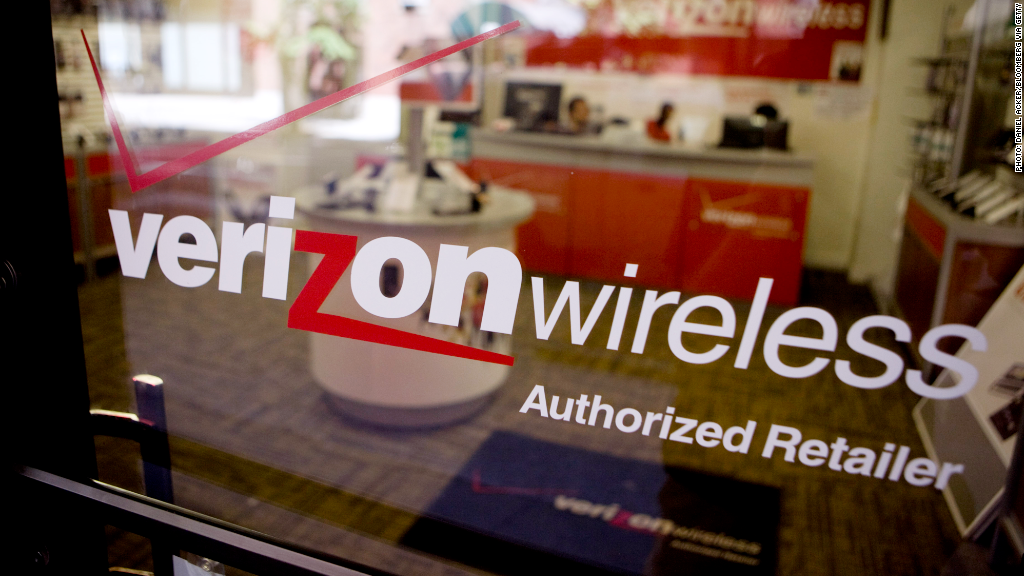 Verizon hatched its latest scheme to win customers in the mobile service battle Thursday, boosting data allowances, storage and messaging ability, and offering a discount for some plans.
-- Data: The biggest increases will be seen at the lower end of data plan offerings, said Verizon spokeswomen Debi Lewis. Some customers could see a doubling of their data allowance.
-- Storage: Each customer will now get 25 gigabytes of cloud storage. Previously, such storage costs $2.99 a month.
-- Messaging: Unlimited international messaging, including pictures and video.
-- Discounts: Customers with the "Edge" plan, which allows faster upgrades but requires paying the full price of the phone -- will be eligible for a monthly discount of up to $20.
Related: Choosing the cheapest cell phone plan is a headache
All the upgrades are free of charge. Existing Verizon customers will automatically receive them as of Thursday. Customers who don't want the upgrades will, as always, be able to select new, cheaper plans, said Lewis.
Verizon also announced upgrades to its network that should allow for faster connections.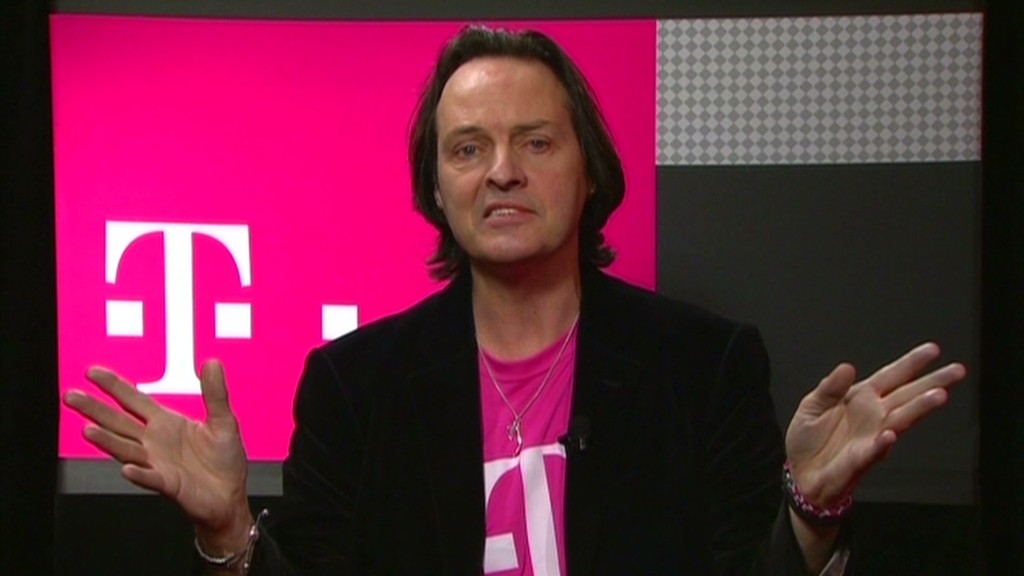 Verizon's move is just the latest among mobile phone carries that have been battling it out on the price front, since phone offerings and the network quality are now relatively similar among all carriers.
AT&T (T) recently cut the prices of its family smart phone plans, while Sprint (S) announced a "framily" plan that lets people share a package even if they don't live together. T-Mobile (TMUS), the No. 3 carrier, has eliminated contracts, cut rates and increased upgrade frequency.