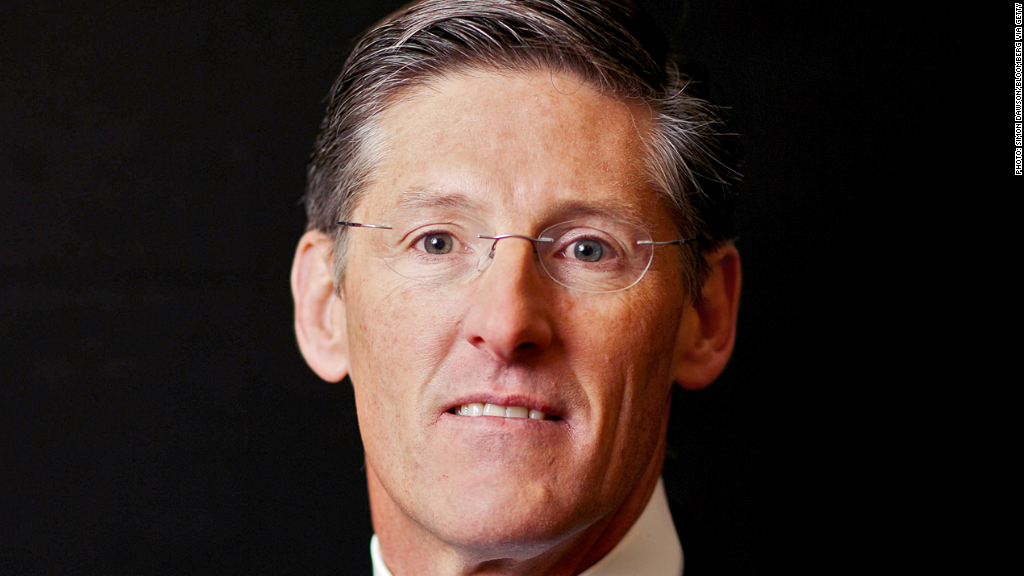 Another big pay day for a Wall Street CEO. Citigroup's Michael Corbat received more than $14 million in total compensation last year, according to a new SEC filing.
Corbat, who took the helm of Citi (C) from Vikram Pandit in October 2012, earned a base salary of $1.5 million last year, a cash bonus of just over $5 million, as well as nearly $3.8 million in both deferred stock awards and shares tied to the bank's performance.
Most of his compensation package was already known. The bank disclosed late Thursday in a Securities and Exchange Commission filing that he had received the deferred shares.
Corbat's $14 million in pay is more than 20% higher than the $11.5 million he took home in 2012, when Corbat spent the first nine months of the year as head of Citi's operations in Europe, the Middle East and Africa.
It's also in line with what his peers raked in last year. Bank of America (BAC) CEO Brian Moynihan was rewarded with $14 million in 2013, which amounted to a 17% pay bump.
Related: Making 5 figures on Wall Street, but life stinks
JPMorgan Chase (JPM) CEO Jamie Dimon will be paid $20 million for last year, up 74% from his pay in 2012. That year, Dimon was docked due to the $6 billion loss attributed to a trader known as the London Whale. The bank gave Dimon the big raise for 2013 despite all the legal fees the bank faced.
Wall Street firms have clawed their way back from the depths of the financial crisis, and are much healthier now. Their stock prices have roared back since the market bottomed in 2009 and boards apparently are awarding their CEOs for that.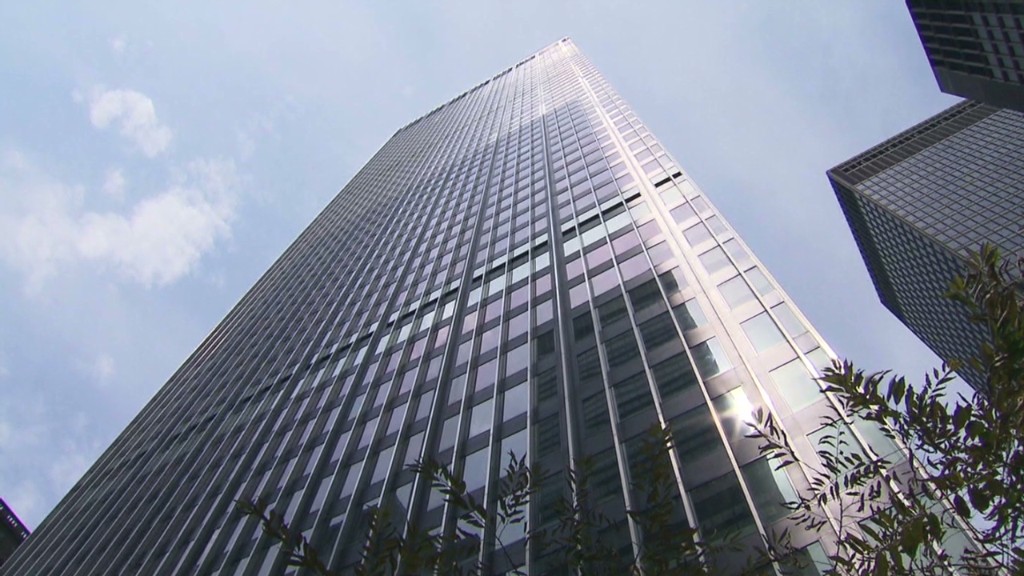 However, Citi's most recent quarterly earnings weren't as strong as analysts had hoped. The bank's fourth quarter profit and revenue missed Wall Street's expectations, as higher interest rates slowed its mortgage financing business and took a hit on bond trading.
Citi shares are down more than 7% this year. But they are still up more than 30% since Corbat was named CEO.