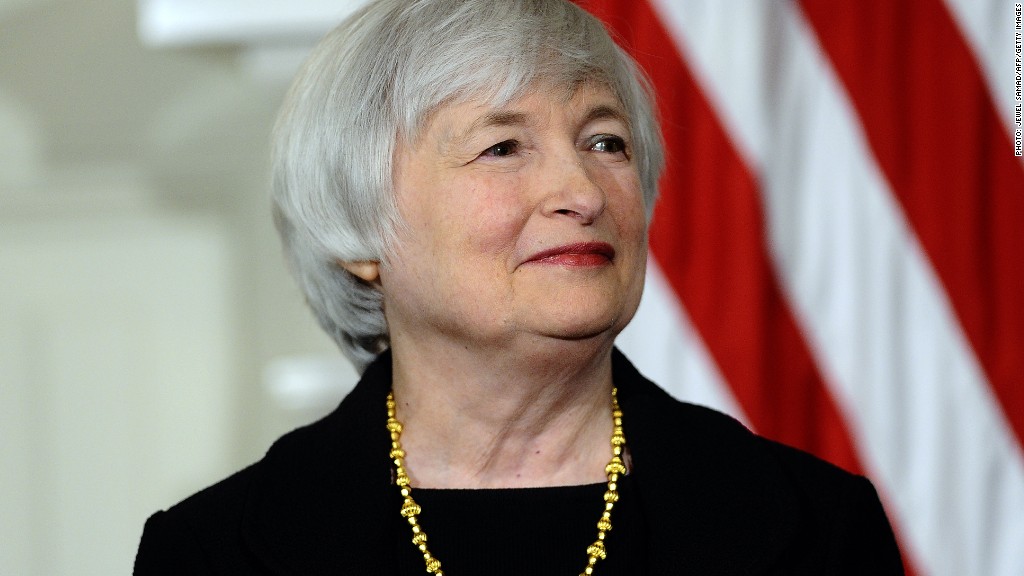 Top economic policymakers meet this weekend in Australia but will struggle to achieve common ground on new challenges to the global recovery.
The two-day meeting of finance ministers and central bankers from the G20 -- the 19 richest nations and the European Union -- takes place against an unsettled global economic backdrop.
Growth has picked up in the U.S. and U.K., but a slowdown in China and recent emerging market turmoil may reduce demand for Western exports at a time when the recovery is far from assured.
Two longstanding points of contention are likely to dominate discussions: The impact on emerging markets of the Federal Reserve's reduction in asset purchases, and currency undervaluation by countries looking to gain an edge in trade.
Related: Jack Lew: World needs to boost growth
The concern is that some nations manipulate policy to drive down the value of their money, boosting their own exports at the expense of their trading partners.
But developing nations are likely to reserve their harshest criticism for the U.S., which is scaling back its stimulus program as the job market improves. The reduced flow of cheap money has unsettled investors in emerging markets and contributed to sharp declines in some currencies.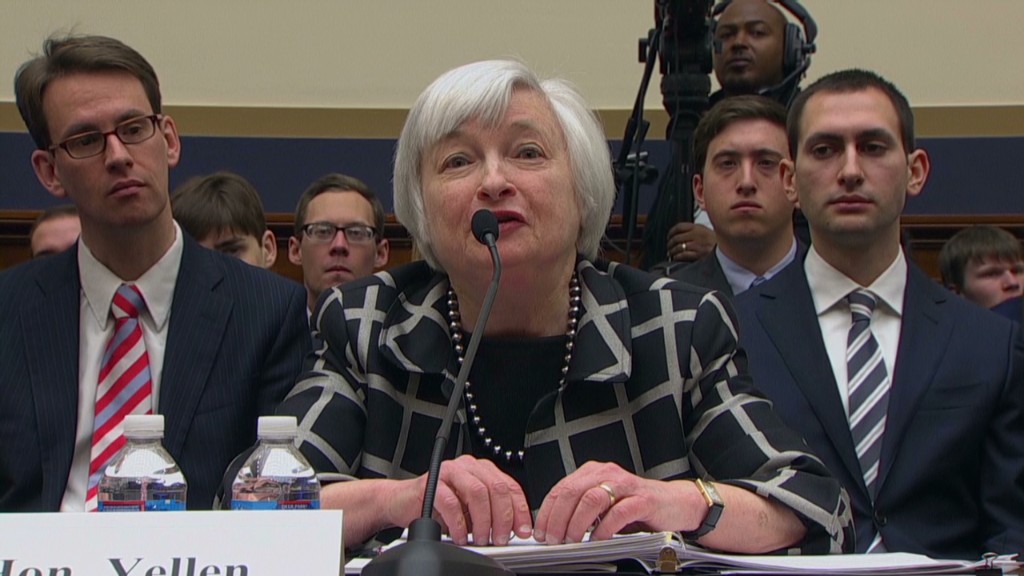 Political instability has made matters worse for countries such as Argentina, Turkey and Ukraine.
Critics, including Reserve Bank of India Governor Raghuram Rajan, are likely to call for greater coordination between central banks.
Related story: Worst is yet to come for Fragile Five
Others are clearly hoping to steer the conversation in a different direction.
"There is a danger that in Sydney and other such meetings we find ourselves distracted by a pointless debate about U.S. and U.K. monetary policy ... that the G20 descends into a blame game," Britain's Chancellor of the Exchequer George Osborne said this week in Hong Kong.
Osborne and others have urged emerging economies to push on with reforms so they achieve more stable growth.
Observers say the conference is unlikely to produce a breakthrough -- with most parties sticking to their guns.
"There are countries that have no incentive to change their policies, so they won't, and policymakers that have no particularly good policy options so they will muddle on as best as they can," wrote Todd Elmer and Steven Englander of CitiFX in a research note. "G20 doesn't change the realities they face."