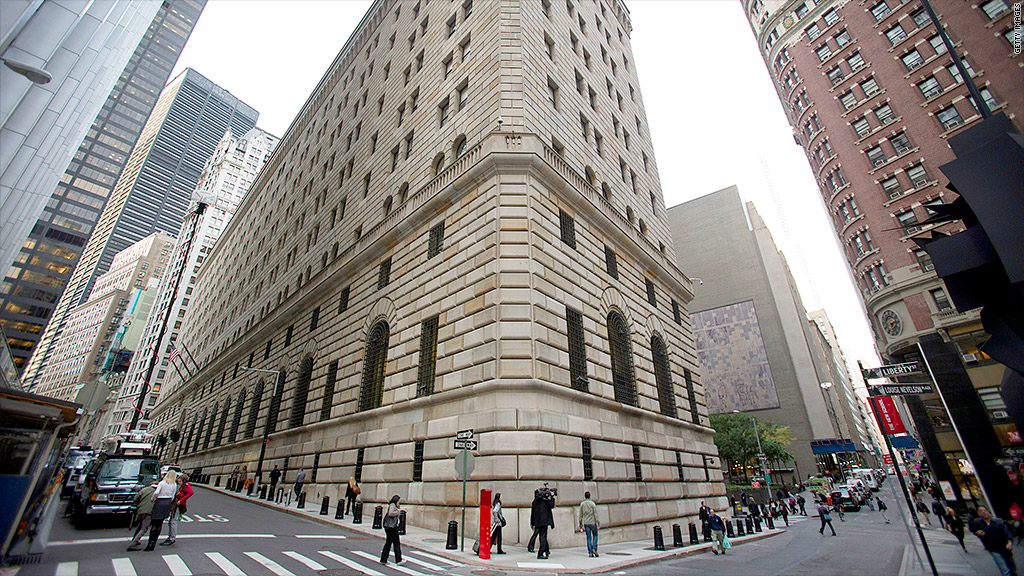 A U.K. man with an alleged penchant for targeting the U.S. government has been charged with hacking into the Federal Reserve.
Prosecutors say the man, Lauri Love, snuck into servers used by the Federal Reserve Bank of New York, where he stole and posted publicly names and private contact information.
Love has previously been charged with hacking an alphabet soup of federal agencies. He's accused of going after NASA, the Army, Health and Human Services, the Energy Department and the Environmental Protection Agency, as well as the Missile Defense Agency, U.S. Sentencing Commission and Regional Computer Forensics Laboratory.
Last year, prosecutors in New Jersey said his attacks "resulted in millions of dollars in damages to the government victims."
The U.S. Attorney's Office for the Southern District of New York said Love's several screen names include "Smedley Butler." Butler was a highly decorated but controversial major general in the Marines who, after he retired, wrote the 1935 book "War Is a Racket," which criticizes war profiteering and the U.S. military.
Related: Why retailers aren't protecting you from hackers
Love hacked the Fed information by exploiting a database vulnerability, according to court documents filed by the U.S. Attorney's office.
The charges -- computer hacking and aggravated identity theft -- carry a maximum sentence of 12 years in prison, prosecutors said.
Love is not in custody on these charges. He was arrested in the U.K. in October on charges of hacking other government agencies, but the U.S. Attorney's office said it didn't know if he was held by British authorities. Efforts to reach British authorities to determine Love's status weren't immediately successful.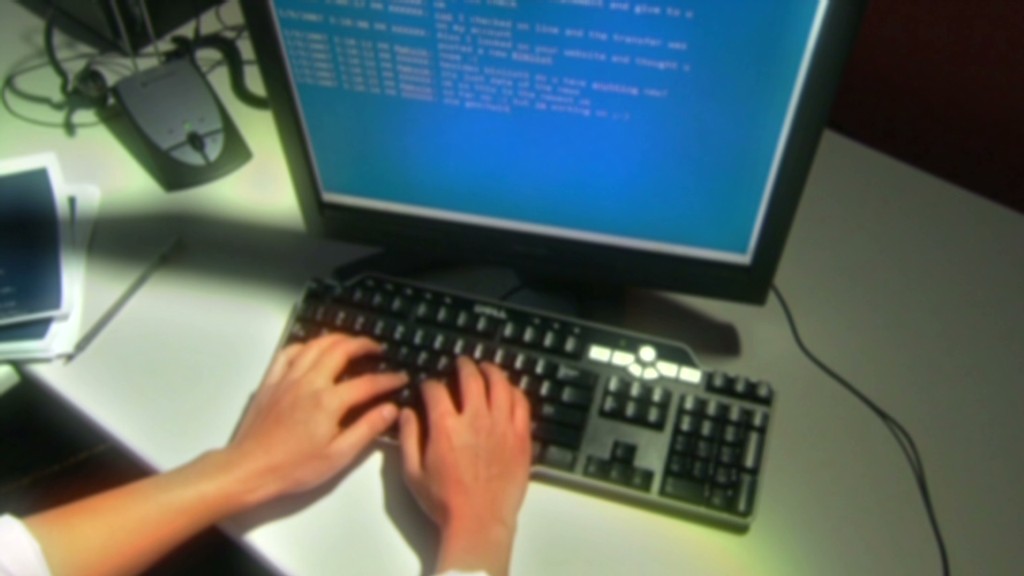 The U.S. Attorney's office said it had no information on any legal representation or possible extradition.