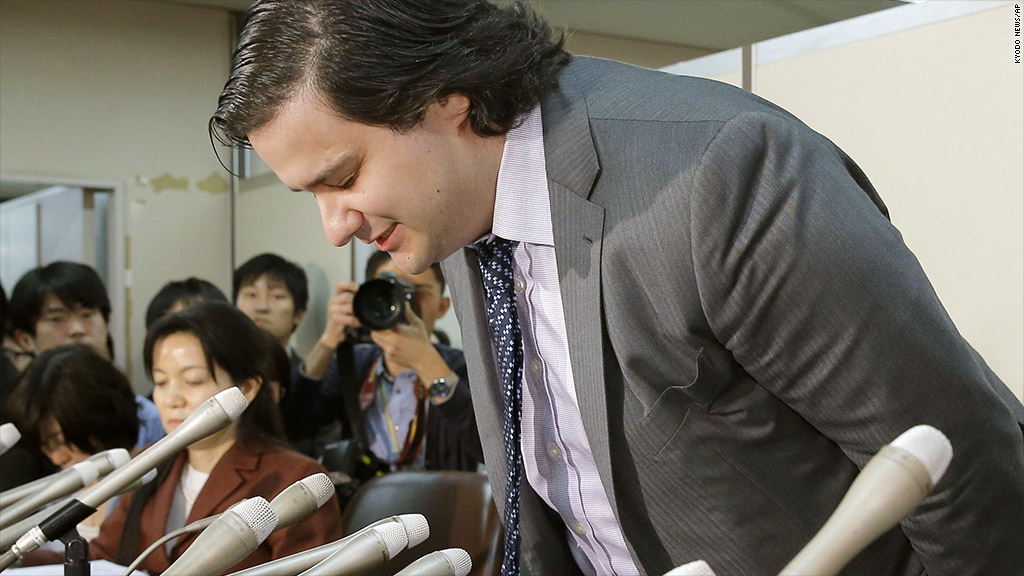 It looks like Mt.Gox has finally thrown in the towel.
The company filed for bankruptcy protection at a Tokyo court on Friday with debts of 6.5 billion yen ($64 million), Japanese media reported.
Mt.Gox was one of the world's largest bitcoin exchanges until earlier this month, when it stopped investors from withdrawing money after discovering that its trading platform was under attack by hackers.
The Tokyo-based company took down its website and halted trading in the virtual currency entirely on Monday. CEO Mark Karpeles said as recently as Wednesday that he was working with "different parties" to resolve the exchange's issues.
Related: 'I lost money with Mt.Gox'
Mt.Gox learned Monday that 1.75 million bitcoins held by the company and its customers had disappeared, according to Teikoku Databank, a Japanese bankruptcy tracking firm.
A cyber attack may have finally killed off the exchange, but it was in dire financial straits long before that.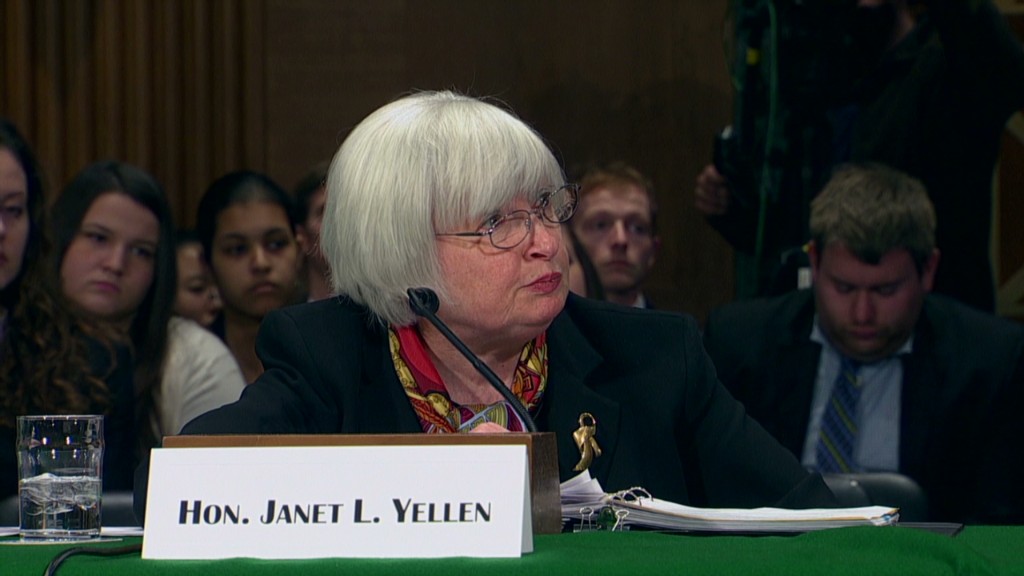 By its own account, Mt.Gox collected only $380,450 in revenue during most of 2012. It lost 13 times that the next year, when U.S. government agents seized $5 million from its account for allegedly lying on bank documents.
Confidence in the virtual currency has been shaken. It has lost about 50% of its value since trading as high as $1,000 last year.
But advocates of the virtue currency insisted that the problems at Mt.Gox will not spell the end of bitcoin.
"It's not even possible for a single company or point to bring down the Bitcoin ecosystem," said Jon Matonis, executive director of the Bitcoin Foundation, a trade group, in an interview with CNN earlier this week. "Bitcoin is massively resilient and it will indeed recover from this. The exchanges that are still in existence and operating will tend to be stronger because of this."
--CNN's Yoko Wakatsuki in Tokyo and Jim Boulden in London contributed to this article.