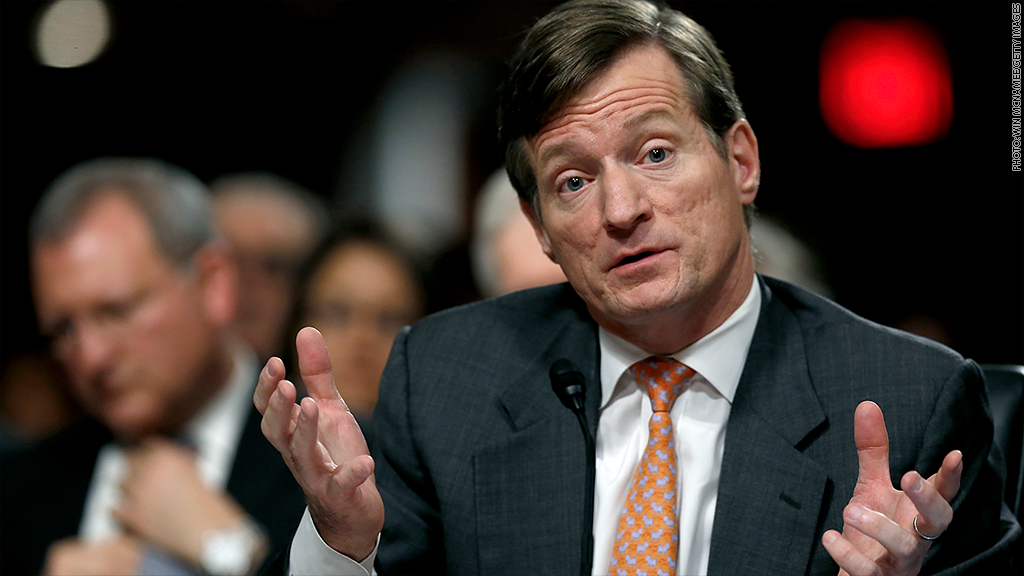 A group representing staffers at Credit Suisse says the bank's CEO threw employees under the bus in congressional testimony about an offshore tax evasion scandal.
The Swiss Association of Bank Employees said Chief Executive Brady Dougan should apologize for making sweeping statements to the U.S. Senate that vilified many employees who had nothing to do with the offshore banking scandal.
Dougan told lawmakers this week that the bank deeply regretted helping clients hide billions of dollars from U.S. tax officials, but that the misconduct was limited to a small number of Credit Suisse (CS) bankers and unknown to executive management.
"It's barely credible that the executive management weren't informed about the actions Dougan mentioned," the association said in a statement. "It was common knowledge that tax evasion was the strategy, and a business model at the banks for a long time."
Credit Suisse's appearance Wednesday followed publication of a Senate committee report, which found that the bank held as much as $12 billion in assets for 22,000 U.S. clients, up to 95% of which was hidden from the Internal Revenue Service.
"Credit Suisse repeatedly said that wrongdoing was centered around a small group of employees," the bank said Friday in response to the staff association's claims. "This reflects the findings of our internal investigation as well as statements made by the [Securities and Exchange Commission] in their order of February 21, 2014."
Related: Beijing loses billions as rich skip taxes
The Senate report found that the Swiss bank used a variety of methods to help wealthy American clients stash money away. It opened a special branch at Zurich airport so customers could fly in, meet their private bankers and quickly hit the ski slopes, investigators said.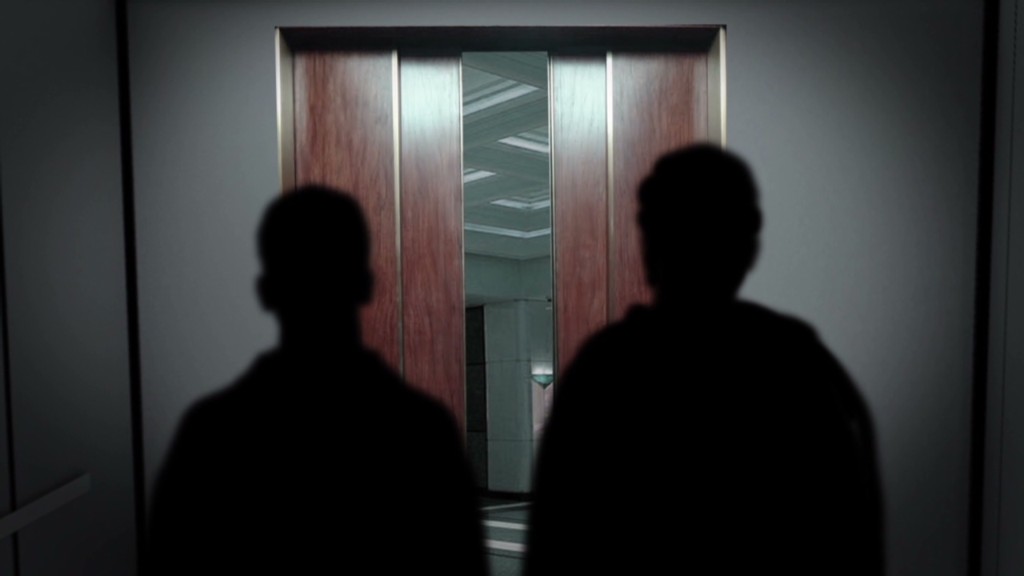 Credit Suisse has discussed paying about $800 million to settle the Justice Department probe, a figure described as inadequate by some U.S. officials.
The staff association said Dougan's attempt to deflect the blame onto a group of employees may have been a tactical move aimed at getting away with a lower fine, but it meant staff were being made scapegoats.
"The perverse incentives and constant pressure on employees meant that the directives Dougan mentioned were understood to mean that customers should be acquired at any price."
-- CNN's Evan Perez contributed to this article.