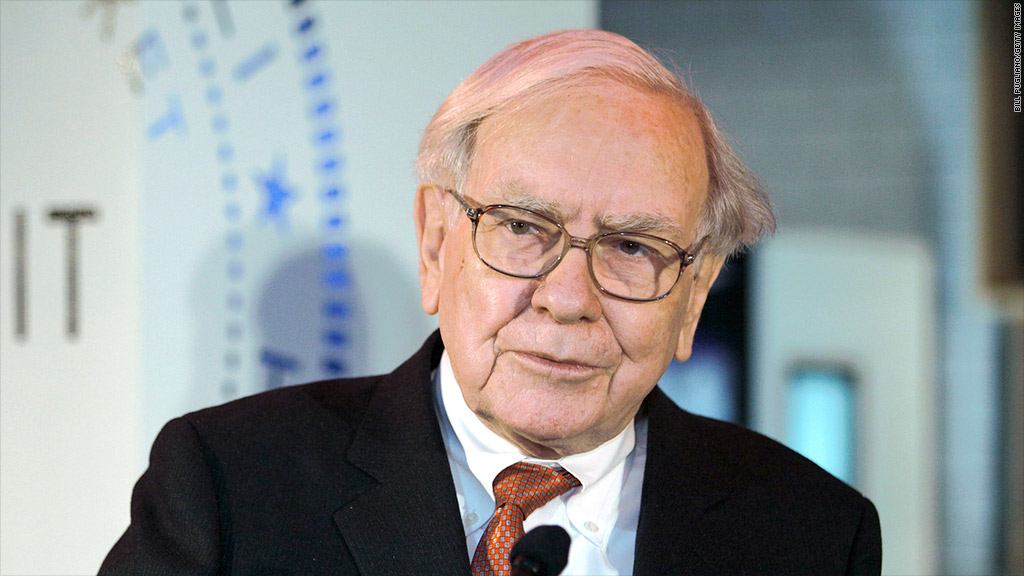 Will Marissa Mayer join Warren Buffett's bracket challenge?
After initially declining to join the contest, Mayer's Yahoo Sports got on board the $1 billion NCAA men's basketball bracket challenge Buffett and a home mortgage company are sponsoring.
Mortgage lender Quicken Loans announced the partnership forms the "Quicken Loans Billion Dollar Bracket Challenge with Yahoo (YHOO) Sports contest."
It's still Warren Buffett who is taking the gamble -- he is backing the $1 billion grand prize, although the odds are overwhelmingly in his favor that his Berkshire Hathaway (BRKA) won't have to pay up.
Related: Buffett supports $15 minimum wage
The 9 quintillion -- that's 9 followed by 18 zeros -- possible bracket formulations make it extremely unlikely any one bracket will be perfect. Quicken will pay out 20 prizes of $100,000 in home mortgage or remodeling credit to the top brackets.
A sports promotion company suing Yahoo said the announcement doesn't resolve its lawsuit against Yahoo for backing out of a similar bracket contest.
Before partnering with Quicken, Buffett and representatives of Yahoo discussed the idea, reported CNNMoney partner Fortune.
When Quicken and Buffett announced contest plans, Yahoo quietly canceled its own big money prize, according to a lawsuit filed by a sports promotion company that says it partnered with Yahoo.
The company, SCA Promotions, sued Yahoo for $4.4 million.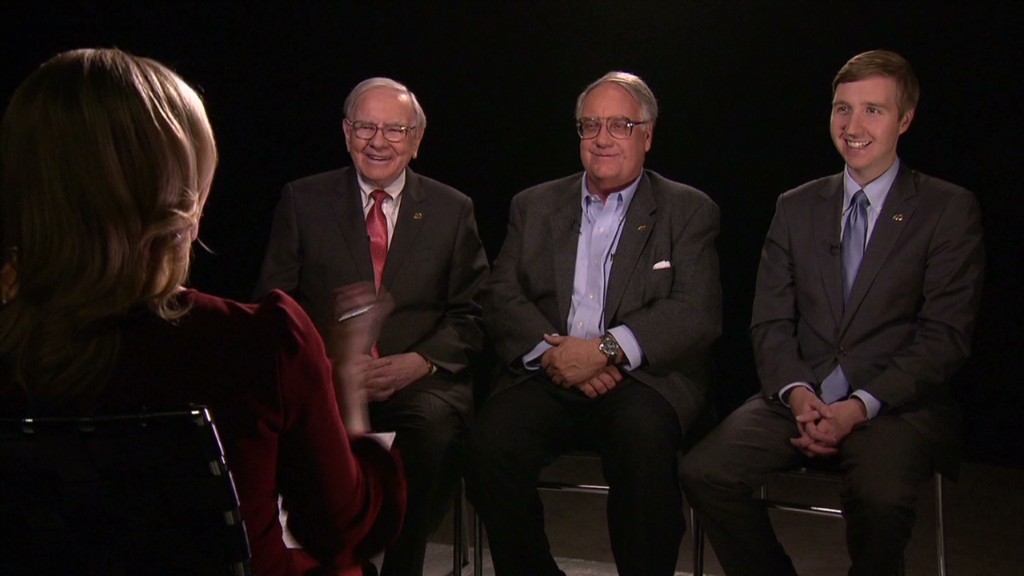 Entry to the contest is free, and even if you don't win the $1 billion prize, coming close has its own prize.
"I will invite him or her to be my guest at the final game and be there with a check in my pocket, but I will not be cheering for him or her to win," Buffett said, jokingly. "I may even give them a little investment advice."