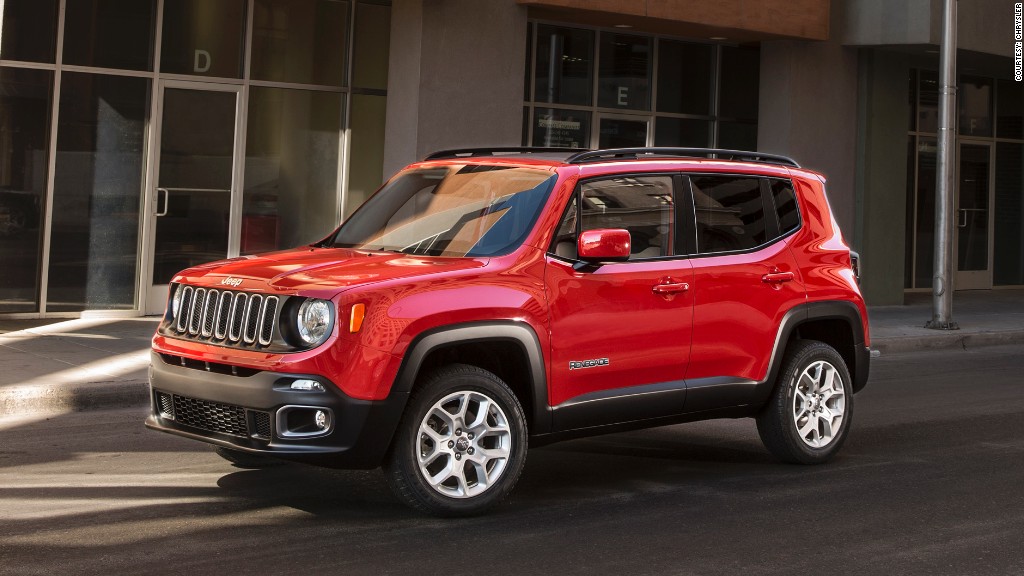 Chrysler Group unveiled a new small Jeep SUV that will be built in Italy. The Renegade will be the first Jeep ever to be built exclusively outside of the United States. It was unveiled at the Geneva Motor Show in Switzerland.
The Renegade will be produced with 16 different engine and transmission combinations and will be sold in more than 100 countries, Chrysler Group said, including the United States. Since the merger of Chrysler and Fiat in January, Chrysler Group is now part of Fiat Chrysler Automobiles. The Renegade includes input from both the American and Italian sides of that company.
The Renegade will offer the sort of off-road capability traditionally associated with Jeeps, Chrysler said in its announcement, but with city-sized proportions. Like the Jeep Wranger, it will be available with removable roof panels.
Related story: Subaru Forester named Motor Trend SUV of the year
It will be first vehicle to use a new "small-wide 4x4 architecture" which is designed to combine off-road capability with car-like driving on the road, Chrysler said. That architecture is expected to also provide the basis for a new Fiat SUV.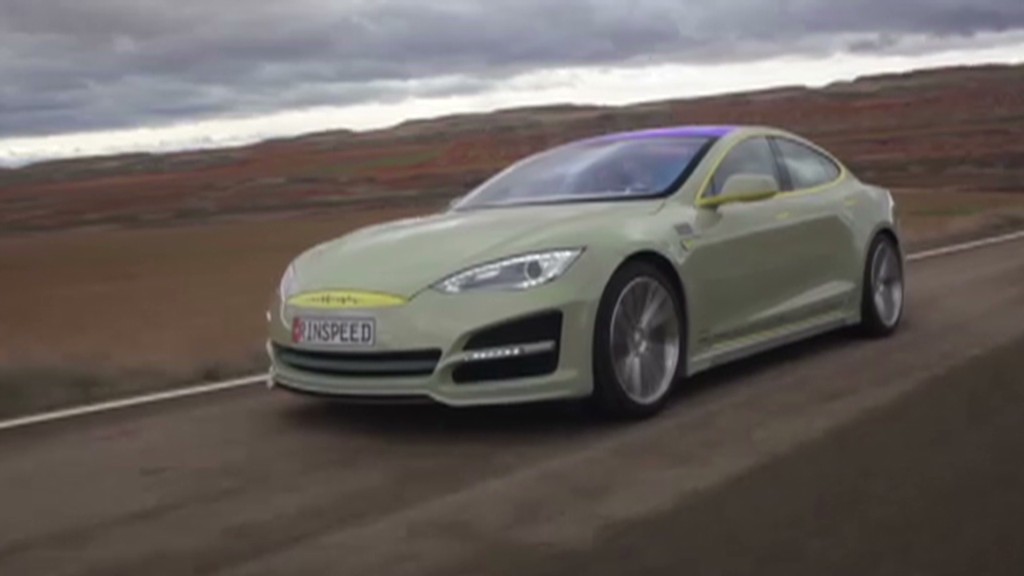 Like the new Jeep Cherokee, it will be available with a nine-speed automatic transmission. In the United States, the Renegade will be offered with either a 1.4-liter turbocharged or 2.4-liter non-turbocharged engine.
Despite its boxy shape, the Renegade has a number of aerodynamic features designed to reduce drag, the automaker said. These include an extended rear spoiler, aerodynamic underbody panels and aerodynamic wheels.
The Renegade will be available with Bluetooth telephone technology that can read text messages aloud.
The SUV will be built in Fiat Chrysler's Melfi assembly plant in Italy. Engines and transmissions for the new car will be built in the United States and Brazil, as well as in Italy.
Chrysler has not yet released fuel economy estimates or a price for the Renegade.