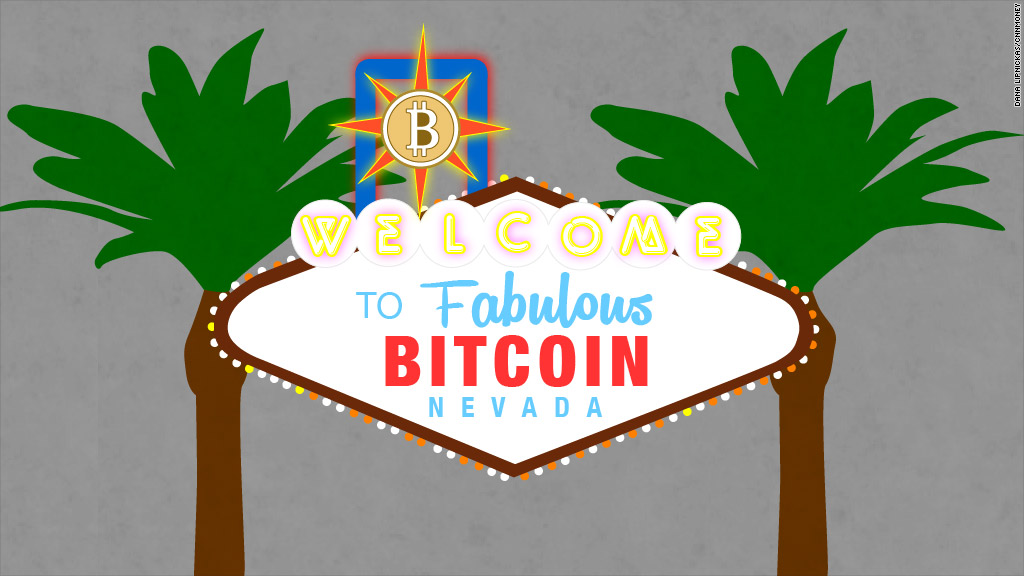 The concept of special economic zones to assist the development of a new industry is common worldwide. So why isn't there one yet for Bitcoin?
Despite the collapse of Bitcoin exchange Mt. Gox, digital currencies are one of the fastest growing, disruptive technologies of the past several decades.
But the only places in the United States that are speaking up about Bitcoin are those who want to add additional layers of regulations and red tape.
Remarkably, it's the two states that would benefit most from this innovation and from greater adoption of Bitcoin: the nation's financial center (New York) and the hub of innovation (California).
New York's top financial cop, Benjamin Lawsky, has railed against Bitcoin because of concerns about usage by criminals. He said that it is better to stop all possible money laundering before one knows it really exists than to let "1,000 flowers bloom on the innovation side."
Related: 'I lost money with Mt. Gox'
That line was immediately mocked by Bitcoin fans with analogies like "it's better to let 500 car companies die than to let one car be used in a getaway".
Meanwhile, California legislators are considering a bill that would legalize Bitcoin -- which isn't illegal in the first place. It's clear that the state wants more control over digital currencies.
Imagine if California required all makers of 3D printers to first install software to prevent it from printing firearms before making them legal to sell. It wouldn't. But by regulating digital currency, California may constrain it with far more rules than those governing cash or gold.
So shouldn't there be a pro-Bitcoin voice in the U.S. pushing for how digital currencies can create jobs? Not to mention the issue that Bitcoin should have equal treatment to other currencies?
Because there isn't, innovation is being driven offshore.
A company called Blueseed (in which the angel network I co-founded, BitAngels, invested $100,000) is bringing foreign high-tech rock stars who cannot secure H1-B visas to work on a ship in the international waters just off Silicon Valley.
Watch: Janet Yellen says Fed can't regulate Bitcoin
This is a place where Bitcoin innovation can also happen unfettered -- up until the point it touches a US jurisdiction, of course. But is making these future job creators live and work on a ship the best our nation can do?
That's why I am proposing that a state and/or city set itself up as a special economic zone for Bitcoin. Banks would be allowed to open accounts in this zone without fear of reprisal for violating unclear or not-yet-written regulations.
Incentives could be given to bring these companies -- who are in many cases operating in a constant state of trepidation in California and New York -- into their state to create new jobs. Excessive red tape should be streamlined or suspended.
Obviously, this freedom cannot be used to tolerate true criminal behavior, but that's what the FBI and Homeland Security are there for.
As law enforcers have testified in recent Bitcoin Senate hearings, they'll find the bad guys. A few criminals don't have to cripple Bitcoin for the law-abiding majority of digital currency users.
Where should we put this special economic zone? There is plenty of precedent for states striking out on their own when they sense a disconnect with federal laws.
Related: Silk Road heist could doom Bitcoin black markets
Gay marriage and legalized marijuana (highlighted by this year's Super Bowl states of Washington and Colorado) amply demonstrate this. As does gambling.
I live in Las Vegas. Nevada legalized casino gambling way back in 1931. Today, the industry is the bedrock that Las Vegas has built its economy upon -- along with the entertainment and hospitality and trade show businesses that followed.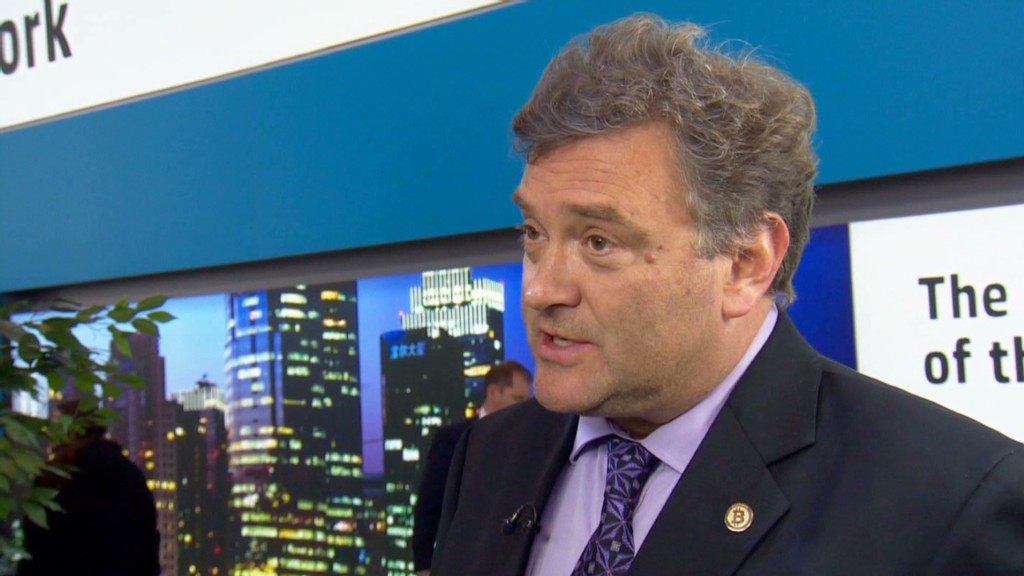 That has helped the citizens of the city and state thanks to big tax revenue.
So why can't Las Vegas be a special economic zone for Bitcoin? All those California jobs that are just an hour away could be brought to a state that has been doing backflips to combat its high unemployment.
In theory, any state could qualify as a safe haven for Bitcoin, particularly ones with no or low taxes. (Wyoming, Tennessee and South Dakota, are you up to the challenge?) But good infrastructure, easy access to inexpensive air travel, and a culture of promoting business and personal rights over bureaucratic clutter make Las Vegas a prime candidate.
As a Las Vegas resident for the past seven years, I'll do whatever I can to help put the first special economic zone for Bitcoin in my hometown. After all, Las Vegas is where the company that makes the RoboCoin ATM is based. But it had to go to Canada to sell its first machine due to regulation in the U.S.
Fortunately, RoboCoin ATMs are now coming to the U.S. as well. But there's no good reason they shouldn't have been here first.
Michael Terpin is the co-founder of BitAngels, the world's first angel network for digital currency startups, and CEO of SocialRadius, one of the nation's first social media marketing firms and largest PR firms for digital currency companies.