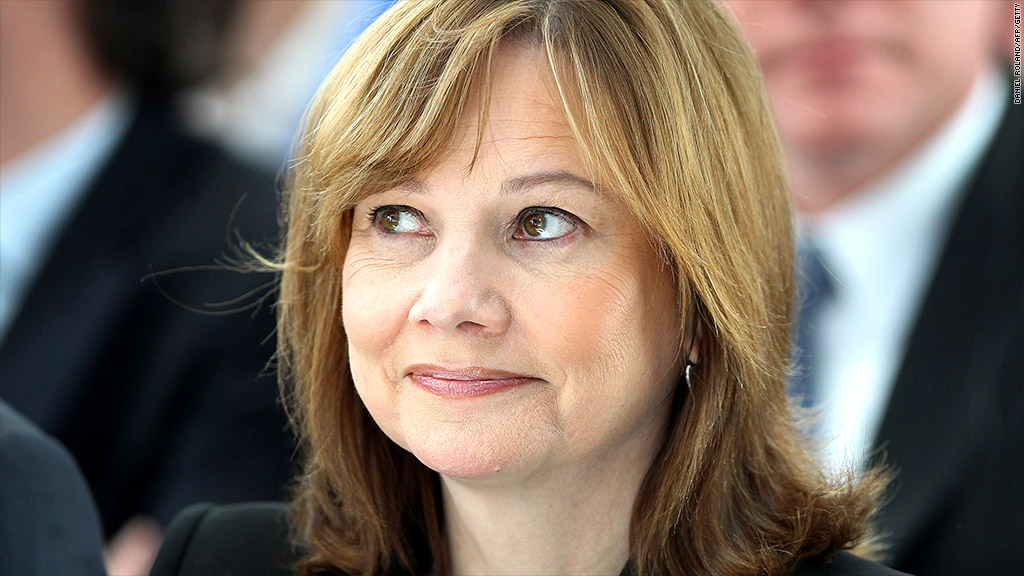 General Motors CEO Mary Barra defended the company's much criticized recall of 1.4 million vehicles in a letter to employees Tuesday.
She said the company acted "without hesitation" and that it went "well beyond" the recommendations of technical experts.
GM issued the recall in February because of ignition switch problems which had caused 31 frontal crashes and 13 deaths over many years.
But documents submitted to federal safety regulators reveal that some GM engineers knew of the problem with the switch 10 years ago. GM later doubled the number of vehicles included in the recall.
Barra, who became CEO of the company in January, said in her letter that the problems were first brought to the attention of her team "a few weeks ago." She said she led a committee that acted immediately when informed about the problem.
Related: GM recall was delayed by internal miscues
GM has made numerous apologies about the delayed recall. GM North American President Alan Batey admitted in a statement last month: "The process employed to examine this phenomenon was not as robust as it should have been."
But this was Barra's first public statement on the matter.
Related: The end of GM's 'crappy car' culture
In Tuesday's letter, Barra said that GM will launch an internal review "to give us an unvarnished report" about what happened.
"We will hold ourselves accountable and improve our processes so our customers do not experience this again," she said.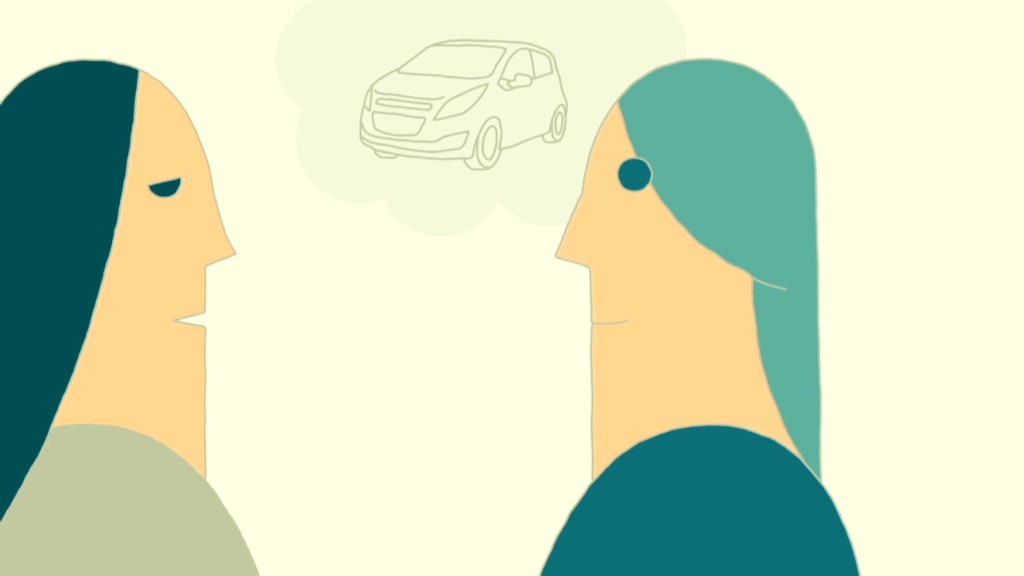 She told employees she does not think GM's recently-improved reputation is being hurt by the recall of out-of-production vehicles that were made between 2003 and 2007, before the automaker's 2009 bankruptcy
"The vehicles we make today are the best in memory and I'm confident that they will do fine, on their own merits," Barra said. " And our company's reputation won't be determined by the recall itself, but by how we address the problem going forward."