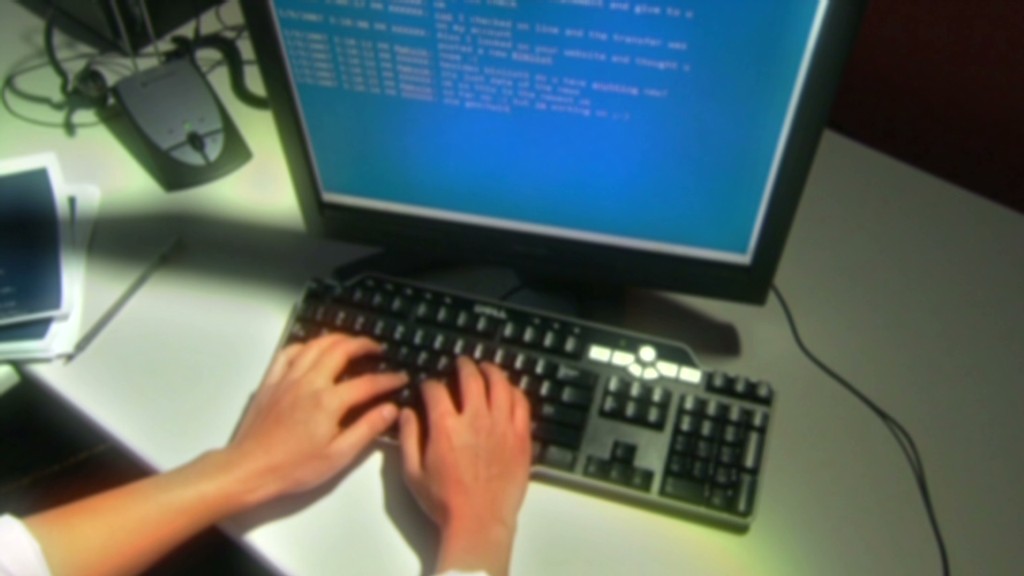 Target is shaking up leadership in the wake of the retailer's massive data breach.
The company is hiring a new chief information officer, Target (TGT) President and CEO Greg Steinhafel said Wednesday.
Replacing the current tech chief, Beth Jacob, and hiring two other top positions is "an overhaul of our information security and compliance structure and practices at Target," Steinhafel said.
Related: How the retail breaches unfolded
Target and a consulting firm are evaluating "our technology, structure, processes and talent as a part of this transformation," he said.
The company is also hiring a chief information security officer and a chief compliance officer.
All three positions will be filled with external hires, Steinhafel noted. Jacob, the outgoing information officer, first started with Target in 1984.
Related: Why retailers aren't protecting you from hackers
Cybercriminals who entered through an online portal for vendors stole the payment card and personal information of up to 110 million customers late last year, the retailer has said.
Luxury retailer Neiman Marcus also said it was breached, and the country's largest crafts retailer, Michael's, is investigating whether it, too, was hit. It is not clear if those attacks, and possibly others, were the work of the same hackers.