Simon and Schuster has canceled its book deal with John LeFevre, the Texas man behind the popular Twitter account @GSElevator.
The publisher's decision comes a week after The New York Times revealed that @GSElevator's creator was not, in fact, a Goldman Sachs (GS) employee, nor a resident of New York City.
"In light of information that has recently come to our attention since acquiring John LeFevre's "Straight to Hell, Touchstone has decided to cancel its publication of this work," the publisher said in a statement.
Over the last three years, LeFevre had amassed a 650,000 person follower base on Twitter (TWTR), with readers hanging on to what they thought were remarks he overheard in the bank's vaunted halls.
Related: The man behind @GSElevator
The juicy tweets were what landed him a reported six-figure deal with the publishing house earlier this year.
Simon and Schuster stood by LeFevre even after his identity was outed, saying the book would still go on sale in October, and he would be "fired up for interviews."
The publisher stuck with that story all through last week, LeFevre told CNNMoney. He said that they supported him up until Thursday morning, when his editor called to tell him that they no longer supported the project.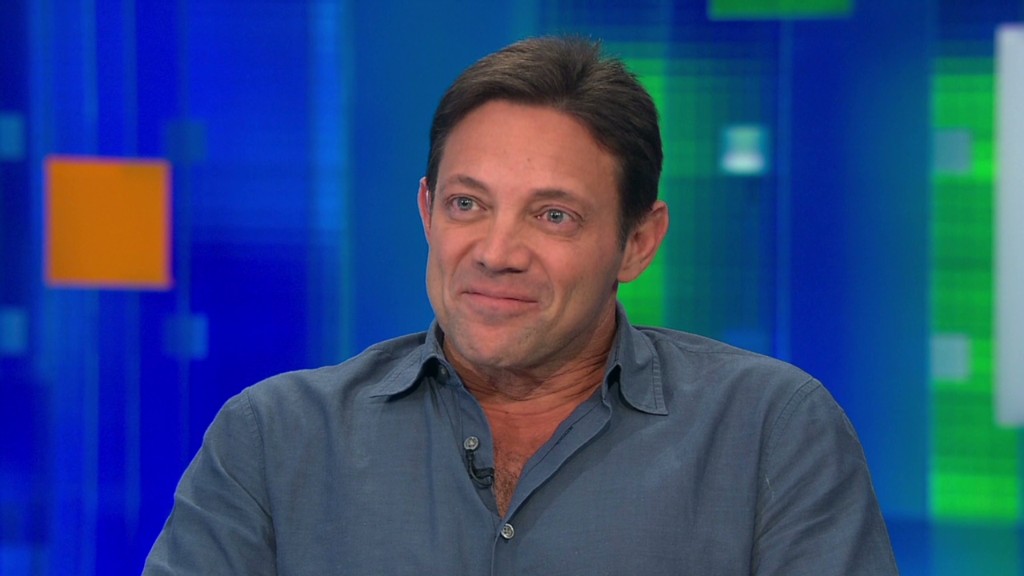 "It's completely insane," he said. "They supported me in the face of knowing everything about me, so it's absurd."
LeFevre said that he's concerned about what this could do to his credibility, but he still believes he has other opportunities to tell his story.
He added that he did get an initial payout from an advance, though he's not sure what will happen to the money he has already received.