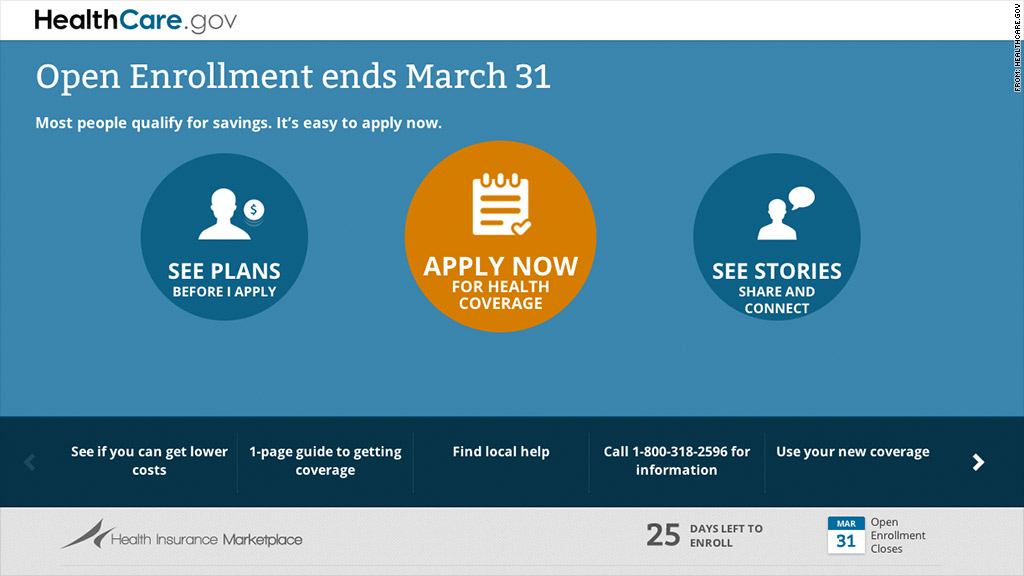 Few uninsured Americans are gaining coverage under Obamacare, though the number has been growing recently.
Some 27% of respondents who picked new individual plans were previously uninsured, according to a survey conducted in February by McKinsey & Co. This compares to 11% in the consulting firm's January study.
The February survey, released Thursday, provides a glimpse into how successful Obamacare has been in meeting one of its prime directives: reducing the number of uninsured Americans. The Obama administration has been unable to say how many of the 4 million people who have signed up on the state and federal exchanges previously lacked insurance, in part because few exchanges ask about coverage status in 2013.
But McKinsey experts cautioned against drawing larger conclusions about exchanges' effectiveness since the survey looks at people signing up for Obamacare-compliant plans both through exchanges and directly from insurers.
Also, it does not include people eligible for Medicaid.
Share your story: Have you begun using your Obamacare benefits?
Still, the numbers are telling. Despite months of marketing campaigns, few of the uninsured have secured coverage. And there's not much time left, since open enrollment ends on March 31.
McKinsey surveyed 2,100 people, about half of whom were previously uninsured. Of that group, only 10% said they have selected a plan, up from 3% in January. However, 56% of the uninsured have not even shopped for coverage yet.
Many respondents believe they can't afford health insurance. Of those shopping for plans, half said they didn't enroll because they didn't think they could afford the premium. But most also were not aware of whether they qualify for federal subsidies or how much assistance they might receive.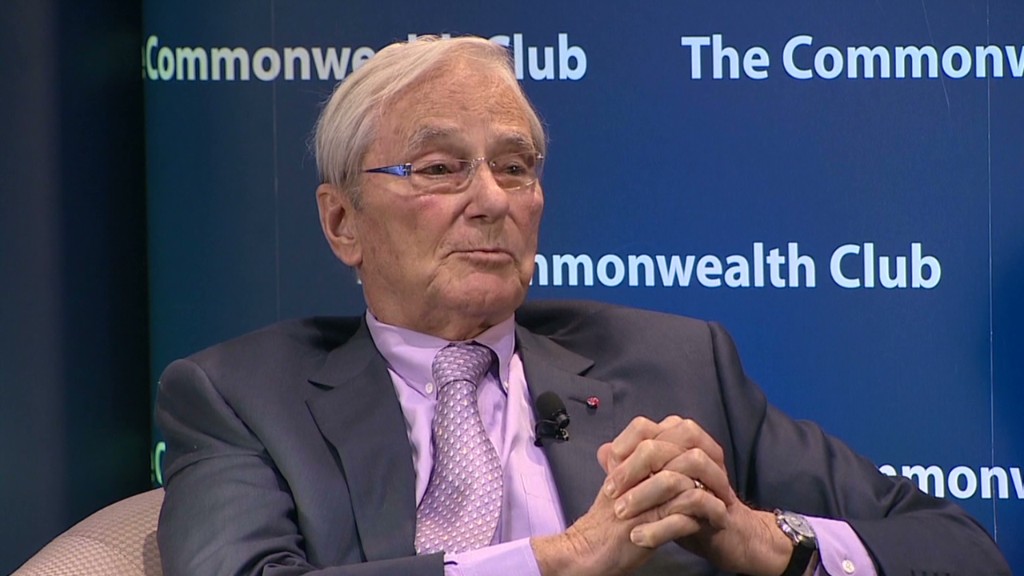 The subsidies can greatly lower the amount people have to pay for premiums and out-of-pocket costs. And the administration and Obamacare advocates still have a small window to reach the uninsured, said Erica Hutchins Coe, associate principal at the McKinsey Center for U.S. Health System Reform.
"There's still an opportunity to educate the previously uninsured who are subsidy eligible and get them to enroll," she said.
The Obama administration said it is targeting the uninsured in the final weeks of open enrollment.
"Outreach is occurring in every state with a particular emphasis on areas with the highest population of the uninsured using a mix of grassroots activities and advertising," said a spokesperson for the Centers for Medicare & Medicaid Services.