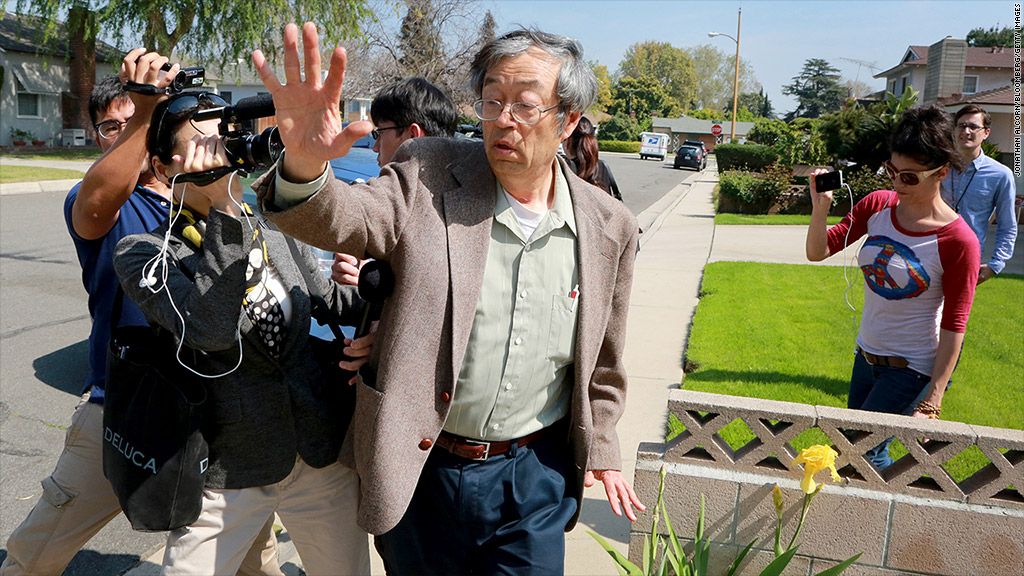 Bitcoin has had a lot of firsts lately. This time, it spurred its first ever car chase across Los Angeles.
On Thursday, news reporters in cars sped after 64-year-old retired engineer Dorian Satoshi Nakamoto. The reason: a story in Newsweek fingered him as the probable genius behind the digital currency.
Nakamoto had agreed to hop into a Prius and give an Associated Press reporter an interview over sushi. But when he left his suburban home in Temple City, Calif., he was met with a throng of reporters who proceeded to chase him across town.
On Twitter, Los Angeles Times deputy business editor Joe Bel Bruno, who was also part of the chase, described how reporters barged into the restaurant.
"This is the OJ Simpson-esque chase of #Nakamoto! YOU CANNOT MAKE THIS UP," Bel Bruno posted.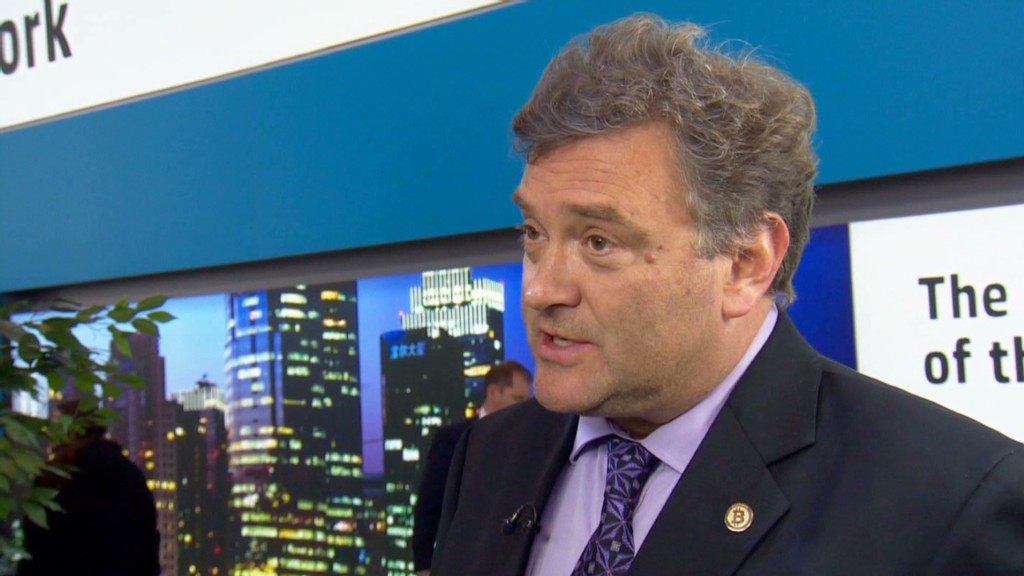 Various reporters' tweets detailed the chase: They pulled over. They took off again. They hopped on Interstate 10 and sped west. It ended 14 miles away from Nakamoto's home at the Associated Press' local bureau.
Bel Bruno followed up with this: "Do you people realize there will now be a REVERSE #bitcoinchase with #nakamoto when he heads back home?? Hilarious."
Nakamoto said he is not the founder of Bitcoin, telling the AP he hadn't heard of Bitcoin until reporters started reaching out to him three weeks ago.
Calls to Nakamoto were not immediately returned.