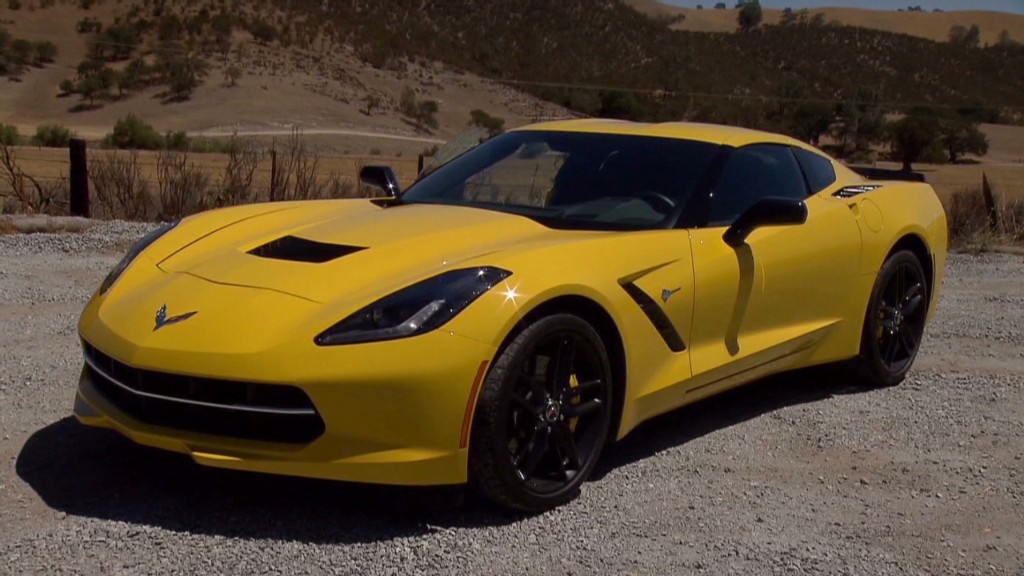 If you've been waiting to buy a new Chevrolet Corvette Stingray, that's going to cost you.
The base price of the sports car just went up by $2,000, going from $51,000 to $53,000. General Motors (GM) also increased prices for the Stingray convertible by $2,000. It now costs $58,000.
In addition, the price of the Z51 performance option package went up by $1,200. It now costs $4,000. The Z51 package adds larger wheels, performance tires and special aerodynamic features, among other things.
Gallery - Driving the new Corvette Stingray
"The consumer demand for Stingray has far exceeded our expectations, particularly for the Z51 package," GM spokesman Monte Doran said.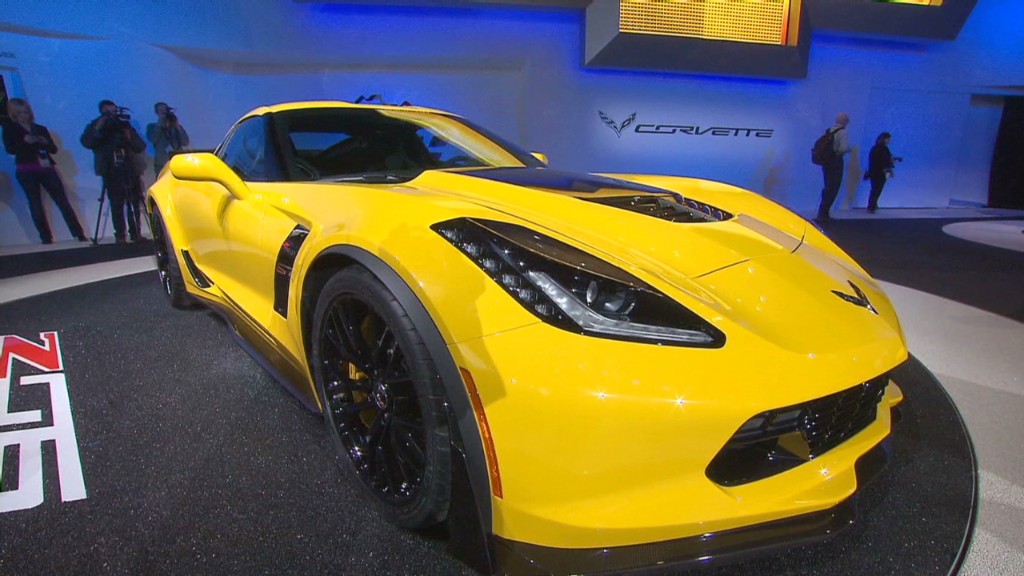 Days-to-turn, an industry term for the average amount of time a car sits on a dealer lot before going to a customer, is seven days for the Corvette, Doran said. The industry average is about 60 days.
The Corvette was completely redesigned for the 2014 model year and has won a number of awards, including Automobile Magazine's Automobile of the Year. The two-seat sports car is powered by a 455-horsepower V8 engine.