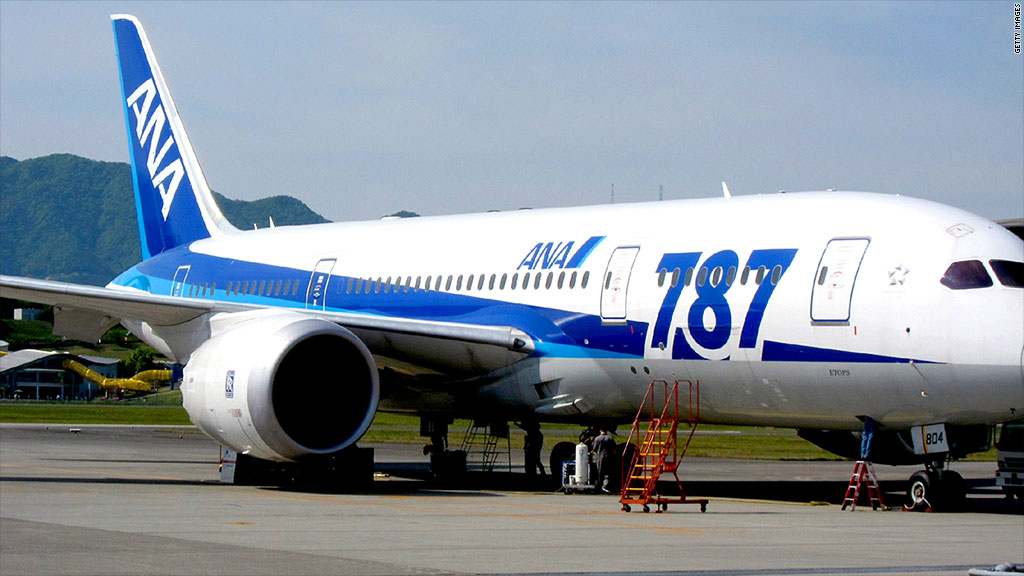 Boeing's Dreamliner has hit another snag.
"Hairline cracks" were found on the wings of some jets still in production, the company said Friday.
The aerospace company is inspecting the 40 planes it says may be affected. It will take between one and two weeks to address the issue, wrote spokesman Marc Birtel in an email. He said the company is confident that the problem does not exist for any planes currently in service.
Boeing (BA) was notified by its supplier Mitsubishi Heavy Industries that a change in its manufacturing process may have led to the cracks. Mitsubishi did not immediately return a call for comment.
Related: Boeing to end pensions for non-union workers
The wing cracks are only the most recent problem Boeing has faced with its 787 Dreamliner, a lightweight wide-body jet that uses composite materials instead of aluminum to be more fuel efficient than other similar planes.
The Dreamliners were grounded by the Federal Aviation Administration in January 2013 due to a fire risk associated with the plane's batteries. The problem was fixed, but an empty Dreamliner jet caught fire last July at Heathrow's airport due to a problem with an emergency beacon.
Despite those problems, there is still consumer demand for the jet and Boeing ramped up production throughout last year.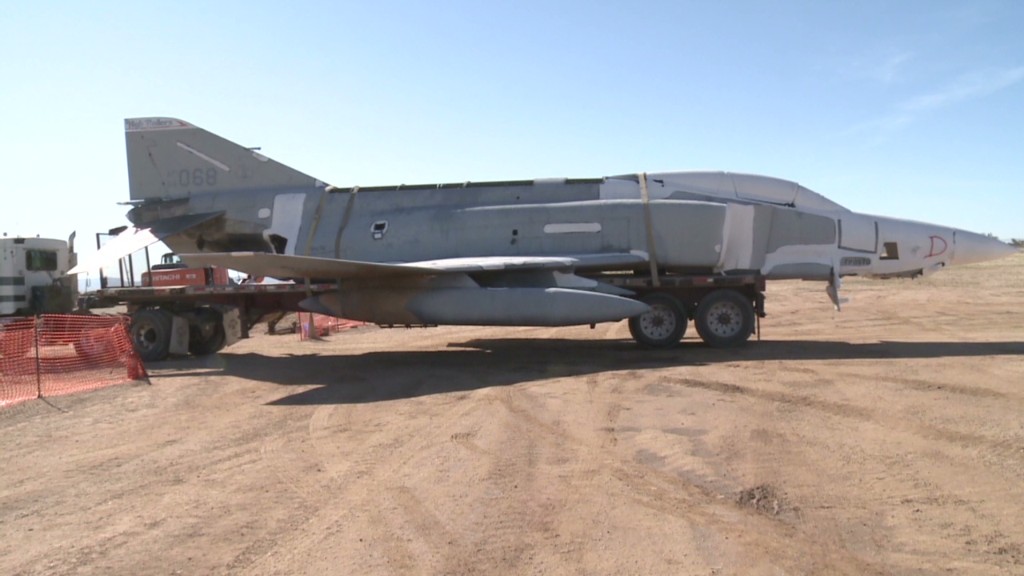 The company said there may be some immediate delays in deliveries, but it does not expect the recently discovered wing cracks to impact deliveries planned to be made throughout the rest of 2014.