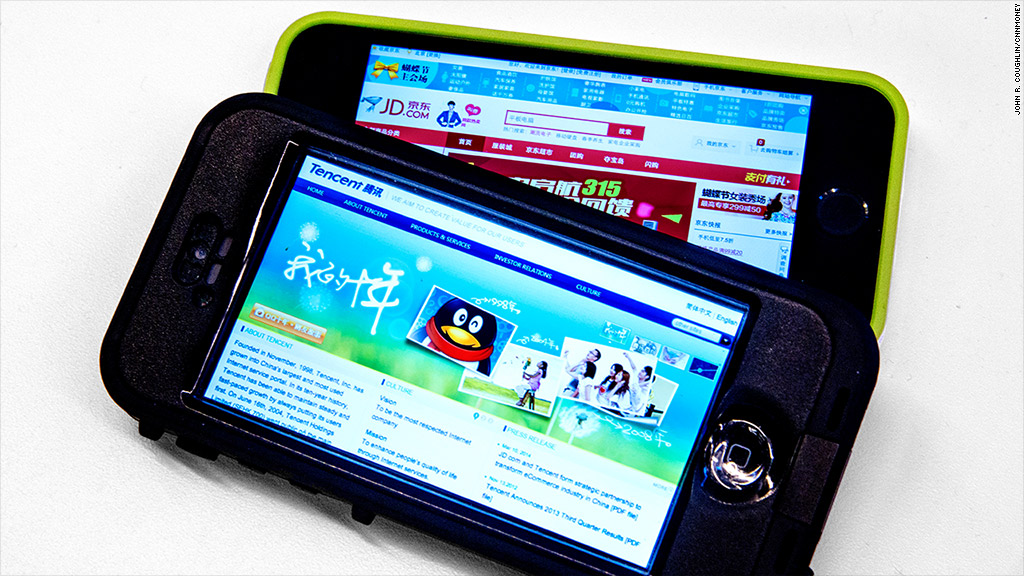 Tencent is linking up with China's second biggest online retailer to challenge Alibaba in the booming Internet shopping market.
China's hottest tech company is taking a 15% stake in JD.com for $215 million, and will buy another 5% once the retailer completes its planned U.S. IPO, Tencent said this week. The company also plans to transfer its e-commerce businesses to JD.
Tencent President Martin Lau will join JD's board as part of the deal, according to a statement.
Analysts at Barclays called the transaction a "win-win strategy" that should allow Tencent to give industry leader Alibaba a run for its money.
The deal means Tencent gets to add another service to WeChat, its popular messaging app that already allows users to book taxis, settle payments, make investments and play games.
Related: 5 companies shaping China's internet culture
By giving JD access to WeChat's 272 million active users, the new partnership will have a strong edge in mobile, an area where experts say Alibaba is falling behind.
Tencent (TCEHY)will also be able to leverage JD's established online presence and logistics infrastructure: 82 warehouses, 1,453 delivery stations in 460 cities, 18,000 delivery staff and thousands more in customer service.
For JD, winning the backing of Tencent could boost investor confidence of its expected U.S. stock market debut.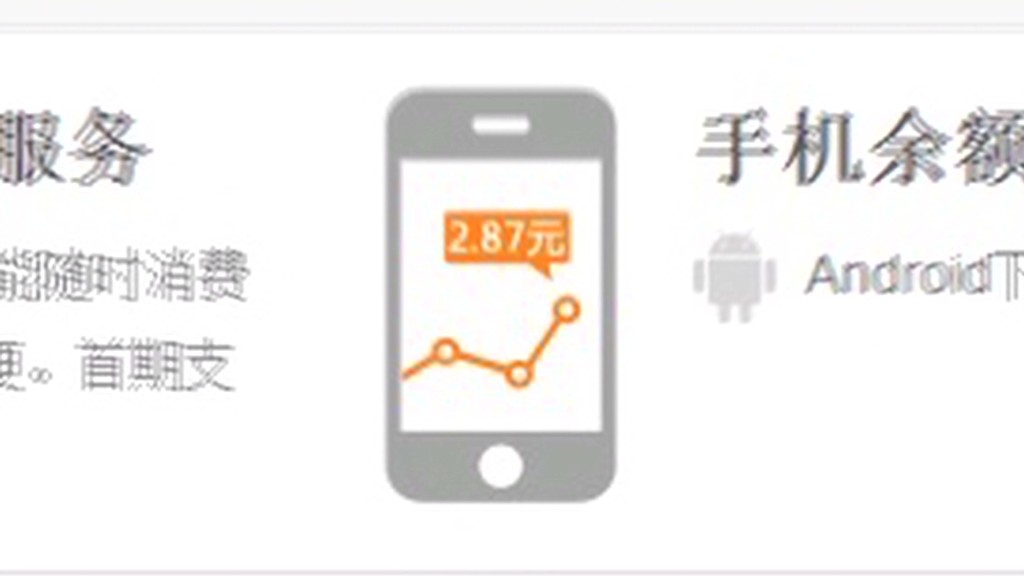 It's no surprise companies are racing to shore up their positions in online retail. Internet shopping is big business in China -- McKinsey estimates the industry will be worth more than $650 billion by 2020.
Tencent -- whose $150 billion market cap is nearly three times that of HP (HPQ) -- saw its shares rise 0.2% in Hong Kong, after falling 2.2% Monday.