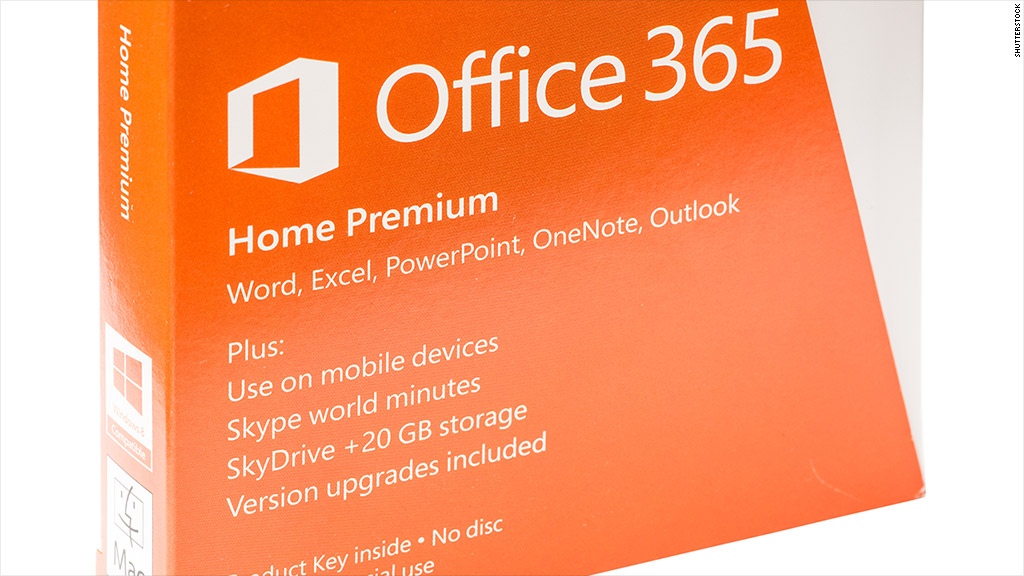 Microsoft knows that its Office software isn't quite as crucial as it once was. But its decision to launch a cheaper Office 365 'Personal' for $70 a year is perplexing at best.
Office 365 Personal can be installed on just one PC and one tablet. For those who don't necessarily need the productivity suite on a regular basis, they can opt to pay Microsoft (MSFT) $7 a month for the service.
Microsoft introduced Office 365 to consumers in January 2013. The subscription service allows customers to get frequent software updates, ensuring that they always have the latest version of Office installed on their computers and tablets.
Sales been promising: Microsoft sold Office 365 to 3.5 million consumers in 2013. But the company admitted a dip in sales during its Q1 earnings report, which was probably a key motivator for the launch of "Personal."
Related: Microsoft wants you to pay $100 a year for Office
But where Office 365 Personal fits into Microsoft's suite of Office products is odd.
For $100 a year -- just $30 a year more than "Personal" -- you can buy the full version of Office 365 Home, which lets you install Office on 5 different computers or tablets. For $140, you can buy a standalone, Internet-free version of Office, which would probably serve most people well for a decade. Or there's the free Outlook Web Apps suite, which lets most consumers create the Word documents, Excel spreadsheets and PowerPoint presentations that they need.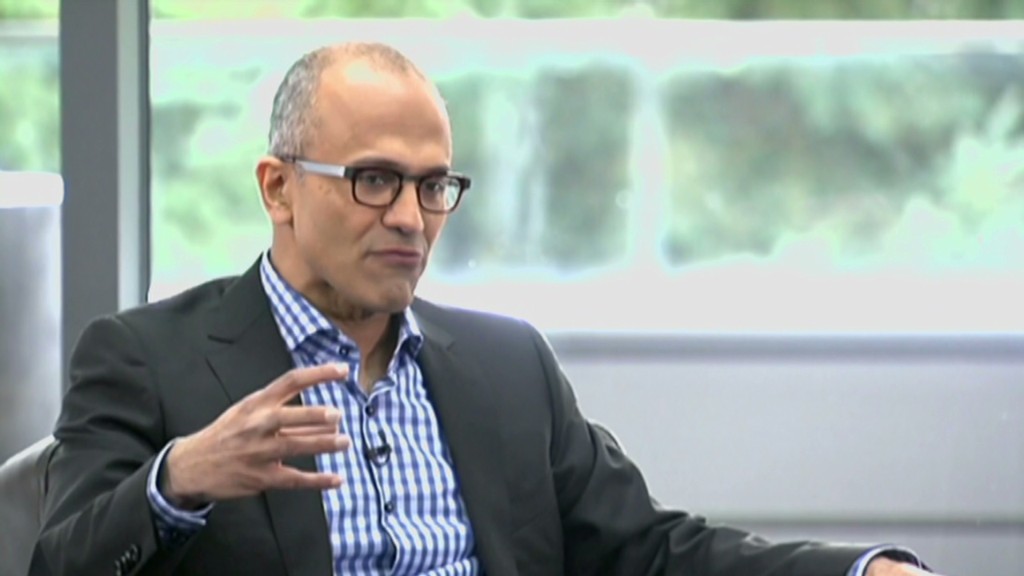 Office 365 Personal gives customers some advanced formatting options, regular updates, the ability to use Office on a tablet, and cloud integration with OneDrive. But does an everyday computer user really need all that?
Many of the features and benefits that Office 365 provides over its competitors are very much worth the premium for businesses and advanced users. But for the type of user its trying to capture with Office 365 Personal - the average user - a $70 a year subscription seems like a tepid incentive.