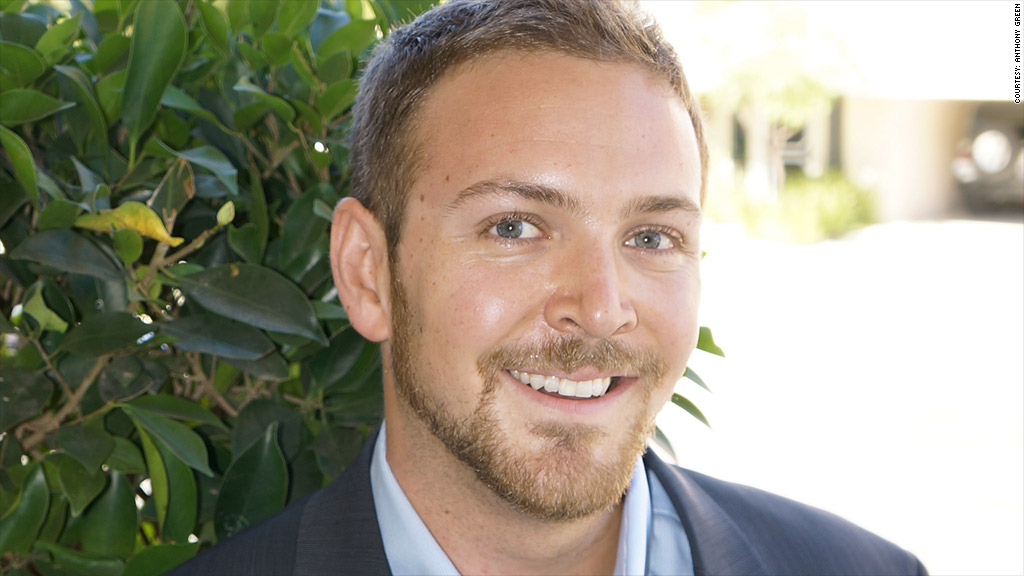 Anthony-James Green has spent nearly a decade, and amassed quite a fortune, figuring out how to ace the SAT.
But his finely honed -- and expensive -- methodology could be in flux now that the College Board plans sweeping changes for the college entrance exam.
Among the changes: Test takers will no longer need to commit scores of obscure vocabulary words to memory, and math sections will focus much more on real-world problem solving. College Board president David Coleman said the changes, beginning in the spring of 2016, aim to level the playing field for those who can't afford pricey tutors and classes.
So what about Green, who's built a business around that uneven playing field?
Over the past nine years, he's cultivated a strategy in which he observes each client one on one and zeroes in on the student's biggest weakness.
"Before you ever teach students anything, you need to know the enemy -- what is it that they don't get and what's stopping them from getting their perfect score," he said.
Related: The real reason behind the SAT revamp
Whatever he does, it seems to work. Green said his students improve an average of 430 points after working with him.
His method is in such demand from New York's 1% that he charges up to $650 per hour at his company, Test Prep Authority. The more hours you purchase, the lower the price (but it still bottoms out at $500 an hour).
He only takes about 10 students each quarter, though he said about 60 hopefuls clamor to work with him. He requires his students to spend three hours with him each week.
On top of the hundreds of thousands of dollars he rakes in from tutoring, Green also sells SAT tutoring software for $297 a pop to those who don't get a chance for in-person sessions.
"A few years ago, I'd never imagine that my rates would be this high," he said. "But I get really good results. You don't get to this kind of rate if what you're doing doesn't work."
Related: 2 million students missing out on college aid
Green said he did horribly on his early SAT prep tests and went to several tutoring sessions without improving. Once he got an individual tutor, he said he scored in the 99th percentile.
As a freshman at Columbia, Green realized he could put what he'd learned to use. Since then, he's tutored about 325 students.
For his clients, many of whose parents are in finance, law and business, his price tag for three months of tutoring is a drop in the bucket if it means their child could go from state school to Ivy League.
"My typical client places a big value on education and results," he said. "They also place a high value on someone who can handle things for them, like reminding their kid to bring a prep book on vacation."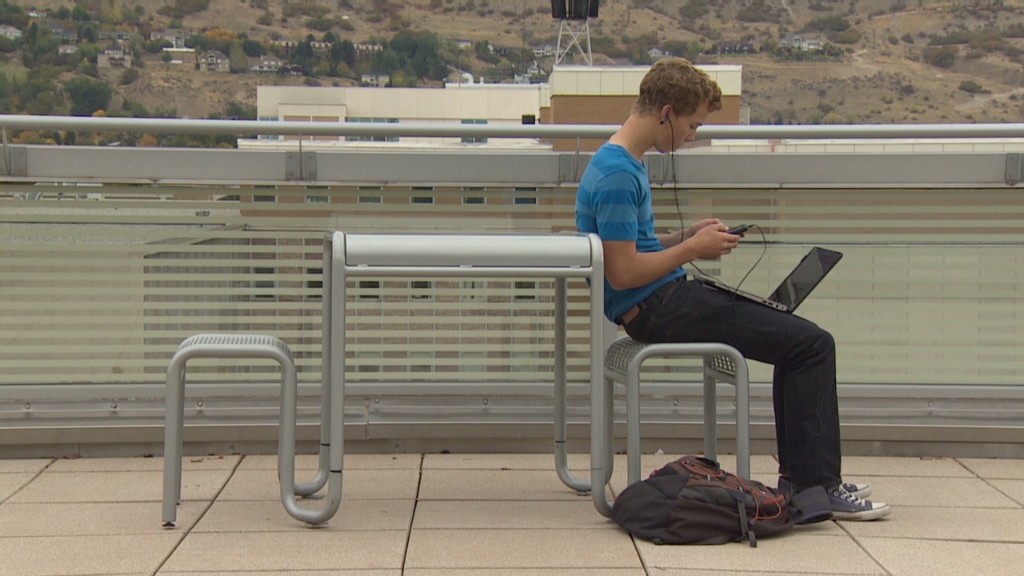 For stressed-out students and parents, the College Board's announcement was rattling. Green received dozens of panicked e-mails from parents asking if this test would be better for their children and what he thought of the changes.
What he thinks is that it will be a lot of work to relearn a test he's spent thousands of hours mastering. He plans to devour any material the College Board releases about the new version next month.
He said he's thrilled the College Board is trying to make the test more reflective of what kids learn in school and not what they can get from private tutors. But he thinks there will still be rich parents willing to pay for a leg up.
"There's always going to an optimal strategy to beat the test, and it's a beautiful thing that I have a lot of time to alter my methodology," he said. "Anyone who claims that standardized testing is fair is ridiculous."