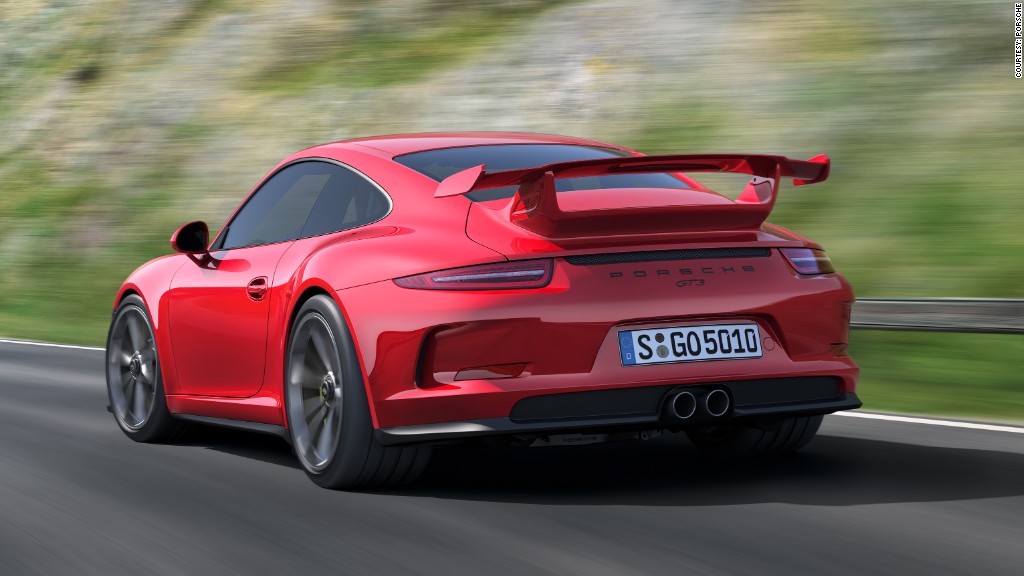 Porsche will replace the engines in 785 high-performance sports cars because of a risk that the current engines could catch fire. The move was made in response to two engine fires in Porsche 911 GT3s.
The GT3 is a track-oriented two-seat version of the 911 sports car. Prices for the car start at $130,000. It can go from zero to 60 miles per hour in just 3.3 seconds, with a top speed of 195 miles per hour.
The decision to replace the engines was made after Porsche engineers investigated two engine fires that occurred in Europe. Neither fire caused an accident or any injuries. Porsche had already warned owners last month to stop driving the cars and to have them picked up and taken to a Porsche dealer.
Engineers discovered that the fires were caused by a loose rod inside the engine. The loose rod caused damage that then allowed lubricating oil to leak out and ignite.
Related: GM recalls another 1.5 million vehicles
The 785 cars that will have their engines changed include 408 in the United States. Half the cars in the U.S. have not yet been delivered to customers and will have the engines replaced before they are sent to them, a Porsche spokesman said. The move doesn't involve any other Porsche models beyond the 911 GT3. Porsche is part of the Volkswagen Group (VLKAF).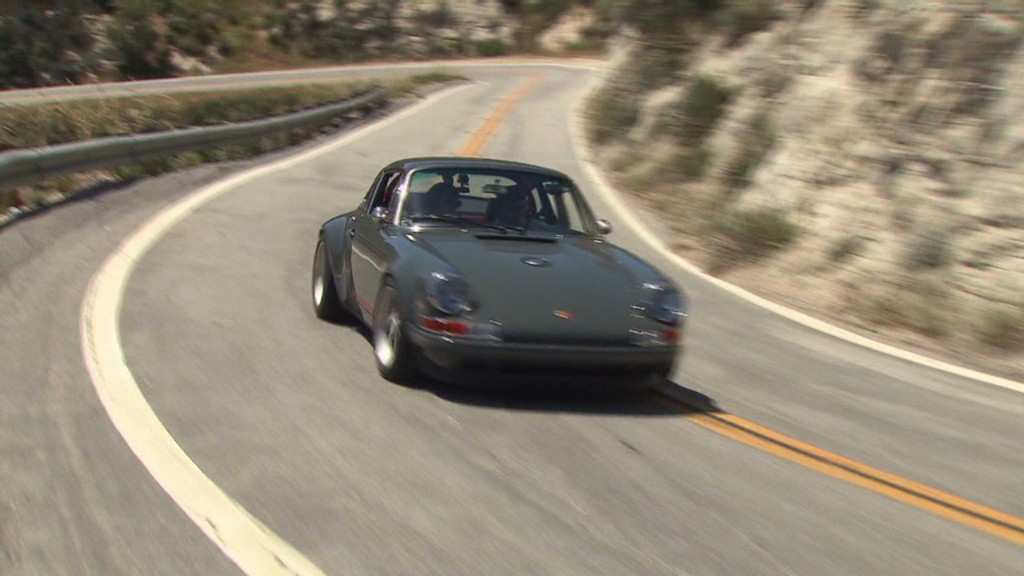 CNNMoney's Katie Lobosco contributed to this report.