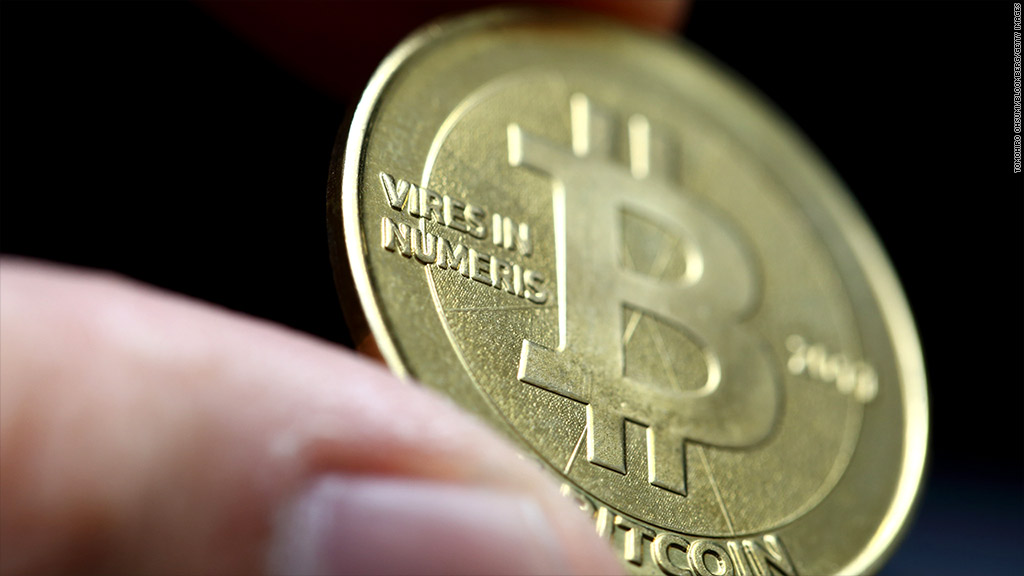 Mt.Gox is back, but that doesn't mean its customers' bitcoins are back with it.
Mt.Gox had been one of the leading exchanges for the virtual currency. But last month it went bankrupt and halted operations, with hundreds of millions of dollars' worth of bitcoins gone missing.
The site is not letting customers trade or make withdrawals from their accounts. Mt. Gox says customers can and should check their account balances. But that doesn't mean they'll be able to recover any of those funds during the upcoming bankruptcy proceedings.
Related: I lost money with Mt.Gox
"This service is provided on this site only for the convenience of all users," said a notice on the Mt. Gox website, which went on to say that the amount listed is not an acknowledgment by Mt.Gox that customers are owed that amount. It also said the method for filing claims will be published on the site soon.
Mt.Gox filed for bankruptcy in Japan on Feb. 28, with debts totaling $64 million.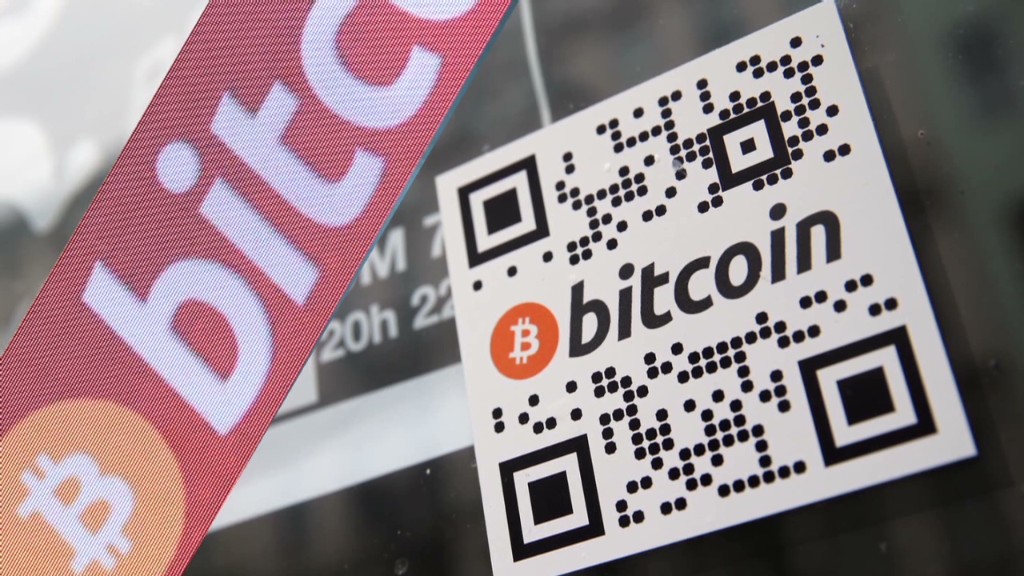 Three weeks earlier it had halted withdrawals from customer accounts after discovering that its trading platform was under attack by hackers.
Trading was halted and the site shut down a few days before the bankruptcy filing. Earlier this month, a federal judge temporarily froze the U.S. assets of Mt. Gox CEO Mark Karpeles.