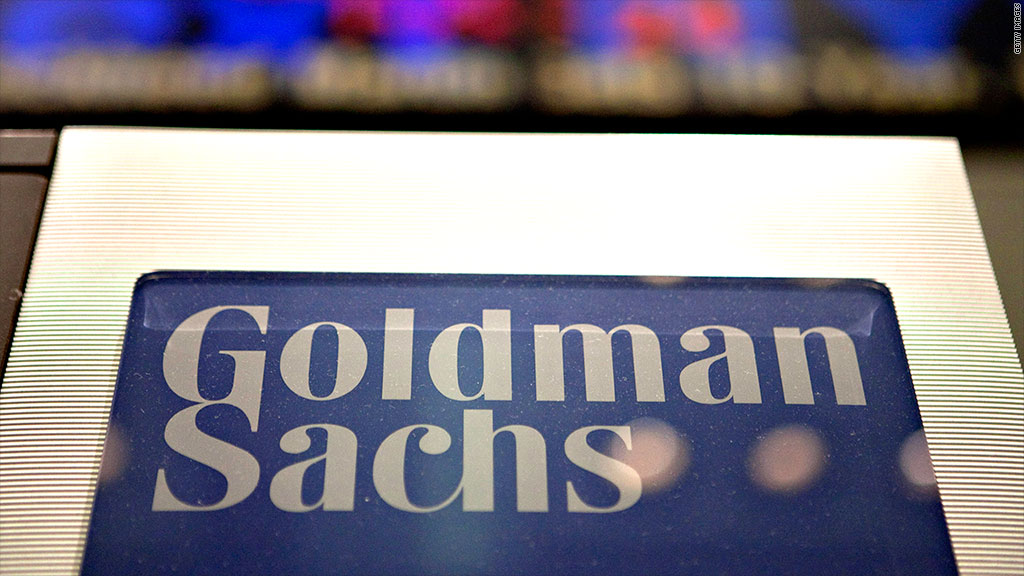 The man behind the @GSElevator twitter account is getting a second chance at a six-figure book deal.
Less than two weeks ago, John LeFevre, who amassed more than 650,000 Twitter followers by purporting to report juicy bits overheard on Wall Street, lost his six-figure book deal with Simon & Schuster after The New York Times revealed that he was not, in fact, a Goldman Sachs (GS) employee.
But LeFevre has replaced one six-figure book deal with another. Grove Atlantic, an independent publishing house, announced Wednesday that it will publish "Straight to Hell: True Tales of Deviance and Excess in the World of Investment Banking," in November.
"John's satirical voice captures the outrageous, excessive yet fascinating lives and culture of a certain segment of the international banking elite. His work is amusing, disturbing, and at times shocking," said Morgan Entrekin, the publisher at Grove Atlantic.
LeFevre said he's thrilled that the publishing process is back on track.
Related: The man behind @GSElevator
LeFevre was first offered a book deal by Simon & Schuster earlier this year, when his account was still anonymous and his huge following assumed he worked for the bank. Since 2011, @GSElevator's tweets had been giving followers, such as super model Kate Upton and Yahoo's (YHOO) Marissa Mayer, dishy snippets about five-figure bar tabs, Rolexes and bed-hopping. Goldman Sachs even said trying to figure out who was behind the account was a "popular guessing game" at the bank.
Related: Making 6 figures on Wall Street, but life stinks
But once his identity was revealed, Simon & Schuster backed away.
"In light of information that has recently come to our attention since acquiring John LeFevre's "Straight to Hell," Touchstone has decided to cancel its publication of this work," the publisher said in a statement.
Deb Seager, director of publicity at Grove Atlantic, said the publisher approached LeFevre when they learned the book had been dropped.