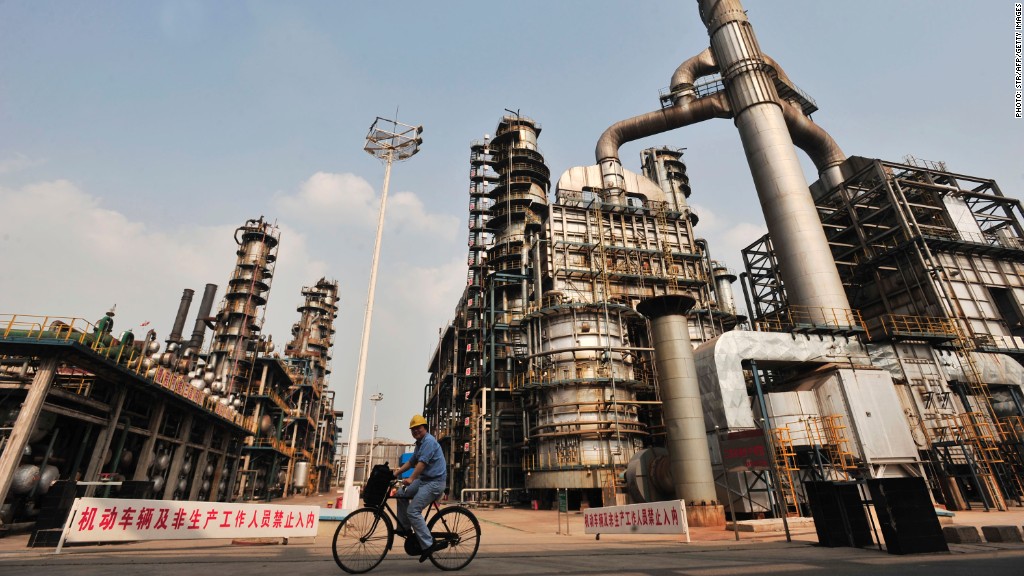 Here's some bad news for the global economy: Growth in China appears to be slowing, a trend that could force Beijing to put vital reforms on hold.
A winter malaise has become something of a pattern for China's economy in recent years, with slower growth in January, February and March gradually giving way to a stronger performance, helped by stimulative government policies.
This year has started in similar vein. The massive factory sector has slowed dramatically and the real estate market is showing signs of weakness. Industrial production, retail sales, and investment growth have all disappointed.
The sluggish start has led many economists to downgrade their forecasts, and some think Beijing may not be able to meet its 7.5% GDP growth target for 2014.
In the past, policymakers might have responded by pushing cheap credit into the economy and pursuing other quick fixes to boost growth.
But Beijing has started a series of market-oriented reforms that include a crackdown on the shadow banking sector and runaway local government debt. Another sugar high of easy credit would endanger those initiatives.
Related story: China's rich make plans to avoid smog
Market participants believe growth will be allowed to slow. Eighty-four percent of investors expect GDP will expand by less than 7.5% this year, according to a survey by Barclays (BCS). Respondents rank weak growth in China as their biggest worry, ahead of geopolitical concerns and changes to the Fed's stimulus program.
In a sign that policymakers might seek to exhaust other options before pursuing major stimulus measures, Premier Li Keqiang indicated this month that Beijing is placing less emphasis on hitting a specific GDP target -- a measurement long used to gauge the performance of local and provincial officials.
"We are not preoccupied with GDP growth," Li said during China's annual parliamentary meetings. "A bit higher or a bit lower, we have a level of tolerance here."
The slowdown has already led to a steep decline in the price of copper and iron ore, raw materials that China gobbles up during periods of rapid growth.
Related story: China's big tech moves onto banks' turf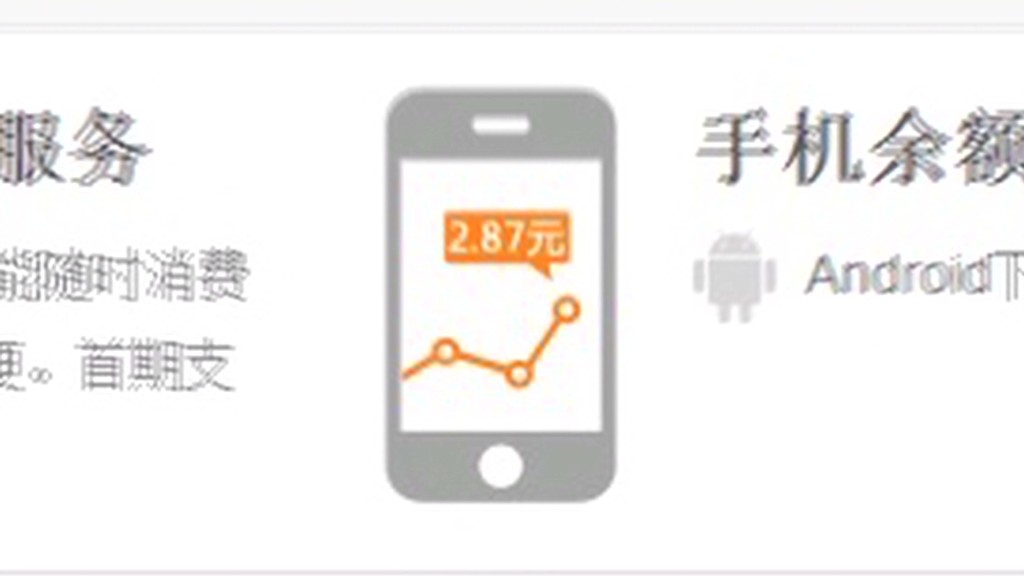 Beijing is now trying to execute a delicate balancing act. It needs to get the economy back on track to preserve the momentum for reforms, without falling back on the easy money answers of the past.
So far, it seems to be sticking to its goal to subject China's economy to more market discipline. Progress has been made in recent months on several fronts.
A small Chinese solar firm was allowed to default on its debt, suggesting the era of 11th-hour government bailouts for troubled companies is coming to a close. Premier Li has said more company defaults will be unavoidable going forward.
And the central bank is allowing the currency to trade more freely, doubling the permitted trading range for the yuan from a midpoint rate it sets every day.
Beijing is trying to show that China's currency markets are now more open. Doing so may boost confidence in the yuan and help promote offshore hubs for the currency -- an endeavor the government is eager to promote.