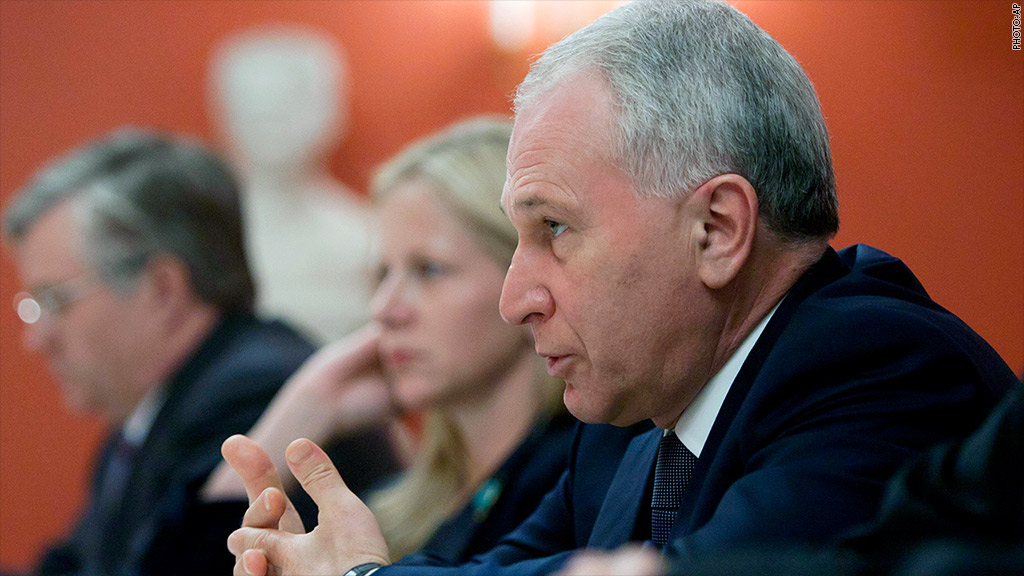 The U.S. targeted high-profile Russians who it said included President Vladimir Putin's personal banker with sanctions Thursday, and warned Moscow it would go after key sectors of the economy if it escalates the crisis in Ukraine.
President Obama signed a new executive order giving the U.S. the power to sanction Russian companies in the financial services, energy, metals and mining, defense and engineering industries.
"If there is escalation, these key sectors will be in play for sanctions," a senior U.S. administration official said.
Moscow retaliated by barring nine U.S. lawmakers, including Senator John McCain and House Speaker John Boehner, from entering Russia.
The new U.S. order was prompted by concerns in Washington that Russia is trying to exert pressure on Ukraine by military, political and economic means, the official said.
"Nobody should believe this is the end of what we're prepared to do," said the official.
For now, the West's response to Russia's annexation of Crimea is focused on increasing the pain by freezing assets and restricting the travel of a growing list of individuals.
Related: Western banks lend billions to Russia
Some 40 Russian, Ukrainian and Crimean officials have now been named by the U.S. and European Union.
"The second round [of sanctions] is going to be significantly more powerful than the first one," Swedish Foreign Minister Carl Bildt told CNN's Christiane Amanpour. "I think the first one was meant to send the signal to Moscow that if they go on, go further, we are prepared to go further. They didn't take notice, and now a second round is coming."
In the first move against a company, the U.S. also said it was taking action against Bank Rossiya.
Yuri Kovalchuk, an associate of Russian President Vladimir Putin and one of the people added to the sanctions list Thursday, is the bank's largest shareholder.
The U.S. Treasury Department described him as "the personal banker" to Putin and other senior Russian officials.
Bank Rossiya is Russia's 17th biggest bank, with $10 billion in assets, according to a senior U.S. administration official. It has substantial interests in oil and gas.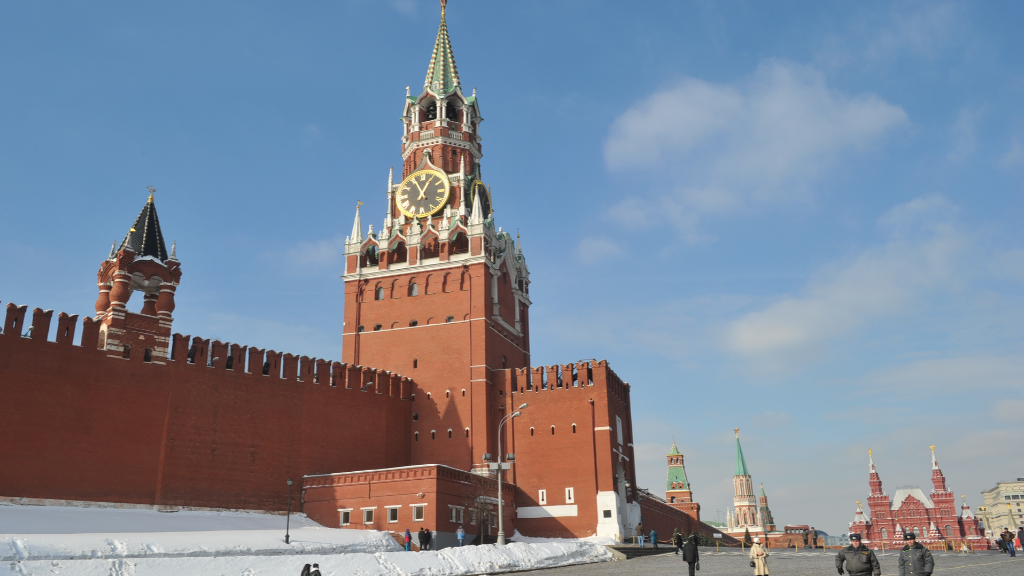 Gennady Timchenko -- founder of energy trading company Gunvor -- also landed on the sanctions list. The U.S. said Putin has investments in Gunvor, and may have access to Gunvor funds.
In a statement Thursday, Gunvor said Timchenko sold all his shares in the company on March 19. It added that Putin "has not and never has had any ownership" interest in Gunvor.
Arkady Rotenberg and Boris Rotenberg, who the U.S. says received about $7 billion in contracts for the Sochi Olympic Games, will also be sanctioned.
"They have made billions of dollars in contracts for Gazprom and the Sochi Winter Olympics awarded to them by Putin," said the Treasury Department.
Related: Russia's U.S. debt not a threat
EU leaders met Thursday to discuss how to step up the pressure on Moscow over Crimea -- though the increased measures won't include sanctions against Russian businesses, Finland's Minister for European Affairs and Foreign Trade Alexander Stubb said.
The West says Moscow has violated Ukrainian sovereignty by annexing the Black Sea peninsula.
The EU will add a dozen more names to its list of targets, a source told CNN's Nina dos Santos.
The individuals include the Russian deputy prime minister, Dmitry Rogozin; presidential advisers Sergey Glazyev and Vladislav Surkov; and Valentina Matvienko, chairwoman of the Russian Senate.
Europe has much more to lose than the U.S. in terms of trade, investment and financial exposure to Russia if economic sanctions are imposed.
At the same time, analysts say a full-blown trade war would be disastrous for Russia's weakening economy, which is heavily reliant on exports of oil and natural gas. Energy accounts for about 70% of the country's annual exports.
Standard & Poor's cut its outlook for Russia's credit rating to negative from stable.
"Heightened geopolitical risk and the prospect of U.S. and EU economic sanctions following Russia's incorporation of Crimea could reduce the flow of potential investment, trigger rising capital outflows, and further weaken Russia's already deteriorating economic performance," the ratings agency said.
-- CNNMoney's Alanna Petroff, and CNN's Nick Paton Walsh and Mick Krever contributed to this article.