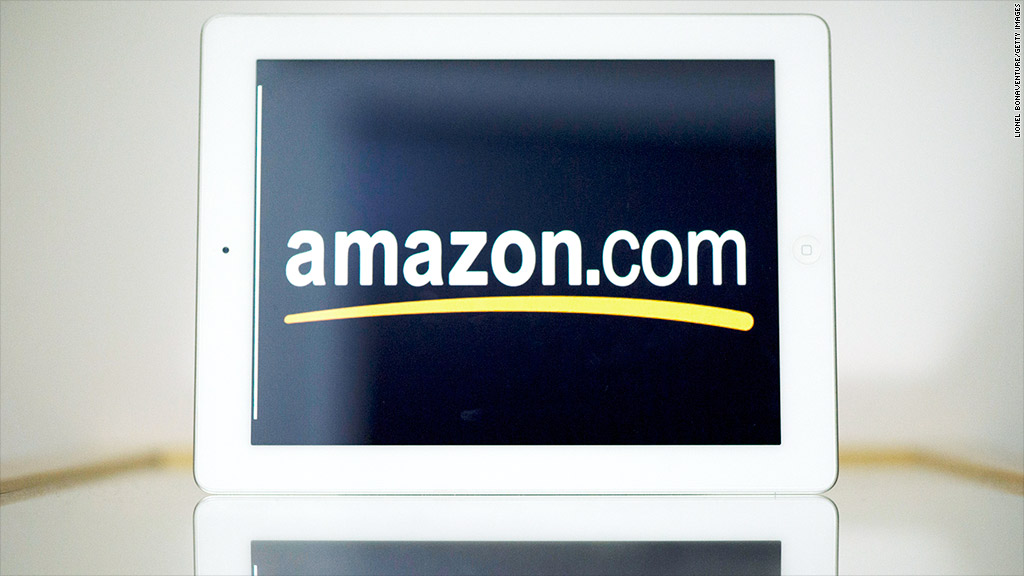 Amazon will begin selling a streaming video device starting next month, according to reports. But with Apple TV, Roku, Chromecast and a huge number of smart TVs and video game consoles that do the same thing already on the market, what's the point?
There's only one feasible reason: Amazon wants to get into the lucrative casual gaming market.
As the Wall Street Journal reported that we could see a streaming video device from Amazon as early as next month, recent photos unearthed by the online TV-centric blog Zatz Not Funny! also indicate Amazon (AMZN) has been working on a gaming controller. The controller would connect to Amazon's rumored streaming box. TechCrunch suggests that Amazon will launch a game streaming service.
Video content will unquestionably be a vital part of whatever streaming device Amazon produces. But the Amazon Prime Instant Video store is widely available on many streaming devices not made by Apple (AAPL) or Google (GOOG), and Amazon doesn't make money off of its hardware. Plus, Amazon could have released a set-top box years ago if it had really wanted to.
Related: It's time for Apple to go all-in with gaming
If Amazon is making a play at casual gaming, those plans could be even bigger than video.
Of course there's potential for disaster here. Ouya was the first notable company to try its hand at a micro-console last year, and for various reasons - hardware issues, game quality, and scale - it has essentially failed. Many gamers and developers have been skeptical that anyone would openly embrace an upstart, $100 video game console.
Amazon has not taken gaming very seriously in its Kindle Fire app store. But it has spent a few years building out its Game Center community. Although the controller it is supposedly developing doesn't look like it's on the level of Sony (SNE) and Microsoft's (MSFT) game pads, it looks more than serviceable.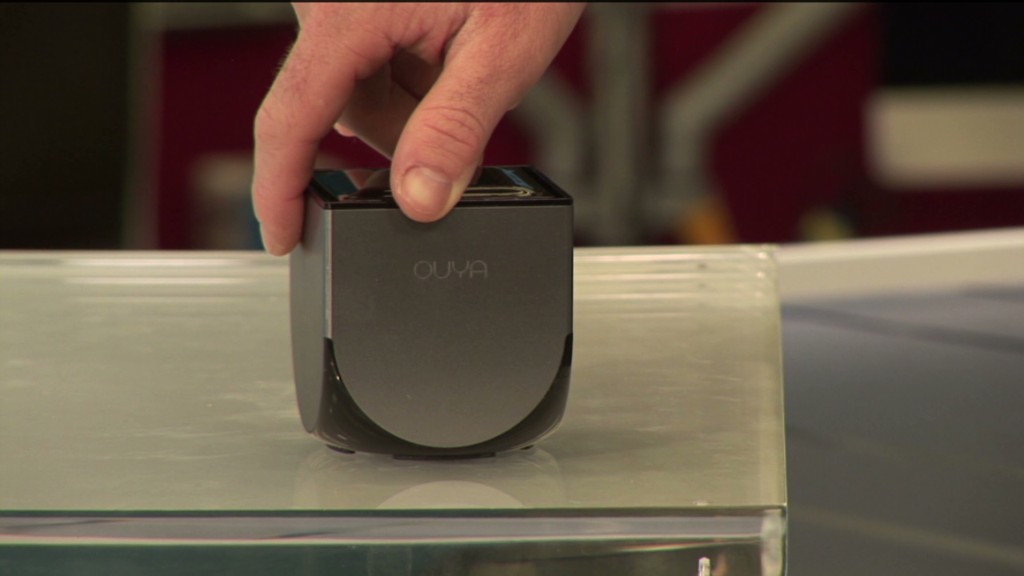 If Amazon launches a streaming game service instead the traditional app store model -- similar to Sony's plans for game streaming on the PlayStation -- Amazon could acquire the rights to legacy content without having to worry about hardware compatibility issues.
Whichever way Amazon may choose to approach gaming, it would almost certainly have an easier path to success than Ouya. Amazon has one of the world's strongest tech brands and a pre-installed user base that will purchase an Amazon device on day one.
If Amazon does choose to pursue gaming in a serious manner, it could solve the chicken-egg problem of attracting both game developers and a buying audience at the same time.