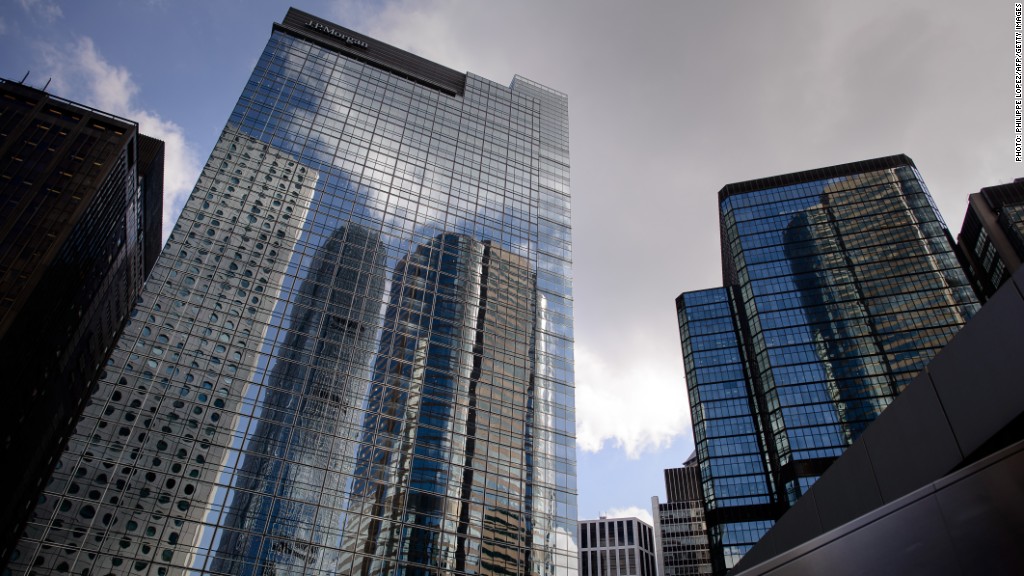 A senior JPMorgan executive in Hong Kong is leaving the bank amid an ongoing investigation into the company's hiring practices in China.
Fang Fang, a 12-year employee, was one of JPMorgan's top China dealmakers and most recently served as vice chairman of the firm's Asia investment banking group.
Therese Esperdy, JPMorgan's co-head of banking for Asia-Pacific, wrote in an internal company memo circulated Monday that Fang had informed the bank of his "desire to retire."
Fang had come under scrutiny for his reported ties to a program at JPMorgan that is now the subject of a U.S. investigation.
The program, called "Sons and Daughters" and run out of JPMorgan's Hong Kong office, is thought to have tracked the children of top Communist Party officials hired by the bank.
Documents obtained by investigators list the hires and their ability to win new business for the bank in China, according to The New York Times.
If there is an explicit link between the hiring decisions, new deals and increased revenue for the bank, investigators could make the case that JPMorgan was in violation of the Foreign Corrupt Practices Act. The FCPA makes it illegal for American companies to pay bribes as a part of doing business.
Investigators have not accused any JPMorgan employees of wrongdoing.
Marie Cheung, a spokeswoman for the bank, said that Fang's decision to retire was a personal one, and she added that JPMorgan is cooperating with regulators.
Related: Snowden documents show NSA hacked Huawei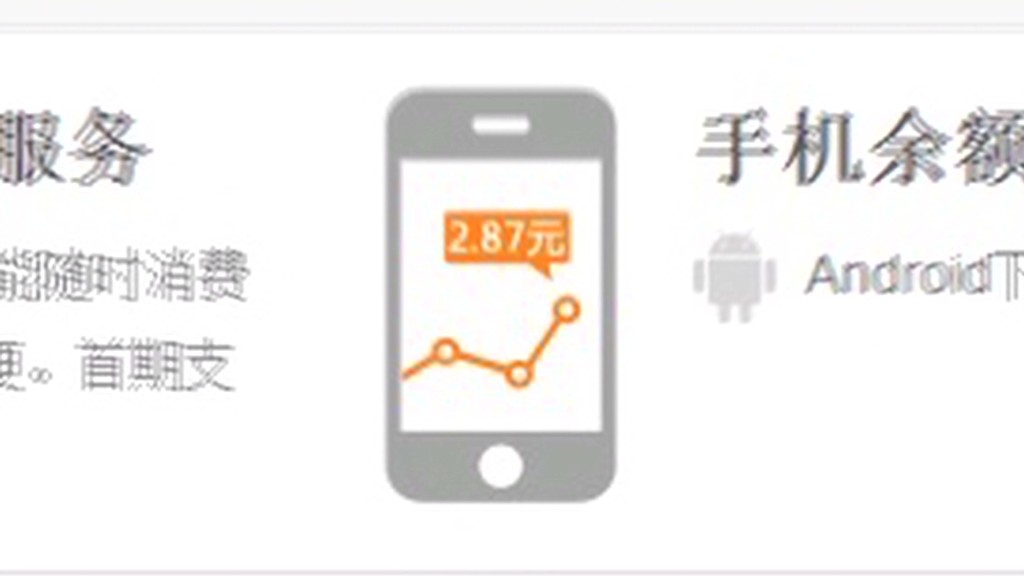 Investigators have secured emails in which senior employees discuss the program. Fang, a Chinese citizen, sent some of the messages.
"You all know I have always been a big believer of the Sons and Daughters program -- it almost has a linear relationship" with winning assignments to advise Chinese companies, Fang wrote in an email published by The Times.
In another email, Fang suggested that JPMorgan should extend the contract of Tang Xiaoning, a bank employee whose father is the chairman of China Everbright, a state-backed financial services company.
"Given where we are on China Everbright, I think we may need another contract for Xiaoning," Fang said. JPMorgan had been hired to work on a share offering for a subsidiary of China Everbright.