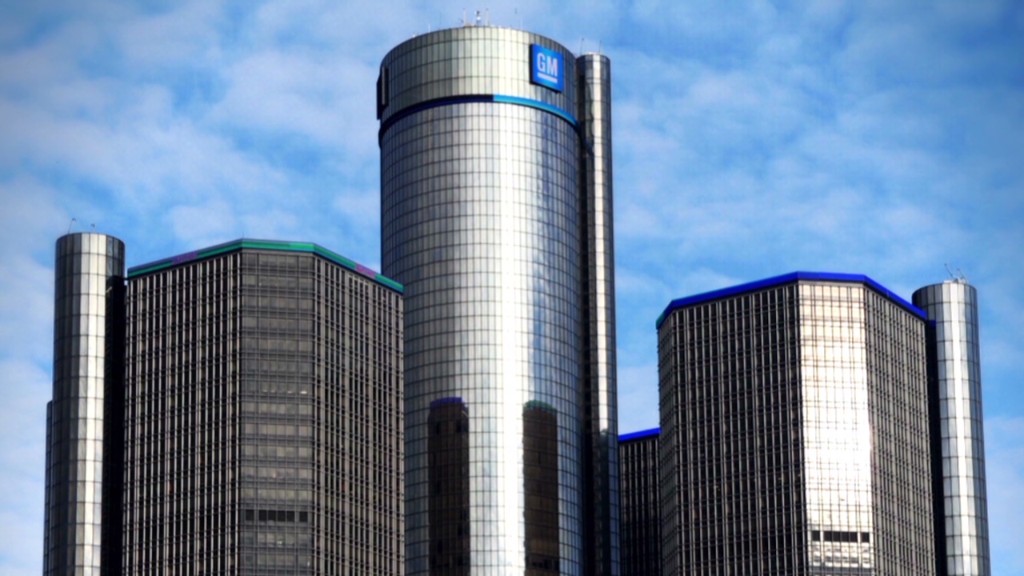 General Motors has halted the sale of about a third of the Chevrolet Cruzes now on dealer lots. The Cruze is GM's best selling car model in the United States, and is also widely distributed internationally.
Spokesman Alan Adler confirmed that the automaker has ordered a halt to sales of models with the 1.4-liter turbo engine, the most popular version of the compact car.
Adler did not know the reason for the halt, and said there has not been a recall issued on cars already sold. The order applies to about 20,000 Cruzes in total.
The news comes as GM contends with a damaging recall of 1.6 million small cars worldwide due to an ignition switch flaw that has been linked to at least 12 deaths. This stop order is minor in comparison to that recall, but comes at a bad time, as Congress and federal prosecutors probe why GM did not recall the cars for a decade after it discovered the problem. GM CEO Mary Barra, who has apologized repeatedly for the delays in the recall, is due to testify before Congress on Tuesday and Wednesday next week.
Related: GM - steps to a recall nightmare
But today's move could turn out to be a positive for GM if it shows that the company is responding more quickly to safety issues than it did in the past.
"GM has to do more than appear to be making changes. They need to have verifiable shifts in how they handle safety issues," said Karl Brauer, senior analyst for sales tracker Kelley Blue Book. "What's the big problem with the ignition switch -- that they didn't act quickly enough. Now they're responding at the first signs of any problem."
GM recalled about 300,000 of the Cruze vehicles in the U.S. in August of last year to fix a problem with its brake assist system.
The Cruze is one of GM's best selling models worldwide, with more than 2 million sold globally since it went on sale in 2009. GM sold 248,000 in the United States last year. Adler said the stop sales order is only for U.S. dealerships.
Related: Recall isn't GM's biggest problem
Adler said stop orders are not uncommon and can be for something as minor as a flaw in the window sticker, or as major as a problem that leads to a recall. But not all stop orders lead to recalls. What is unusual, according to Brauer, is for GM to issue a sales halt without giving a reason.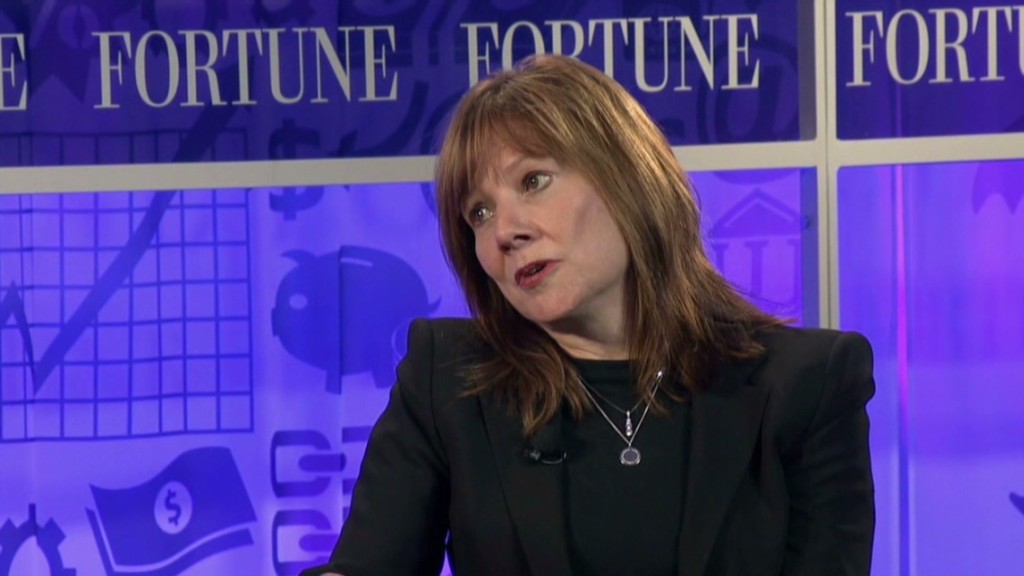 Also on Friday, GM recalled just under 700 Cadillac ELRs, the plug-in hybrid that is the luxury brand's version of the Chevy Volt. Only 55 of the cars have been sold to customers, Adler said, while the rest are on dealer lots.
The recalled ELR's have a calibration problem with their electronic stability control. Adler said the fix is a 20-minute software update.
Shares of GM (GM) were higher in mid-morning trading, though the news briefly sent the stock down from earlier highs.