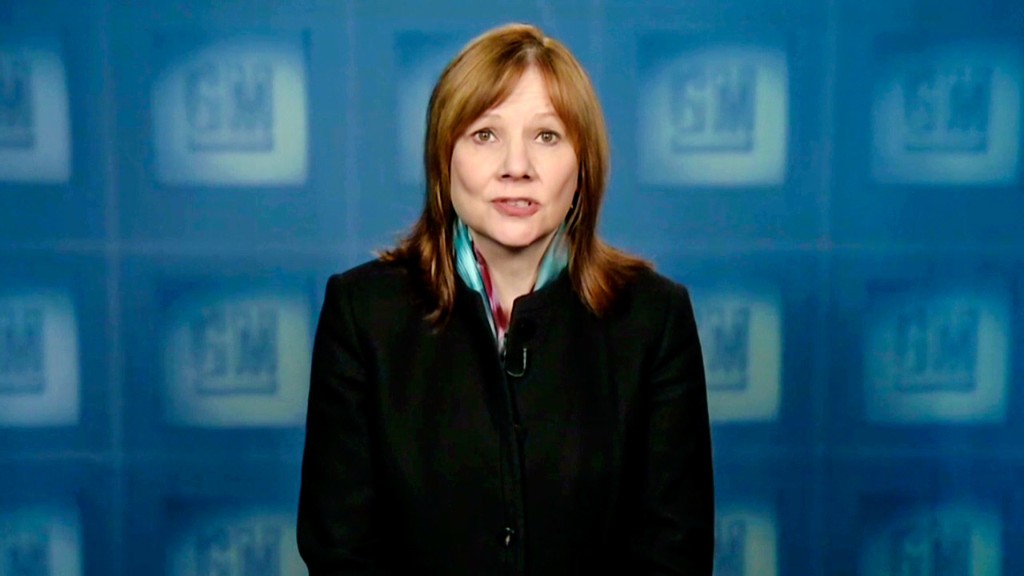 General Motors is expanding its ignition switch recall to add 824,000 cars sold in the U.S. between 2008 and 2011, the company said Friday.
Until today the recall included the Chevrolet Cobalt and HHR, the Pontiac G5 and Solstice, and Saturn Ion and Sky through model year 2007. Now the company is including all model years of those vehicles because faulty switches could have been installed as a repair after owners purchased one of the newer models.
About 95,000 faulty switches were sold to dealers and wholesalers and about 90,000 of those were used to make repairs, the company said.
The new recall adds to the 1.4 million vehicles already recalled in the United States.
In affected vehicles, the ignition can switch the car off while it is running, disabling the power steering and air bags. At least 12 deaths have been attributed to the issue. Although GM has recalled the vehicles, it has said they are still safe to drive if owners remove any extra weight from key rings.
Related: GM's steps to a recall nightmare
"Trying to locate several thousand switches in a population of 2.2 million vehicles and distributed to thousands of retailers isn't practical," said CEO Mary Barra in statement. "Out of an abundance of caution, we are recalling the rest of the model years," she said.
GM has been criticized for how it has handled the recall because it has admitted that some employees were aware of problems with the ignition switch in small cars at least as early as 2004. Barra will testify before a U.S. congressional subcommittee on April 1 as part of an investigation into the automaker's handling of the flawed ignition switch.
Owners who may have had a suspect part installed in their cars will receive a letter the week of April 21, according to the company. GM (GM) dealers will replace the ignition switch for free and customers who had paid to have the switch replaced previously will be eligible for a reimbursement.
The National Highway Traffic Safety Commission urges impacted drivers to have their vehicles repaired promptly after receiving the notification from GM. In the meantime, the group advises them to follow GM's recommendation to use only the ignition key with nothing else on the key ring when driving the vehicle.