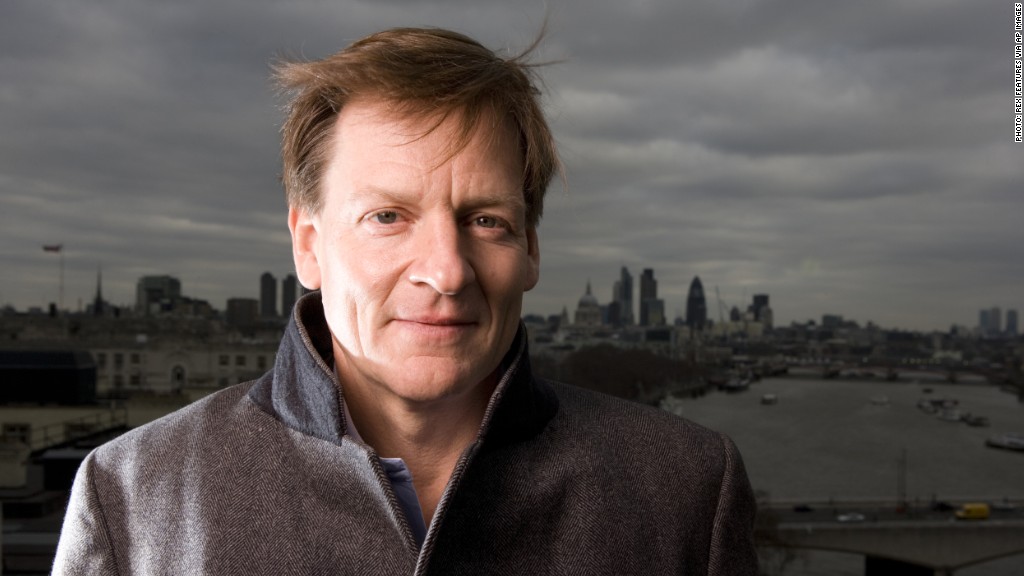 Is Wall Street a rigged game? Michael Lewis thinks so, and the financial writer's new book blasts the so-called high frequency traders he says are gaming the market.
"Flash Boys: A Wall Street Revolt" explains how several insiders discover these firms are gaining an advantage over others: lightning-fast trades achieved through automation and advanced computer networks.
"The United States stock market, the most iconic market in global capitalism, is rigged ... by a combination of the stock exchanges, the big Wall Street banks and high-frequency traders," he said in an interview with CBS' "60 Minutes."
The victims, he said, are "everybody who has an investment in the stock market."
"The insiders are able to move faster than you and play it against orders in ways you don't understand," Lewis said.
Related: Business Wire ends feed to high speed traders
The high-frequency trading industry has seen less scrutiny than other parts of the financial system, but regulators are turning their attention to it. The New York attorney general has pushed back on firms that feed high-frequency traders. They've also looked into -- and even shut down -- paid subscription services that feed financial results directly into the traders' computers.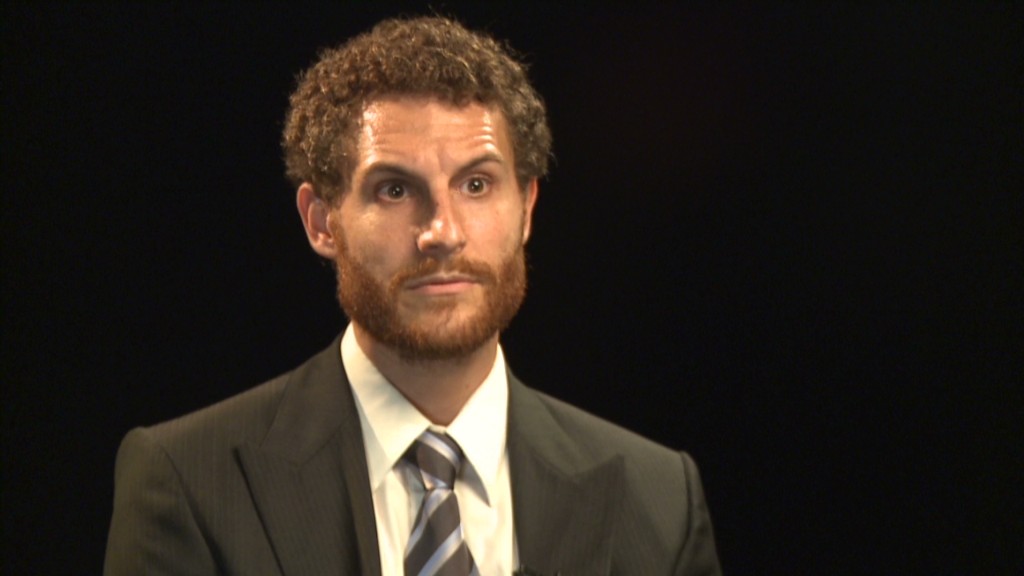 It's too early to be certain, but the Wall Street culture may be starting to shift. In mid-March, for example, Goldman Sachs Chief Operating Officer Gary Cohn said his bank supports reforms to reduce the "fragmentation and complexity" of trading -- essentially, to level the playing field.
Related: Will stocks 'keep calm and carry on?'
Lewis is a former Wall Street insider himself who wrote about his experiences in the best-selling book "Liar's Poker," which he followed by others including "Moneyball." The movie rights to another, his 2010 hit "The Big Short," were recently purchased by Paramount Pictures and Brad Pitt's Plan B movie house.
"Flash Boys" is set for release on Monday.