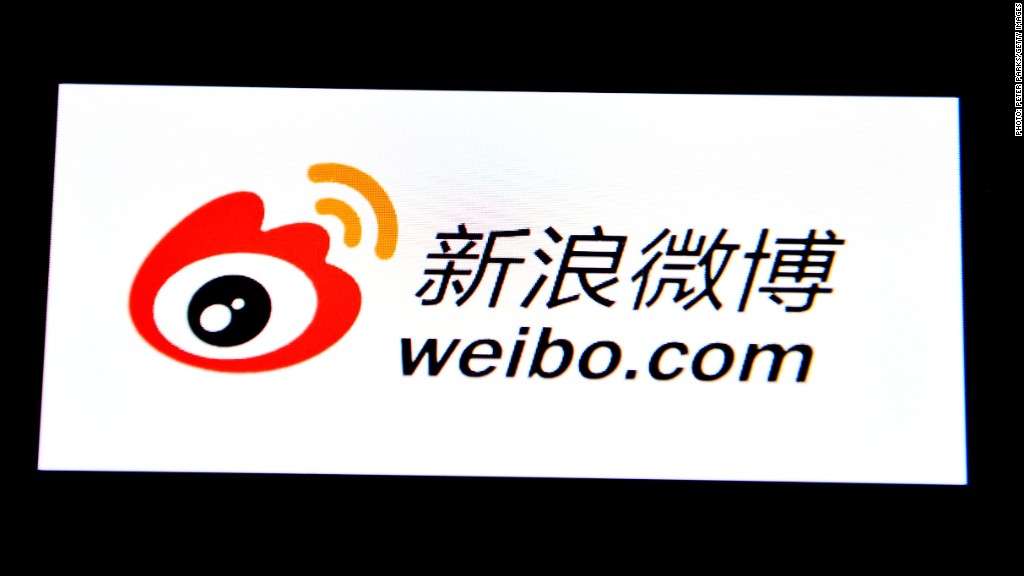 Weibo, the Chinese version of Twitter, will trade on the Nasdaq under the ticker WB, the company said Monday in an updated SEC filing.
The Beijing-based company is looking to raise $500 million by going public.
The company, owned by Sina Corp (SINA), filed for an initial public offering about two weeks ago. Weibo pulled in $3 million in operating profit during the last quarter of 2013, the first time it has been profitable.
The social networking site has been growing. It had 61.4 million active daily users at the end of December, up from 58.9 million in September.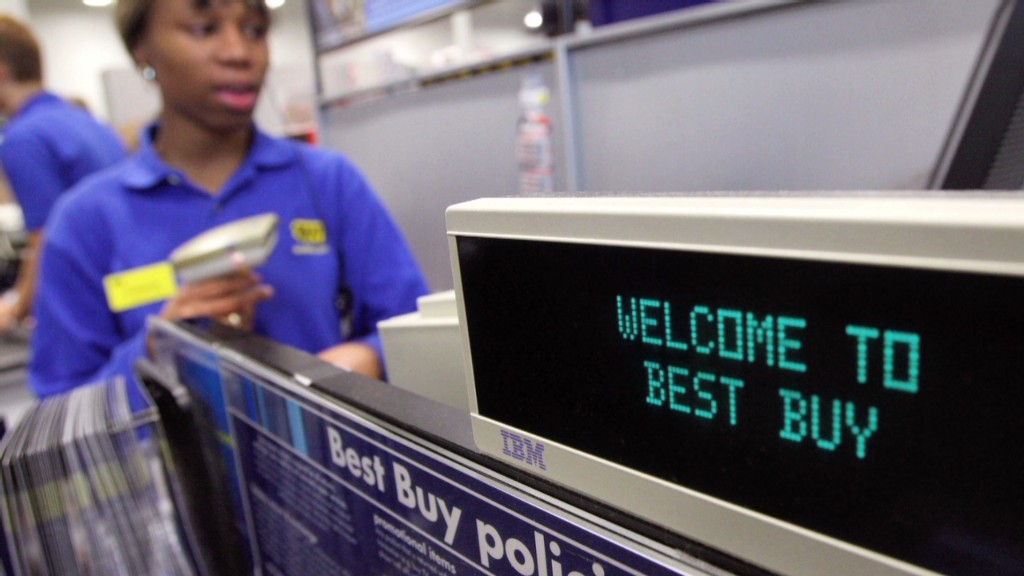 But it still has some catching up to do. It had 129 million monthly users in December while Twitter (TWTR), which went public last November, averages 241 million monthly users.
Chinese internet giant Alibaba recently announced that it also will make its market debut in the United States, but the company offered no timetable for when that would happen.