Barnes & Noble shares plunged Thursday after one of the company's largest investors slashed its stake.
Liberty Media (LMCA), the conglomerate run by billionaire John Malone, will sell most of its preferred shares in Barnes & Noble to "qualified institutional buyers," according to a joint statement.
It's another plot twist for the troubled bookseller.
Barnes & Noble (BKS) shares were down more than 14% in midday trading.
Liberty will retain 10% of its original investment in Barnes & Noble, but it will give up the right to elect board members and other special privileges.
Gregg Maffei, Liberty's chief executive, will resign from Barnes & Noble's board as of April 8, when the sale becomes final.
Investors are reading this move as a further knock on the Nook e-reader.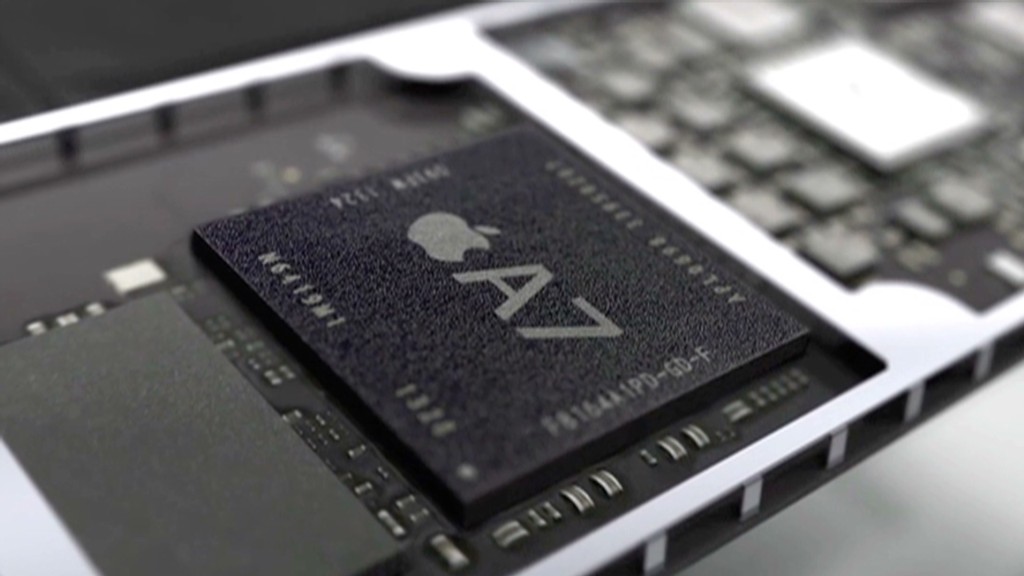 Liberty's initial investment was made at a time when Barnes & Noble was building up its electronic book business. But the Nook e-reader tablet has struggled to compete with the likes of Amazon's (AMZN) Kindle and Apple's (AAPL) iPad.
Related: New Barnes & Noble CEO faces tough task
The bookseller tried to put a good spin on the news.
The decision to retain a small stake in the company "underscores Liberty's ongoing commitment to Barnes & Noble," said Barnes & Noble chairman Leonard Riggio. He added that the move gives Barnes & Noble greater flexibility to pursue "strategic options."
Under the terms of the original deal, Liberty paid $204 million for preferred shares that were convertible to 12 million shares of Barnes & Noble common stock at $17 a share, which translated to a stake of nearly 17%.
Barnes & Noble said in February that overall revenue plunged 10%, or $2 billion, in the final three months of 2013, the critical holiday shopping period.
Sales in the Nook segment, including devices and content, were down 50% in the company's fiscal third quarter.
There has been speculation that Barnes & Noble could spin off the Nook business, with Microsoft (MSFT) rumored to be a potential buyer.
Michael Huseby, who was tasked with turning Nook sales around, was promoted to CEO earlier this year.