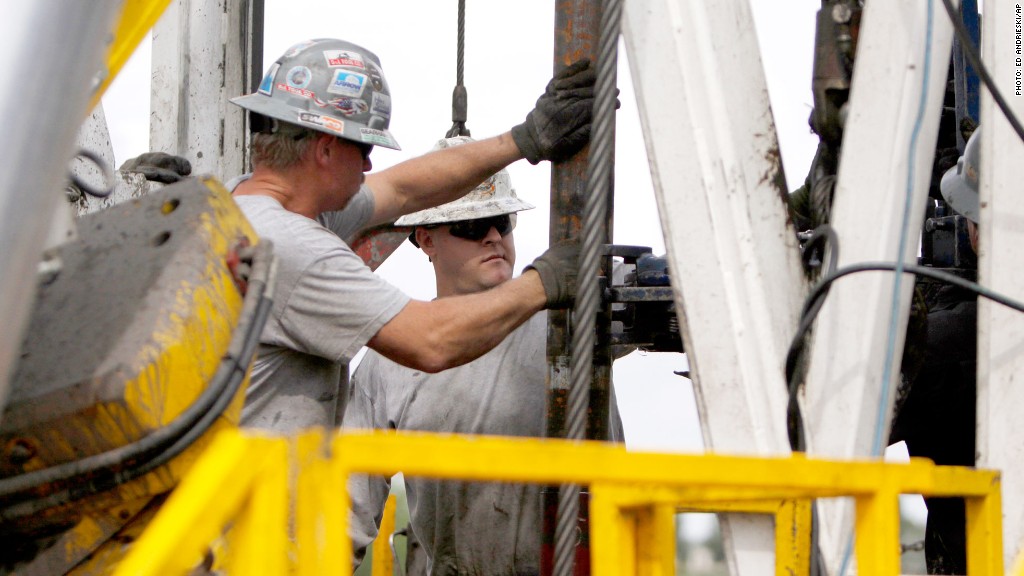 Anadarko Petroleum agreed to a $5.15 billion settlement with the United States Thursday in what the Justice Department is calling its largest environmental enforcement recovery in history.
The amount is the minimum the company could have been forced to pay, according to a federal bankruptcy court ruling in December that said it owed damages between $5.15 billion and $14.12 billion.
The settlement resolves all claims against Kerr-McGee, which Anadarko acquired in 2006. Kerr-McGee operated many businesses, including uranium mining. It contaminated places across the nation including leaving radioactive uranium waste in the Navajo Nation and radioactive thorium contamination in Illinois. It also contaminated sites in New Jersey, South Dakota, and Missouri.
"If you are responsible for 85 years of poisoning the earth, then you are responsible for cleaning it up," said U.S. Attorney Preet Bharara in a statement.
Related: Oil company owes billions in cleanup costs
In 2005 and 2006, Kerr-McGee transferred its valuable oil and gas exploration assets to a new corporate entity that was later acquired by Anadarko. The environmental liabilities were left with the old company, which was renamed Tronox (TROX).
Weighed down by these debts, Tronox filed for bankruptcy protection in 2009. The U.S. government and the Tronox bankruptcy estate later sued Anadarko, charging that Kerr-McGee split its business with the intention of ducking its clean-up costs.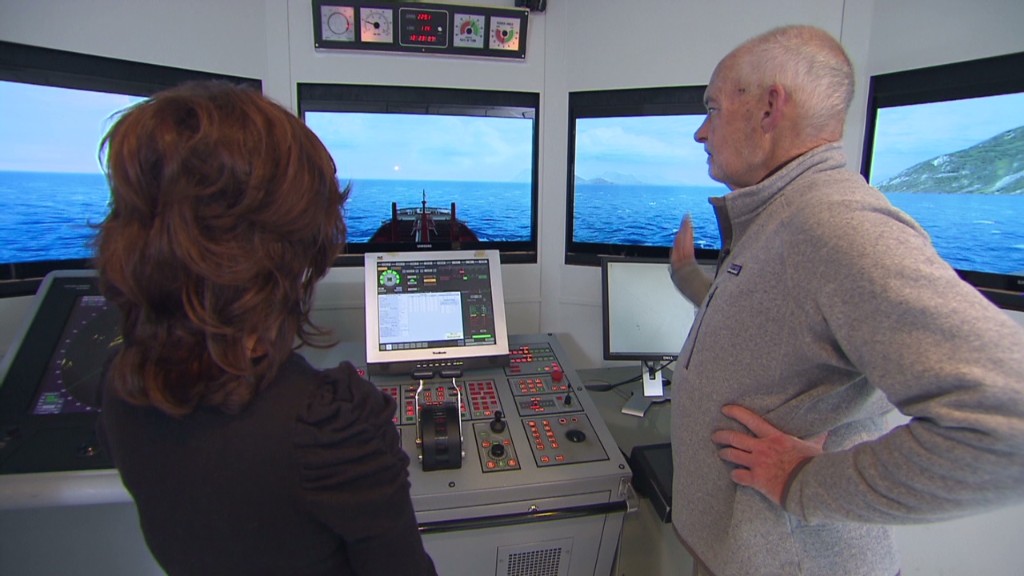 "The company tried to cleanse its valuable business from its toxic legacy liabilities. Now the defendants will pay to cleanse the land and water," said Bharara.
Anadarko (APC) stock jumped nearly 15% on the news. The settlement "eliminates the uncertainty this dispute has created," said Anadarko President Al Walker in a statement.