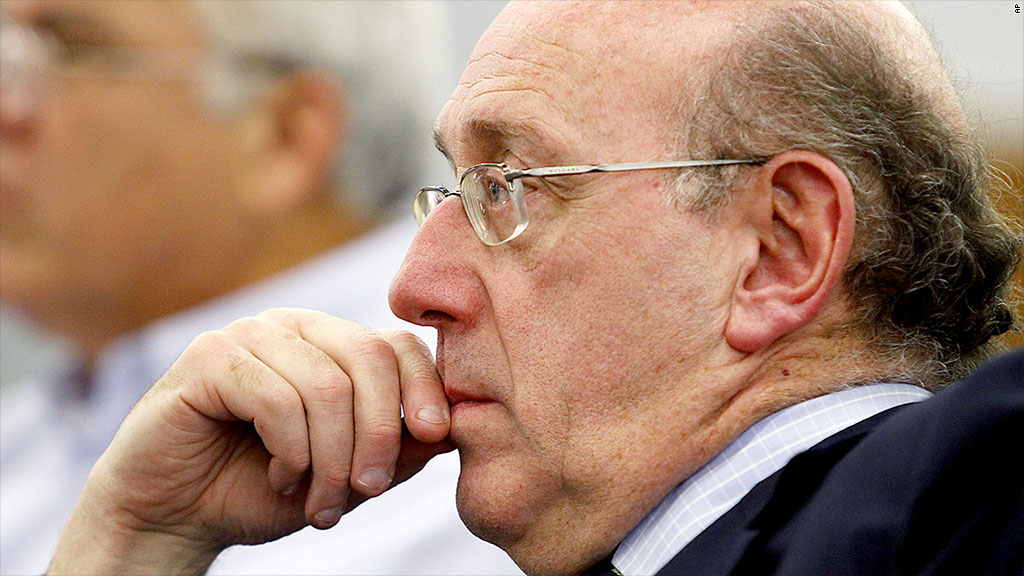 General Motors has a tough call to make. Will it pay people injured or killed before 2009 by cars with the flawed ignition switch that it took a decade to recall?
The issue is that GM (GM) isn't legally responsible for injuries or deaths that occurred before it its 2009 bankruptcy.
But it remains to be seen if the company will embrace that legal shield in cases stemming from the recall.
For GM, a lot is riding on the decision. The company has already said that at least 13 people died as a result of the defect. It also said that it failed to issue a recall despite being aware of the problem as early as 2004.
Last week, GM CEO Mary Barra said the company is considering whether to compensate victims, and how.
"As I see it, GM has both civic responsibilities and legal responsibilities," Barra said at a congressional hearing. "And we are thinking through exactly what those responsibilities are and how to balance them appropriately."
The company hired attorney Ken Feinberg, who is best known for determining how to compensate victims of tragedies including the Sept. 11 attacks, the BP oil spill and the Boston Marathon bombing.
Related: GM - Steps to a recall nightmare
The problem: If GM pays people with claims from prior to 2009, it opens itself up to thousands of unrelated lawsuits that the company shed as part of the bankruptcy process.
That's because the company that emerged from bankruptcy is technically a completely new corporation, taking only the good parts of GM -- its functioning plants, brands and cars with it.
The old GM, called Motors Liquidation, was left with the unproductive plants, weak brands and about 2,500 lawsuits seeking billions in damages.
The suits pertain to everything from wrongful deaths in car accidents to contract disputes and abandoned properties. They have all been either settled, dismissed or decided by a verdict. If the plaintiffs got anything, it was only pennies on the dollar compared to what they would have won without the bankruptcy.
And GM continues to use that legal shield in cases unrelated to the recall.
New York attorney Paul Callan thinks GM will be able to pay pre-2009 victims of the faulty ignition switch without opening itself up to all the other cases from before 2009.
But there are risks to this approach. Plaintiffs in cases that have been resolved could ask courts to reopen those cases -- and they just might succeed.
"That's the enormous danger GM faces going forward with this plan," he said.
Related: The 57-cent part at the center of GM's recall crisis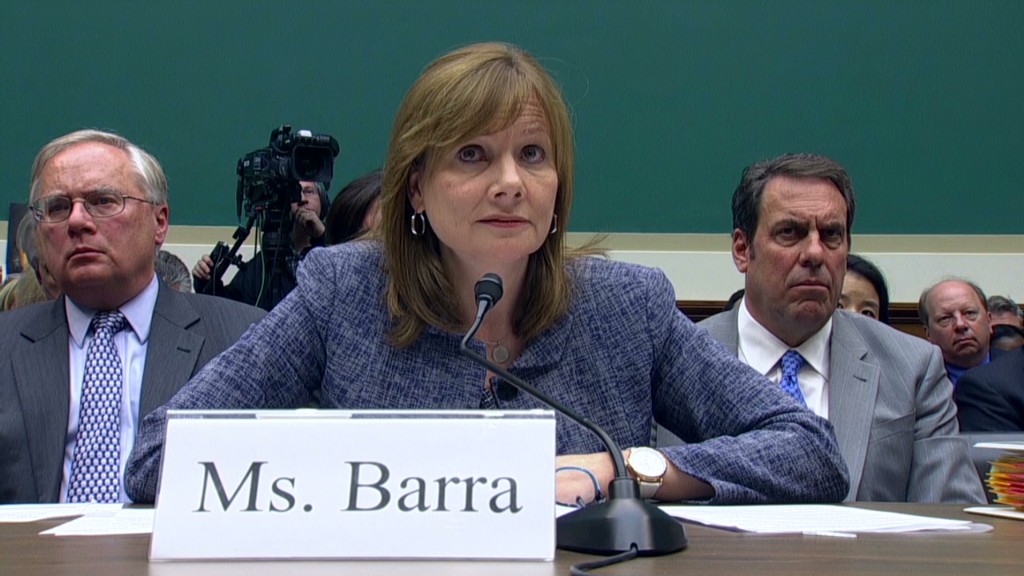 One thing that is fairly clear to legal experts is that the bankruptcy liability shield does not protect the company from criminal charges.
The Justice Department has already launched a criminal probe, and several lawmakers said they believe GM's actions in the recall constituted a criminal coverup. Even if no one goes to jail, criminal charges could prove costly. Toyota Motor (TM) recently agreed to pay $1.2 billion to settle criminal charges over its unintended acceleration recall of 2010.
"Bankruptcy is a civil procedure to deal with debt. It does not provide immunity from criminal charges," Callan said.