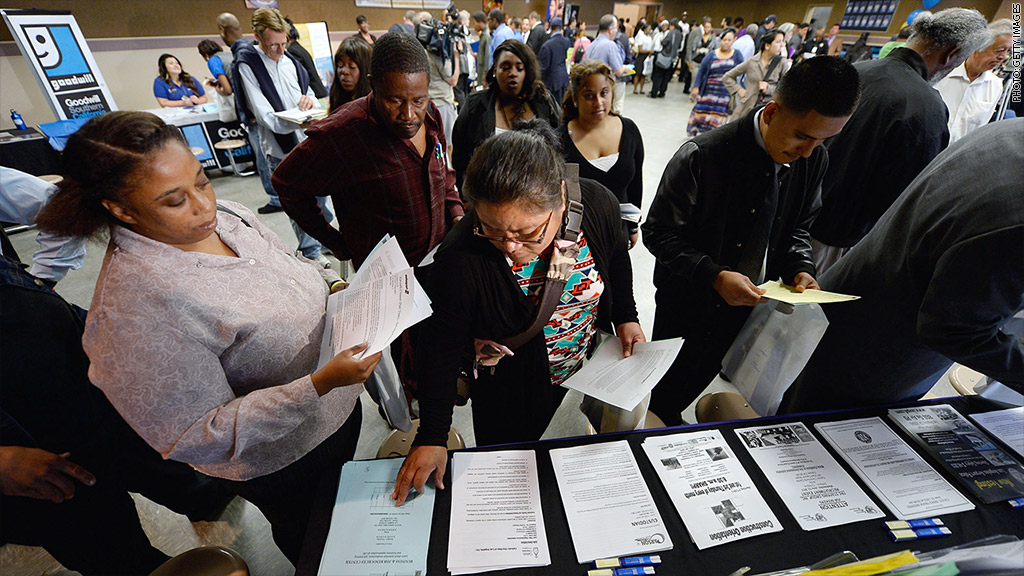 The Senate on Monday passed a bill to extend federal jobless benefits for more than 2 million unemployed workers through May 31.
It passed 59 to 38.
If enacted, the bill would retroactively help the unemployed, who have been without benefits. It would throw a financial lifeline to those who have been scrambling to get by since federal jobless benefits lapsed the week of December 28. Expiration of the recession-era program took away a safety net for long-term unemployed Americans who have been unable to find new work.
However, its fate in the House is uncertain, especially since Speaker John Boehner has said he has concerns about the bill. Top Republicans have yet to say whether the chamber will consider the bill.
In the Senate, six Republicans signed on to the $9 billion measure last Friday.
The Senate deal funds federal jobless benefits through the end of May. It includes back payments of missed unemployment checks since December.
The measure would apply to 2.3 million long-term unemployed, including those who have run out of state unemployment benefits in the past few months, according to the National Employment Law Project, an advocacy group.
Top Republicans want any deal for the jobless to include a revamp of the federal workforce training programs. Last month, Boehner called the bill "essentially unworkable," because state administrators complained it would be tough to carry it out in such a short period of time.
Related: Will Obama's pledge get the unemployed back to work?
If the bill passes the House, it could take weeks to get programs up and running again, said Judith Conti, federal advocacy coordinator for the National Employment Law Project, an advocacy group for the unemployed in Washington. Still the group cheered the move.
"At long last we're within sight of one chamber working across party lines to provide this critical relief; there's already been too much delay, with too many families suffering unneeded hardship," said Christine Owens, NELP executive director of the National Employment Law Project in a statement.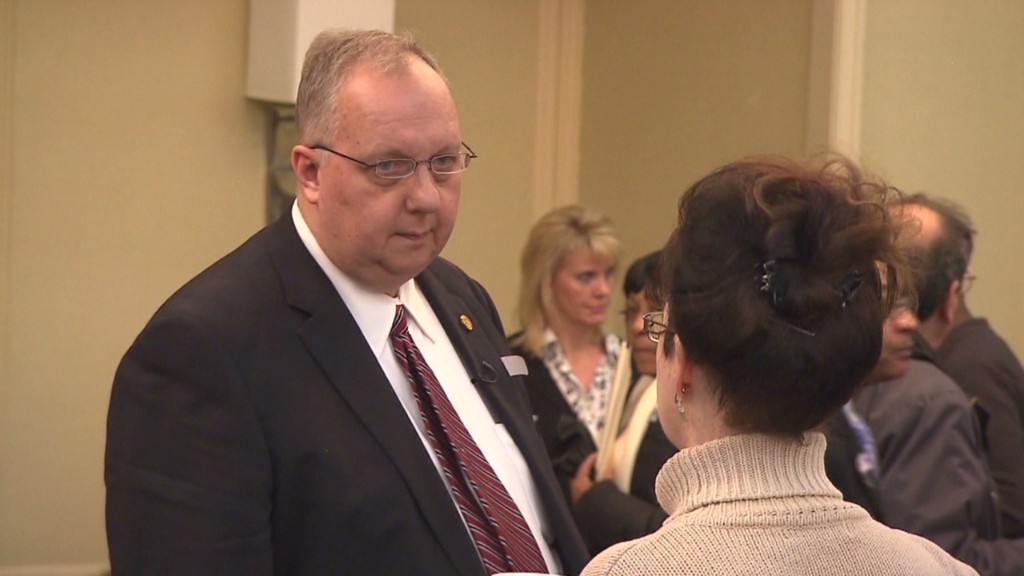 Unemployment insurance benefits are generally administered by the states.
However, back in June 2008, when the jobless rate started ticking up from under 5% to 5.6%, President George W. Bush signed the federal benefits program to help those whose state benefits had run out.
The unemployment rate climbed to more than 10% at the height of the Great Recession in 2009, and the government extended or expanded the federal benefits 11 times since then, most recently in January 2013.