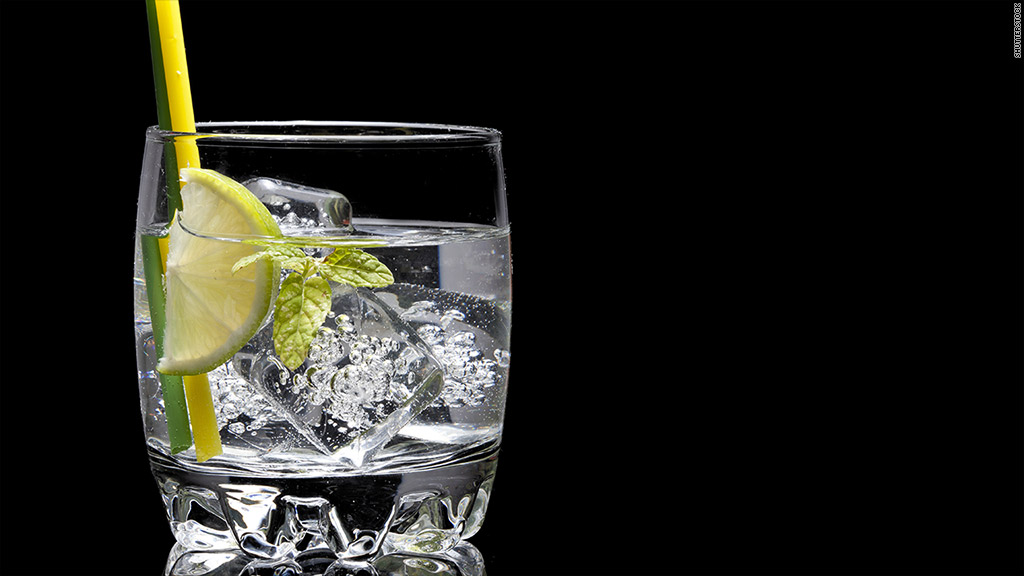 Some airlines say they're getting squeezed by a shortage of limes.
A spokesman for United Airlines, which is part of United Continental Holdings (UAL), says the airline is currently flying with only 15% to 20% of its usual stock of limes.
"If the caterers are light on limes when they supply our flights, then we'll serve lemons," said Rahsaan Johnson. "We've asked them to continue to provide limes where available, but to cater more lemons until lime supplies normalize," he added.
Related: Transportation stocks flying high
Alaska Airlines is running into the same problem. It cut limes from the cocktail menu two weeks ago because they were getting so expensive.
"Apparently we go through 900 limes a day on flights, said Alaska Air spokeswoman Halley Knigge. "We're hoping to get them back on board when the case prices drop. We have not [had] any customer complaints. We've been serving lemons instead. "
Related video: Airlines no longer a laughingstock
The lime shortage stems from the combination of bad weather in Mexico, a top lime supplier, as well as the violent cartel conflicts in that country. Mexico supplied about 96% of the limes imported to the U.S. in 2012, according to the U.S. Department of Agriculture.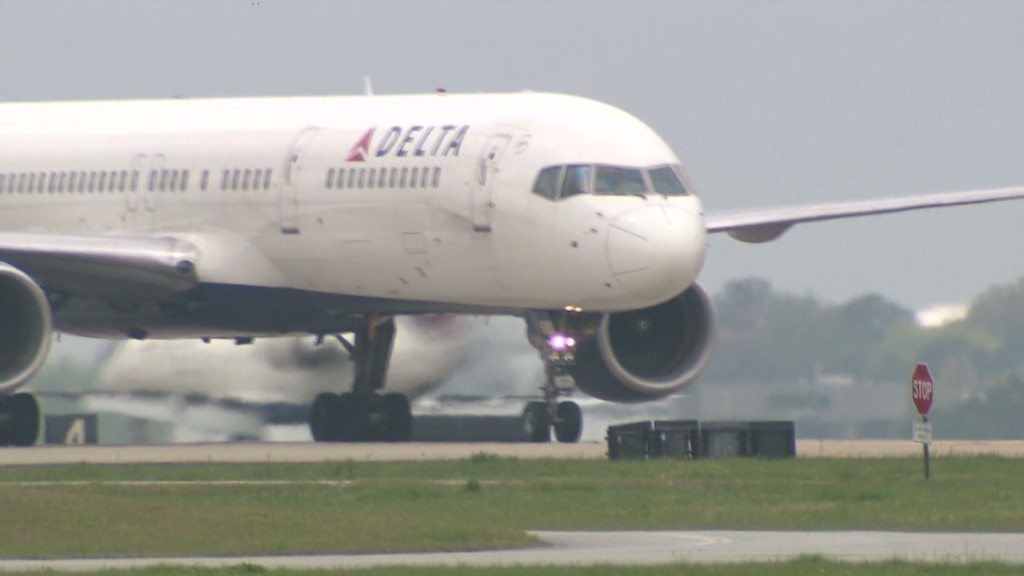 In January, the average price for a box of limes was $22, according to Peter Leifermann, who is director of sales at Florida-based lime importer Brooks Tropicals. In March the price went to $80, and now he's selling limes for $100 a box.
"I've never seen the price this high, but it makes sense to me," Leifermann said, given the imbalance right now in supply and demand.
He said he expects that lime prices will get back to normal in about six weeks.
Dave Alsup of CNN assisted with this story.