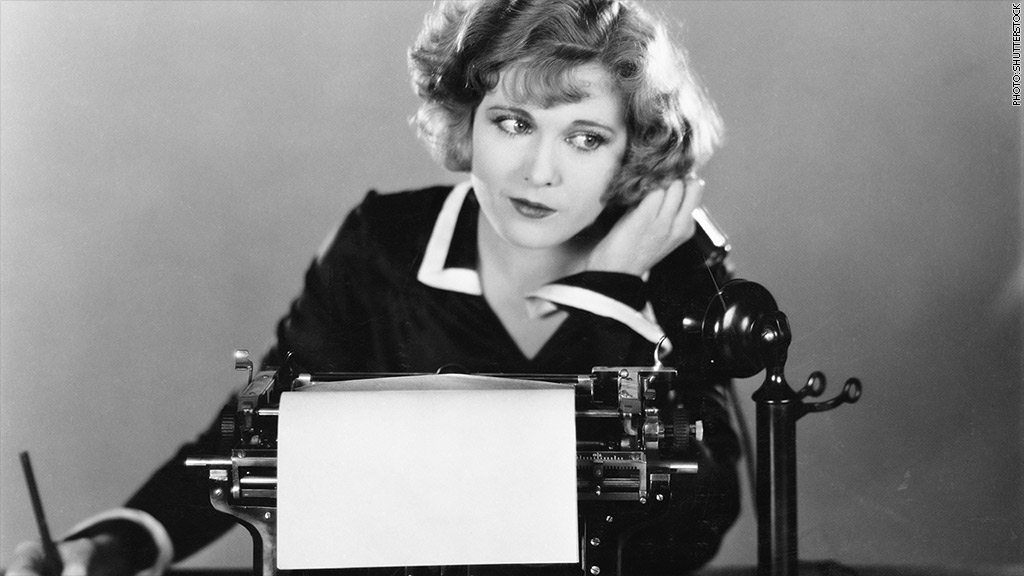 You've heard it thousands of times: Women earn 77 cents to a man's dollar. But in many ways, this statistic is misleading.
It does not account for differences in occupations, hours and work experience.
Women are more likely to work part-time than men, for example. They're also more likely to work in low-wage service jobs, and have less work experience over time (often because they take time off to care for family).
That said, the pay gap itself isn't a myth. Even after you correct for all these differences, it still exists.
As the White House leads another push on equal pay today, here are the five points you really need to know.
1) Men and women work in very different professions: The single most comprehensive survey of occupations and gender comes from the American Community Survey, which includes about 3 million American households. That data, collected between 2006 and 2010, showed secretary was the most common job for women, as it has been since 1950. Next on the list were cashiers, and elementary and middle school teachers.
In contrast, the most common jobs for men were truck driver, miscellaneous managers and freight movers.
Related: Why secretary is still the top job for women
2) A pay gap exists among full-time workers: Among full-time workers last year, women earned about 82 cents to the man's dollar. This stat comes from the latest Bureau of Labor Statistics data, and it shows that even after you drill down into specific occupations, the wage gap is still there.
Take elementary and middle school teachers, for example. This is a job that is 80% dominated by women, yet men still earn more for doing the same job. Male teachers earn a median of $1,025 a week, whereas women earn $937 -- about 91 cents to the man's dollar.
The gap is even more pronounced in some other well known professions. Among retail sales people, women earn 67 cents to the dollar, and among full-time lawyers, women earn 79 cents.
Related: 6 jobs with most equal pay for men and women
3) So what's the most egalitarian job? If there's a bright spot here, it's pharmacists.
Pharmacists are a fast growing profession that offers a six-figure salary. Women make up slightly more than half of the workers in the profession, and the pay is nearly equal for men and women. In 2010, female pharmacists earned about $105,000, 91 cents to a male pharmacists' salary.
Yes, there's a small pay gap there, but it can be explained almost entirely by some men working longer hours -- not discrimination, say Harvard economists Claudia Goldin and Lawrence Katz.
Unlike in other professions, women pharmacists who choose to work part-time are not penalized for doing so, they found. More than 40% of female pharmacists with children work part-time from their early 30s, and continue to do so until they turn about 50 years old. Their hourly wages continued to rise, about as quickly as hourly wages rose for full-time pharmacists.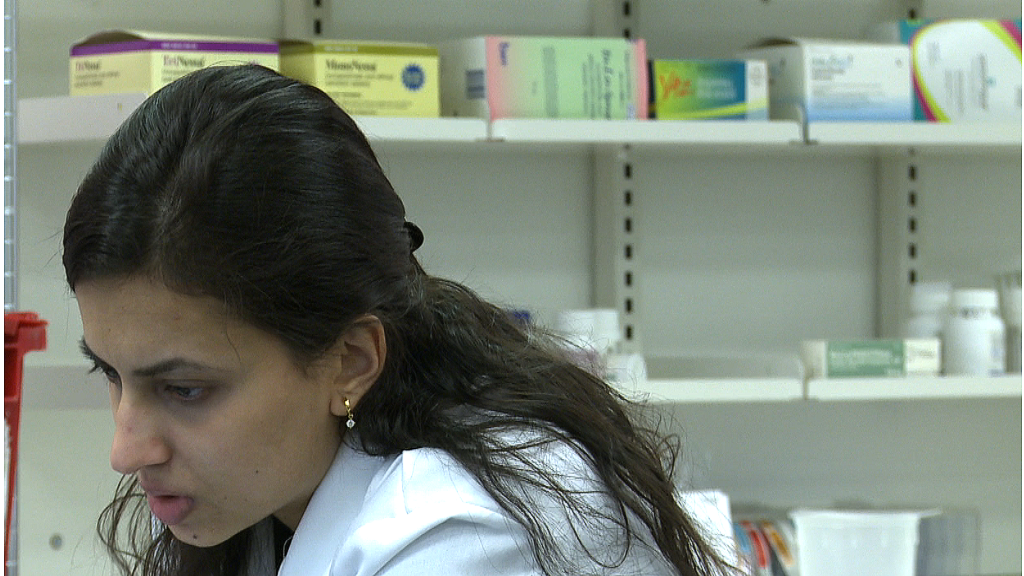 Due to the high number of corner pharmacies with round-the-clock hours, workers were also able to stagger their hours in nontraditional ways, rather than remain confined to a typical 40-hour work week. The result? Fewer women leave their jobs when they have children.
Related: Why 26% of U.S. women still choose not to work
4) Discrimination is still a problem: While it's true that much of the overall wage gap depends on the profession, hours and work experience, that doesn't mean discrimination isn't part of the problem too.
When Cornell University economists Francine Blau and Lawrence Kahn looked at 1998 data on the pay gap, they found women were making 20% less than men per hour. After accounting for differences in occupations, hours and experience, they still found there was a 9% pay gap.
That 9% could have been due to discrimination.
5) Best way to solve the pay gap: Earlier this year, Harvard's Goldin delivered a powerful speech about the wage gap at a conference of the world's top economists. She laid out the key to finally solving the problem: workplace flexibility.
Unlike with pharmacists, other professions penalize workers who work flexible or reduced hours. If workers in more professions had the ability to stagger their hours beyond the traditional 9-to-5 framework, the likelihood is that more women would stay in their jobs when they have children, and pay for both genders would be far closer to equal.
Of course not all positions can be changed. There will always be 24/7 positions with on-call duties including many CEOs, trial lawyers, merger-and-acquisition bankers, surgeons, and the U.S. Secretary of State, Goldin said.
"But, that said, the list of positions that can be changed is considerable," she added. "This matter is not just a woman's issue. Many workers will benefit from greater flexibility."