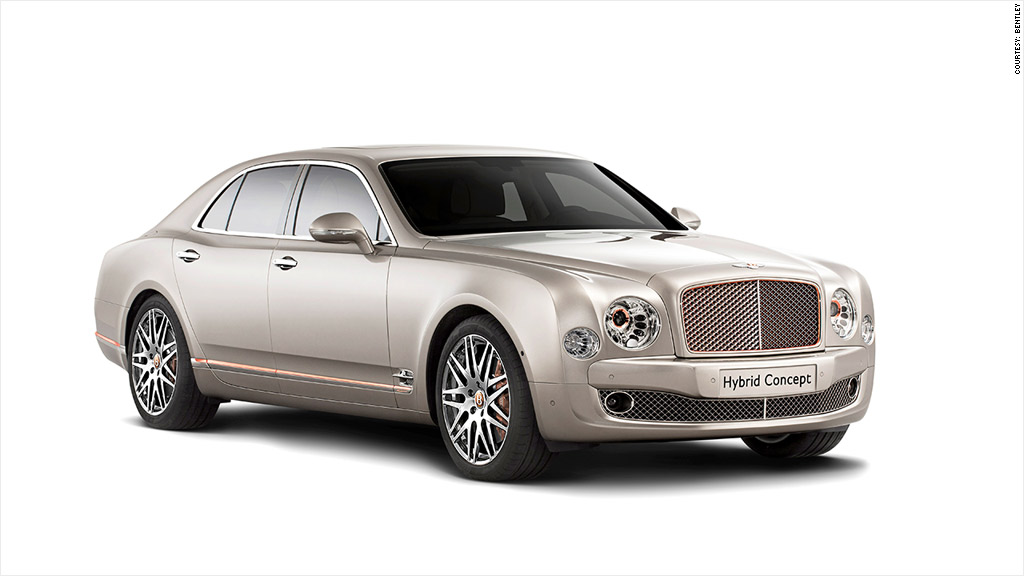 Bentley cars, known for their luxury and speed, are also about to become more fuel efficient.
Bentley Motors will show a version of its flagship Mulsanne equipped with plug-in hybrid technology at the Beijing International Automotive Exhibition on April 20.
To demonstrate that fuel efficiency can be paired with luxury, the car will feature a copper exterior and accents, including copper details to the headlamps. It will also have interior styling that highlights the car's electrical veins, the company said in a release.
Related: Exotic car sales surge to record high
But, it's just a concept car. The first vehicle Bentley will sell equipped with the plug-in hybrid technology will be a new SUV model, expected to be available in 2017.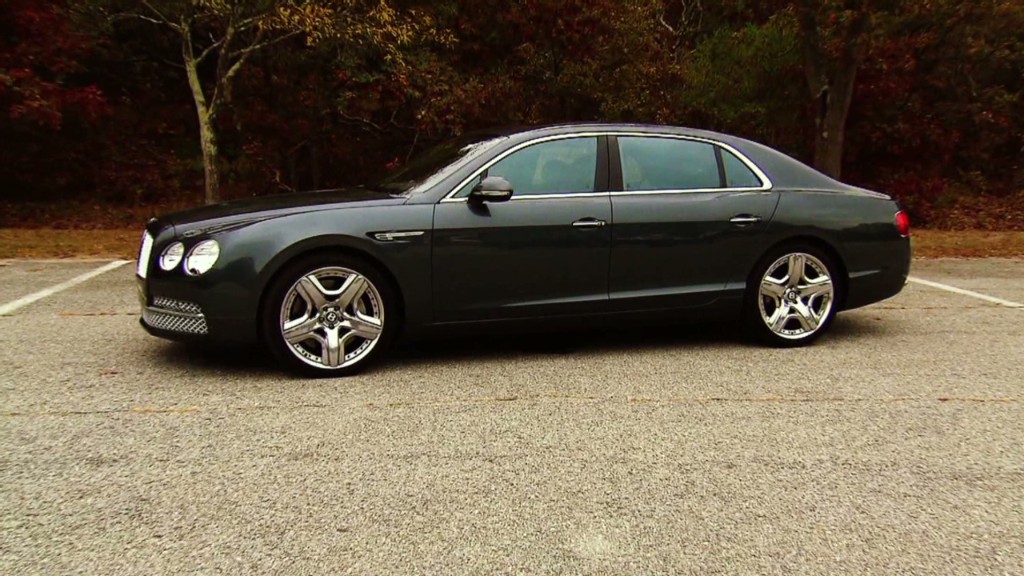 Bentley CEO Wolfgang Schreiber expects the company to gradually introduce the plug-in hybrid technology in a number of its models. Its hybrids will be capable of driving at least 50 km on electric power alone. The company said the technology will reduce CO2 emissions by 70%.
Hot cars from the Geneva Motor Show
"By the end of the decade, at least 90% of our production will be available as a plug-in hybrid," Schreiber said.