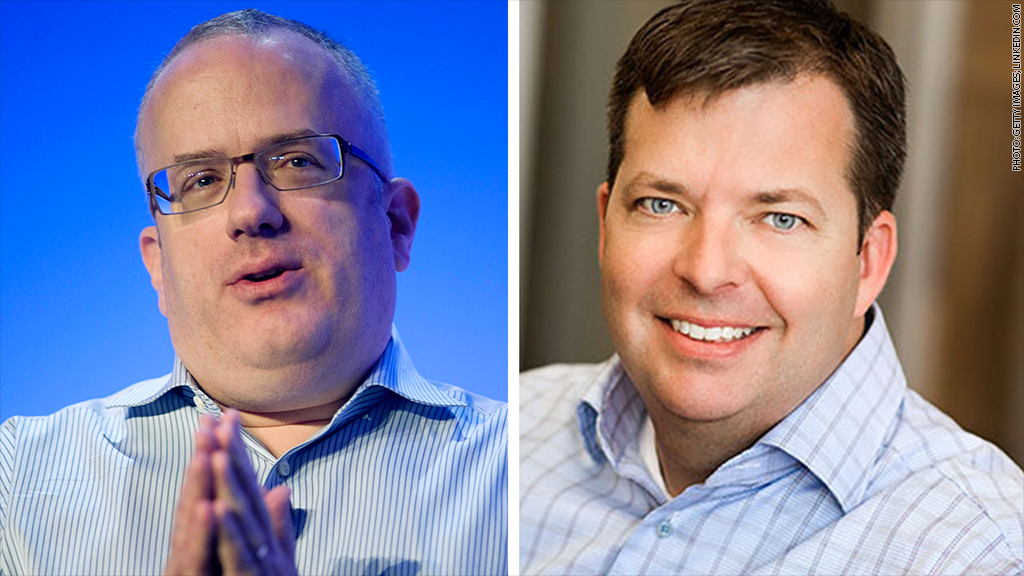 Mozilla appointed an interim CEO on Monday, as the company attempts to move past a controversy over same-sex marriage that forced out its previous chief.
Chris Beard, a Mozilla veteran who served as chief marketing officer and helped launch the Firefox browser, will lead the software non-profit firm until it finds a replacement CEO, Mozilla executive chairwoman Mitchell Baker said in a statement.
Beard succeeds Brendan Eich, who was in the job only 10 days before anger over his donation to an anti-gay-marriage campaign forced him out.
"Mozilla finds itself in the midst of an unexpected leadership transition," Baker said. "We intend to use recent events as a catalyst to develop and expand Mozilla's leadership."
Related: Same-sex couples still face tax nightmares
Eich donated $1,000 to California's Proposition 8 campaign back in 2008. Prop 8 was a ballot initiative that sought to make same-sex marriage illegal in the state.
Firefox users and developers, members of the gay community and vocal Mozilla employees took to blogs and Twitter (TWTR) last month to protest Eich's appointment. Online dating site OkCupid joined the fray as well, calling for a boycott of the Firefox browser.
News of Eich's donation was first made public in 2012, but attracted a new wave of attention last month when he was promoted to CEO from his previous job as chief technology officer.