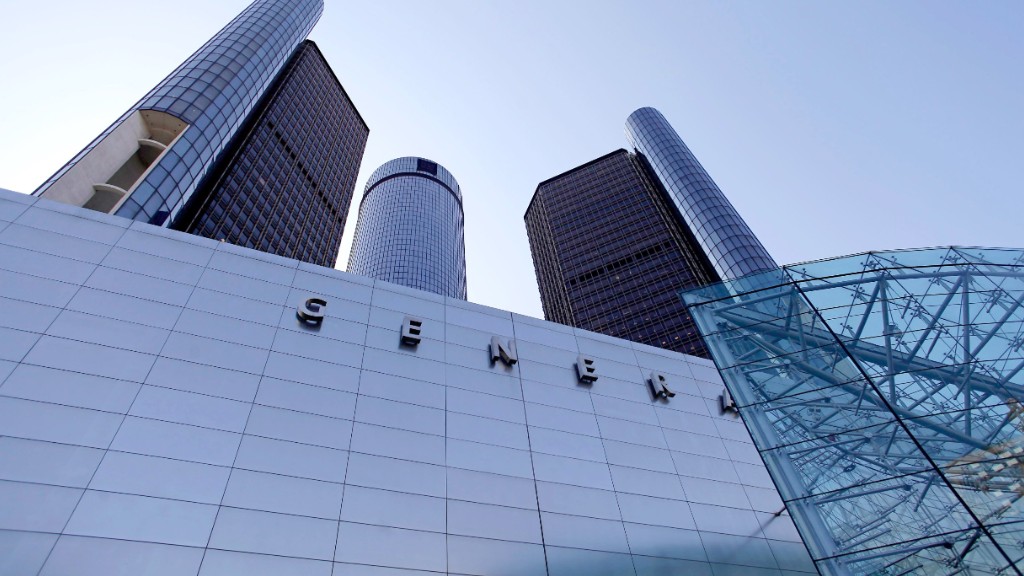 General Motors wants a bankruptcy court to protect it from the growing number of lawsuits stemming from the company's botched ignition switch recall.
At issue is a legal shield GM gained as part of its 2009 bankruptcy. At the time, GM was facing about 2,500 lawsuits of various kinds. In most cases, plaintiffs have received only pennies on the dollar.
Now the question is whether that legal protection will help General Motors fend off lawsuits stemming from the ignition switch recall.
The automaker said it intends to file a motion "shortly" with a federal bankruptcy judge in New York seeking a court order stopping plaintiffs from suing the company over the ignition switch recall, according to court documents.
GM said it is facing at least 36 ignition switch lawsuits.
Among the cases GM wants stopped is one filed in a California federal court by 13 owners and leasers of recalled GM cars. The plaintiffs, who are seeking to broaden their case into a class action, seek compensation from the company for selling or leasing them cars that were "prone to fail."
On Friday, GM asked the judge in that case to hold off proceeding until the bankruptcy court makes its ruling.
A GM spokesman declined to comment on the pending litigation.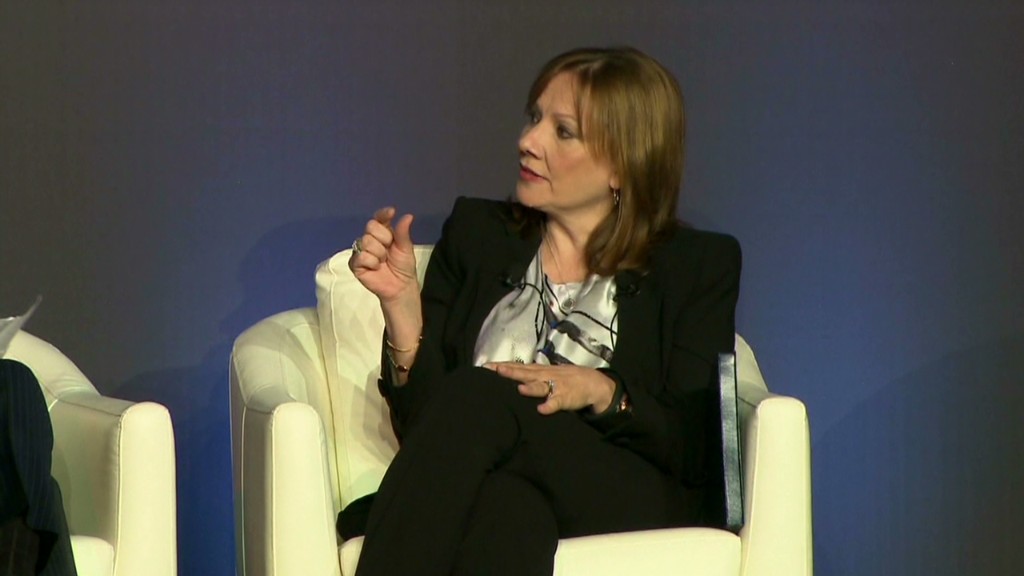 When the company went bankrupt, it shed lawsuits prior to 2009 because it technically emerged as a new corporation.
The ignition switch recall, which GM only initiated in February, involves vehicles from as long ago as 2005.
If GM pays people with claims from prior to 2009, it could open itself up to thousands of unrelated lawsuits.
Meanwhile, the company has hired attorney Ken Feinberg for advice on how to compensate victims.
Feinberg is best known for his work deciding how to compensate victims of tragedies such as the Sept. 11 attacks, the BP oil spill and the Boston Marathon bombing.
In testimony before Congress earlier this month, CEO Mary Barra said "GM has both civic responsibilities and legal responsibilities," when it comes to the recall, which now affects 2.6 million cars and is linked to 13 deaths.