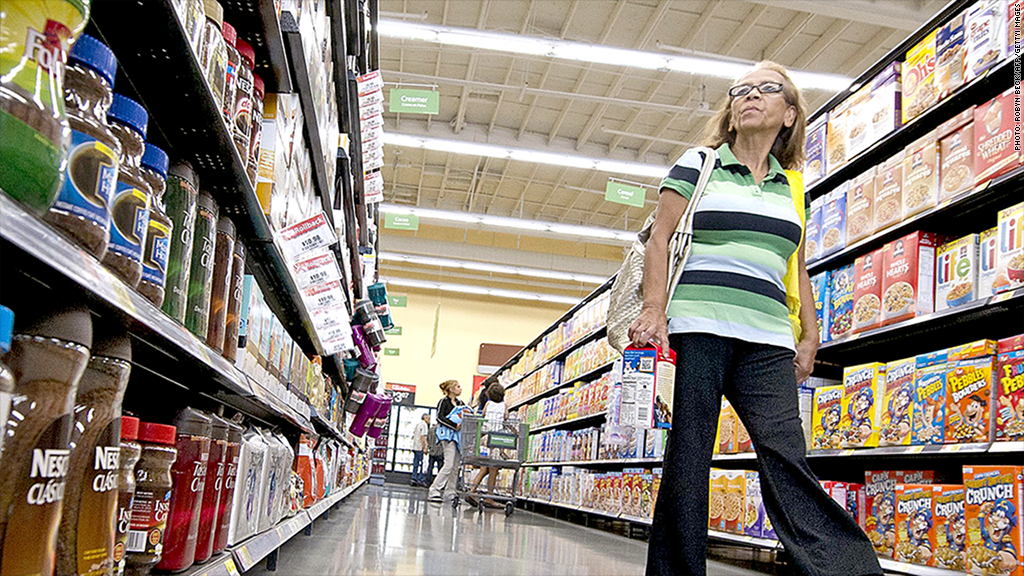 If you feel like things are starting to cost a bit more, you're right.
The Consumer Price Index (CPI) rose 0.2% in March, slightly higher than 0.1% economists had forecast. Year over year the CPI is running at 1.5%.
The Bureau of Labor Statistics said increases in the shelter and food costs accounted for most of the rise.
Consumers are especially feeling the hike at the grocery where beef is at a record high and milk and some vegetables are also climbing in price. The official food index measure increased 0.4 percent in March.
Related: Beef prices hit record high
Medical care, clothing and airlines fares also increased.
The one area consumers aren't feeling the pinch is at the gas pump. The energy index, in contrast, declined slightly last month as decreases in gas and fuel oil more than offset increases in electricity and natural gas.
"Today's report shows that prices seem well contained, unless, of course, you had to go out and buy food or heat your house," said Joel Naroff , president and chief economist at Naroff Economic Advisors.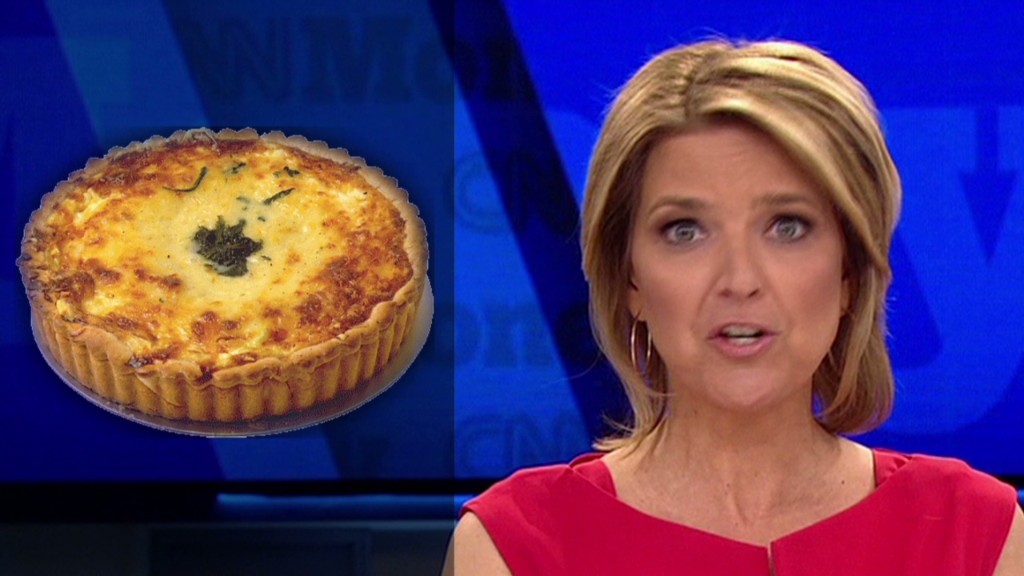 For investors, the latest data doesn't alter much about expectations that the Federal Reserve will hold the interest rate at its historically low level for now.
"Today's report won't change the mind of anyone at the Federal Reserve regarding their views on inflation," Naroff added.
Federal Reserve Chairman Janet Yellen spoke this morning before the Federal Reserve's Bank of Atlanta's 2014 Financial Markets Conference. In prepared remarks, she focused more on the banking sector then macroeconomic policy.
Yellen said that the Fed was actively considering additional measures to ensure banks are back to full health.
"Some of these measures -- such as requiring firms to hold larger amounts of capital, stable funding, or highly liquid assets based on use of short-term wholesale funding -- would likely apply only to the largest, most complex banking organizations," said Yellen.
She will give closely watched remarks tomorrow at the Economic Club of New York.