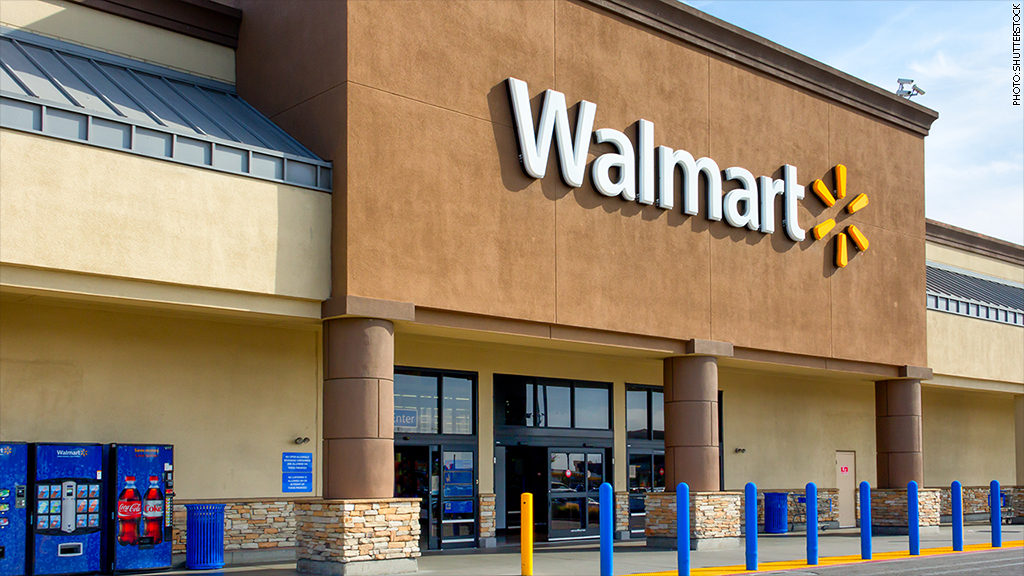 Walmart has introduced a new, lower-priced money transfer service that could undercut the traditional players in the industry.
Often, the millions of Americans who don't have bank accounts are forced to use wire services offered by companies such as Western Union that charge steep fees for moving money to family or friends.
Beginning April 24, Walmart will allow someone to send money from one Walmart in the U.S. to another, where it then can be picked up. The transfer takes less than 10 minutes. The fee is $4.50 to transfer up to $50 and $9.50 to send up to $900.
Western Union, in comparison, charges $5 for a money transfer of up to $50, but a transfer of $900 could cost $76. There are a number of price points in between, dependent on the amount of money to transfer.
Related: Starbucks to pay more tax in UK
"After listening to our customers complain about the high fees and confusion associated with transferring money, we knew there had to be a solution," said Daniel Eckert, senior vice president of services for Walmart.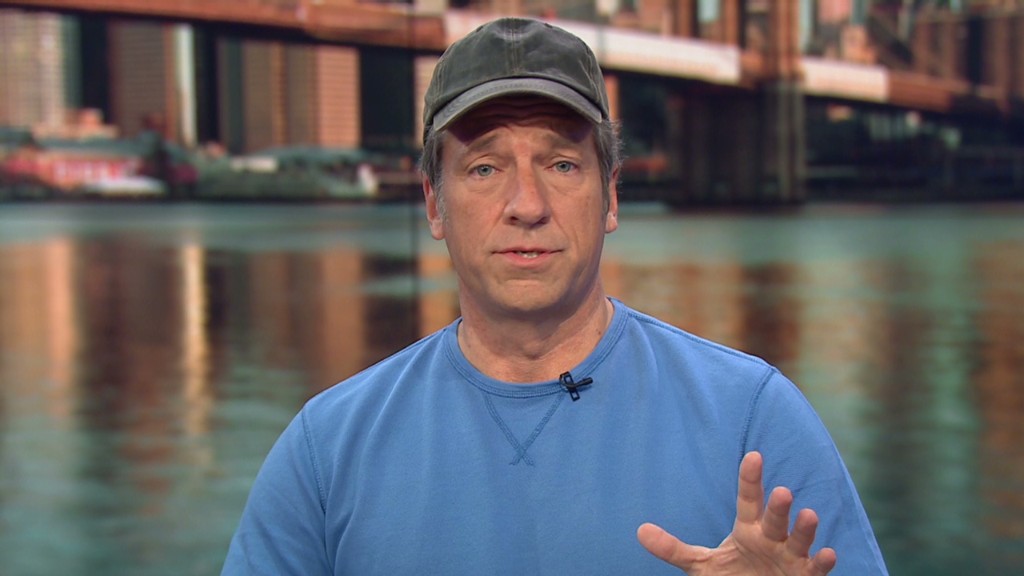 But there are some tradeoffs for the lower cost. The new Walmart fees only apply to money transfers inside the United States and for no more than $900.
Walmart customers can make international transfers and move larger amounts of money by using its other service, which is powered by MoneyGram. Fees for that service are higher than the new Walmart-2-Walmart offering.
After Walmart (WMT) announced its new program Thursday, shares of both Western Union (WU) and MoneyGram (MGI) fell sharply.
Western Union spokesman Dan Diaz said "the company is well positioned in the U.S. domestic money transfer space, having offered a fee of $5 for $50 since 2009."