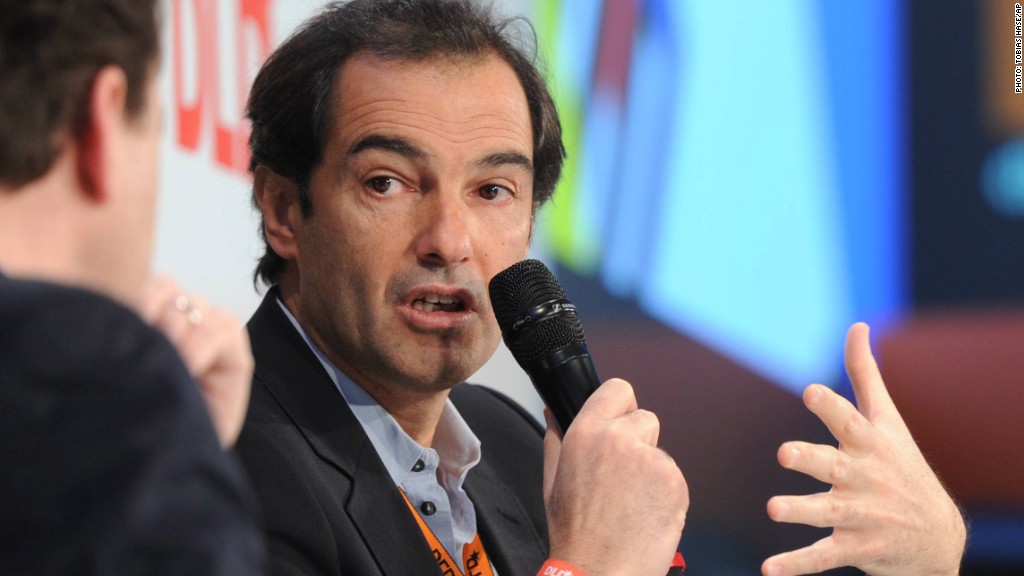 Former chief operating officer Henrique de Castro left Yahoo with a severance package worth $58 million, according to a regulatory document filed Wednesday with the SEC.
The golden parachute is among the most generous in history, and especially notable given that de Castro worked at Yahoo for only 15 months.
De Castro was shown the door in January by CEO Marissa Mayer, apparently due to disappointing performance in improving Yahoo's advertising revenue.
Mayer and de Castro -- two former Google executives -- were under tremendous pressure to revive Yahoo's battered core business.
Yahoo (YHOO) said in its SEC filing that de Castro was not paid a bonus for 2013 because the compensation board "believed that he did not meet the performance standards."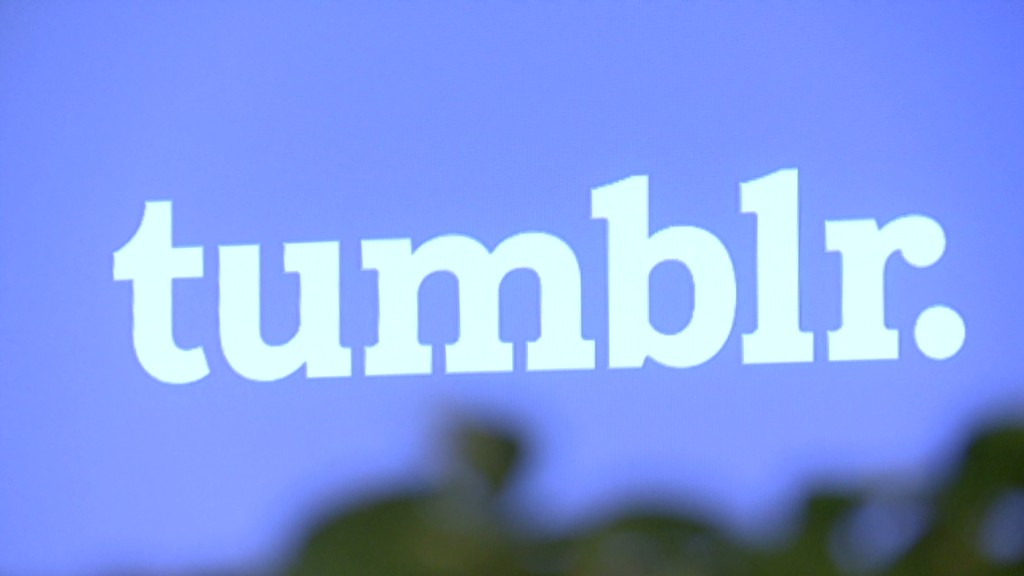 But de Castro was compensated in other ways.
The executive earned a base salary of $600,000 in 2013, while stock grants and options raised his total compensation to around $11 million.
In 2012, de Castro received a whopping $39 million, although he will forfeit much of that because some stock had not vested at the time of his departure.
Related story: Marissa Mayer reveals Yahoo's big plans for 2014
Much of the $58 million severance package's value is attributable to Yahoo's rising stock price while de Castro was with the company.
The SEC filing indicates that the package was worth only $17 million in October 2012. By early 2013, the parachute had increased to its final size of $58 million.
Also on Wednesday, Yahoo shares surged 6% the company posted earnings and sales that came in slightly ahead of expectations.
Of particular note was the company's success in stemming declines in revenue from its search and display ads, which have flagged in recent quarters.
"We believe we've moved from our core business being in decline to stable to modest growth," Mayer said Tuesday in a presentation of the results.