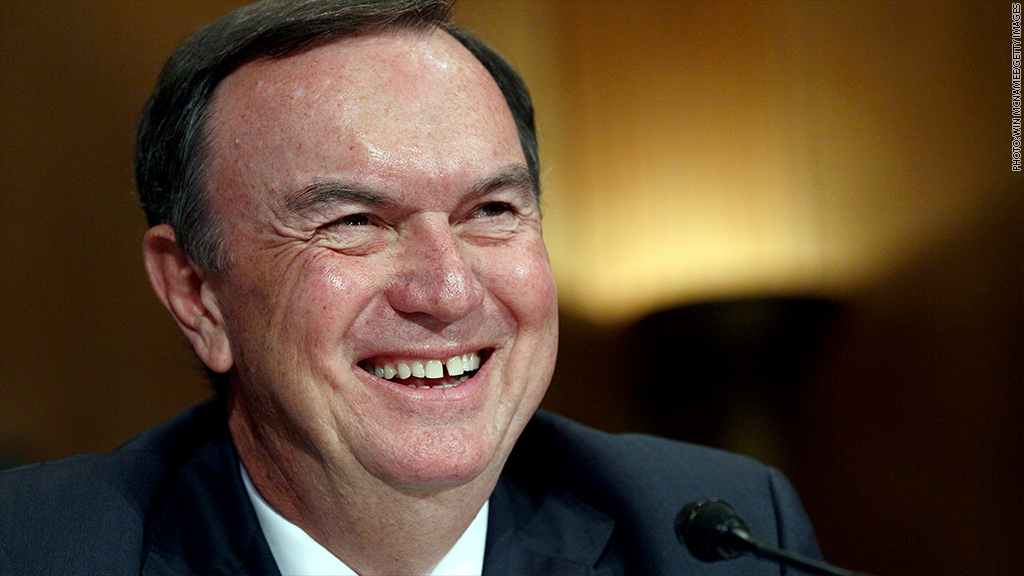 Mike Duke, who retired as CEO of Wal-Mart Stores Jan. 31, saw the value of his retirement account jump more than 23% to $140.1 million in his last year at the company.
During that same period, Wal-Mart (WMT) shares increased 7%, trailing gains in the broader market.
Company spokesman Randy Hargrove said that Wal-Mart's top executives can defer a portion of their pay into an account they'll receive when they leave the company, or on a specified date. Duke deferred a portion of his stock and option grants over a number of years.
Related: Taxpayers are subsidizing CEO pay
The value of Duke's retirement account jumped as shares that were already in his account vested, according to Hargrove.
Duke's pay for his final year as CEO fell sharply, to $5.6 million from $20.7 million. The decline was attributable to the fact that he didn't get any additional stock award, while he had received $13.6 million in stock during the previous fiscal year.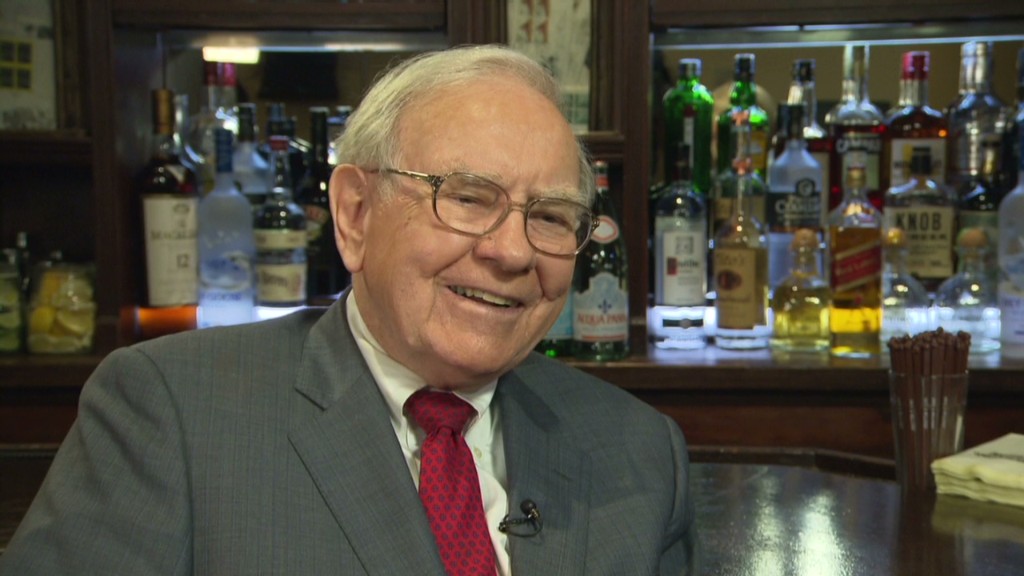 Duke, 64, continues to serve on the company's board of directors.
Duke's successor as CEO, C. Douglas McMillion, saw his pay package more than double during his last year as Wal-Mart's executive vice president, rising to $25.6 million from $9.6 million a year earlier. But Hargrove said $23 million of that is a stock grant to be paid out over three years.
McMillion's deferred compensation account also got a big boost, up 24% to $51.7 million.