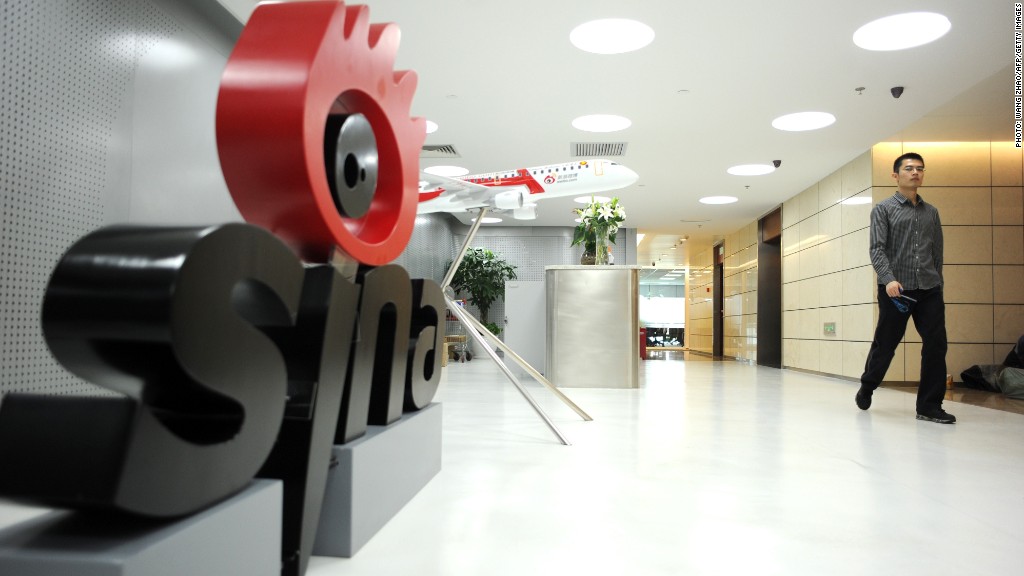 Sina Corp, one of China's top Internet companies, has been caught in a government crackdown on pornography.
Official state media reported that authorities will strip Sina.com of its video and audio publication licenses after finding lewd images on the website.
It was not immediately clear how Sina's operations would be affected, but the company's social media platforms and websites appeared to be functioning on Friday. Still, the news prompted shares to drop more than 3% Thursday in New York trading.
Chinese authorities have embarked on an anti-porn campaign in recent weeks, but the high-profile shaming of Sina is a surprise escalation that signals Beijing's determination to remove what it considers to be objectionable content.
Authorities have closed hundreds of websites and thousands of user accounts as part of the wider crackdown, according to state media.
The National Office Against Pornographic and Illegal Publications said it had found 20 pornographic articles and four videos on Sina.com. The agency said in a statement that it had referred several individuals involved in the case to police.
State media carried an apology from Sina (SINA), in which the company offered its "most sincere apology to all netizens and the public."
Related story: Move over Facebook, Alibaba's mega IPO is coming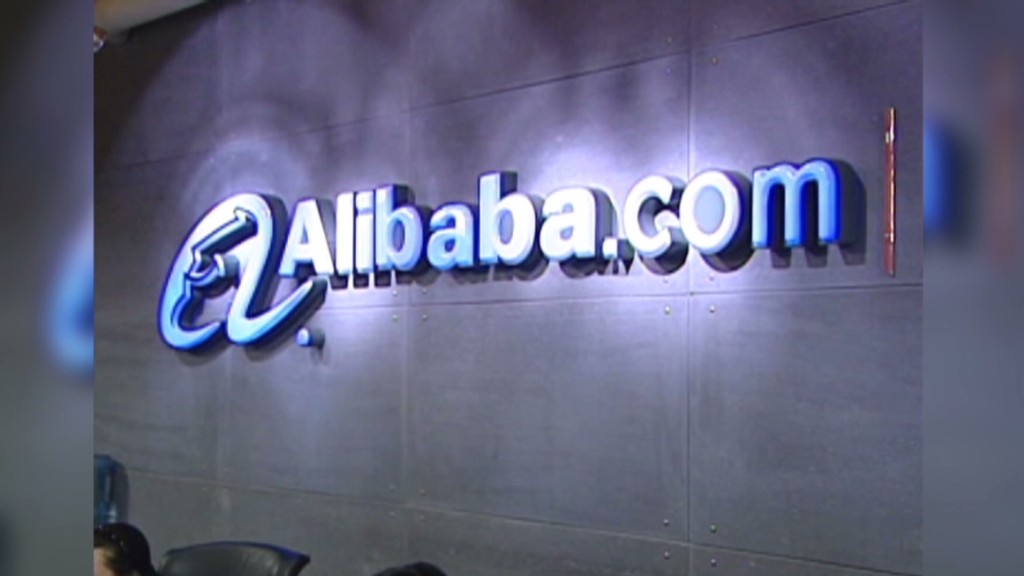 The Internet and media are closely controlled and censored in China. Services including Facebook (FB) and Twitter (TWTR) are banned in the country, and Beijing has invested heavily in a firewall that restricts access to controversial websites.
The move against Sina comes just days after one of its social media properties, Weibo (WB), went public in a New York IPO.
Shares of the Chinese social media platform, which is often compared to Twitter, popped 19% on their first day of trading but fell 4.5% Thursday. Sina retained a controlling stake in Weibo.