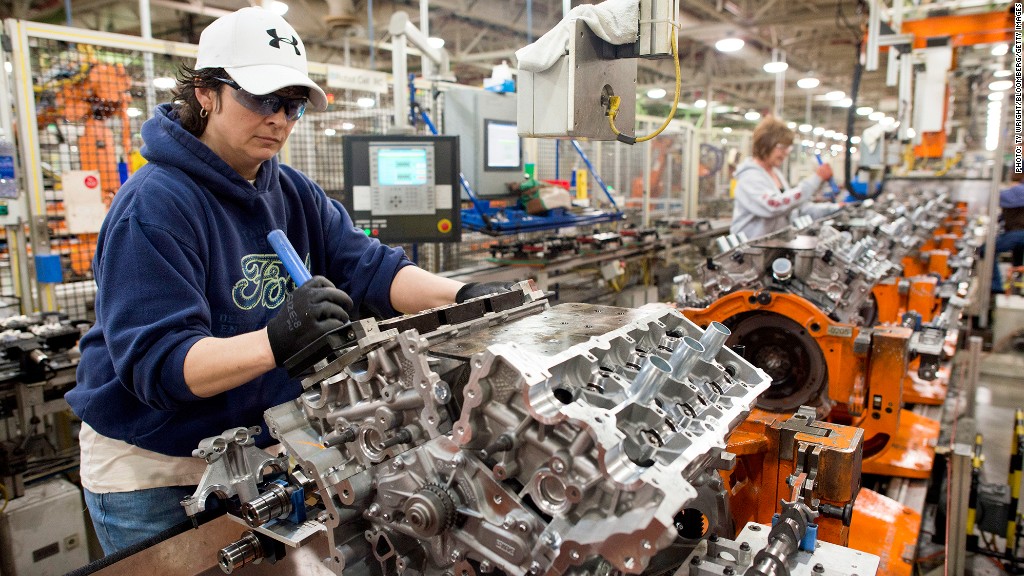 Ford Motor posted its first drop in operating earnings since 2012, sending its shares lower in reaction.
The company also fell below expectations set by Wall Street analysts for the first time since 2011. And it repeated its earlier guidance for lower pretax earnings for the year because of the cost of rolling out new models.
Ford (F) shares, which have been performing much better than rivals General Motors (GM) and Toyota Motor (TM) this year, were down in morning trading following the report.
Related: Reports - Ford decides on CEO succession
The company reported narrowly higher revenue and global auto sales. But the profit tumbled 39% to $989 million.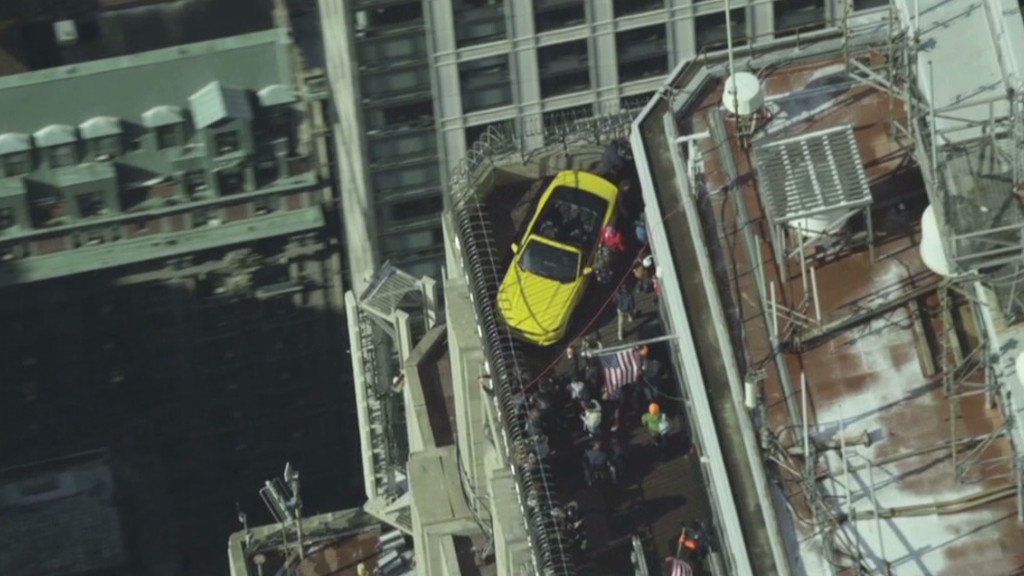 The drop was due to problems in its core North American auto operations, where pretax earnings fell by $892 million. The company partly blamed bad weather for slower sales. It also increased reserves for warranty work on prior year models, including those involved in recalls.
But North America wasn't the only problem; losses also increased in South America. All told, results in North and South America weighed against improved results in Europe, Asia-Pacific and the rest of the world.
Related: Ford's Mulally will leave with nearly $300 million nest egg
During a press conference following the results, CEO Alan Mulally declined to comment on reports that he is close to announcing plans to retire from the company. Ford had previously said Mulally planned to stay in the top job through the end of 2014.