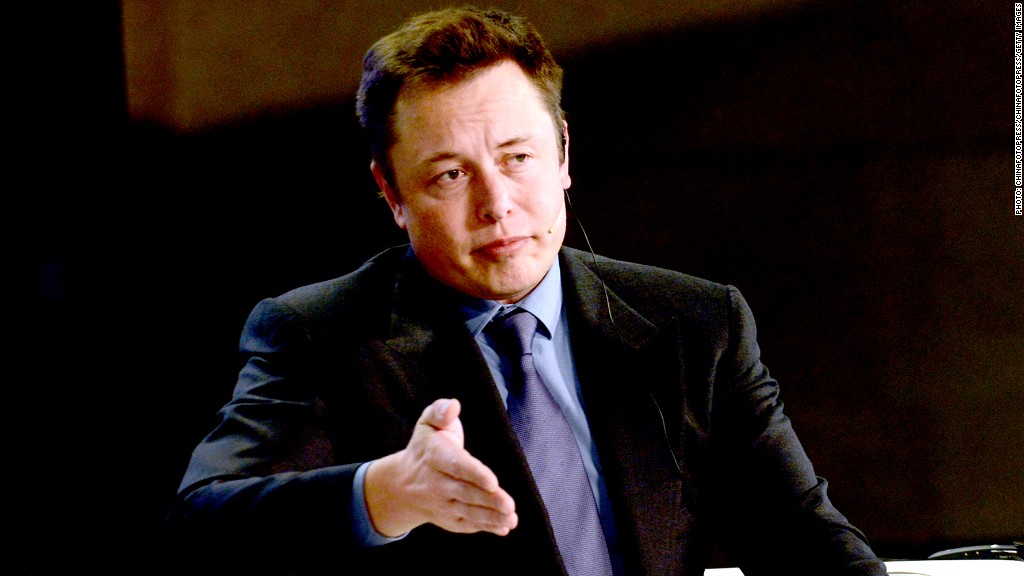 Entrepreneur Elon Musk is taking on the federal government, saying his rocket launch startup SpaceX has been unfairly shut out of big aerospace contracts.
SpaceX plans to sue the U.S. Air Force to challenge a $7.2 billion contract awarded to a company called United Launch Alliance, Musk said at a news conference on Friday.
The alliance, a venture of Boeing (BA) and Lockheed Martin (LMT), is set to use rocket boosters to launch things like GPS satellites into space for the federal government.
The contract, Musk charged, "essentially blocks companies like SpaceX from competing for national security launches."
"This really doesn't seem right to us," added Musk, whose electric car maker Tesla (TSLA) is challenging established auto companies.
The Air Force did not respond to a request for comment.
United Launch Alliance spokeswoman Christa Bell said the contracting process began in 2011. She said the ULA contract was able to deliver $4 billion worth of savings compared to past contracts.
"ULA recognizes the DOD plan to enable competition and is ready and willing to support missions with same assurance that we provide today," Bell said.
SpaceX has filed notice that it plans to sue the Air Force, the first step before a federal contract can be challenged. The suit will be filed late Friday or Monday, a spokesman said.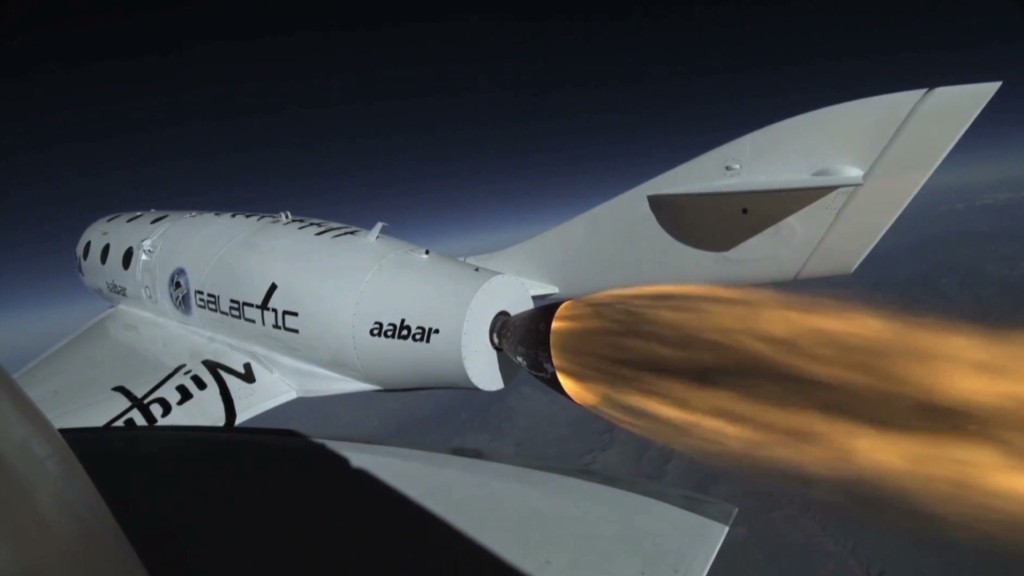 Musk alleged the United Launch Alliance contract is costing taxpayers "billions of dollars, for no reason" because SpaceX could provide launch rockets more inexpensively.
SpaceX has a $1.6 billion contract to launch a dozen unmanned cargo ships to the International Space Station, delivering equipment and supplies.