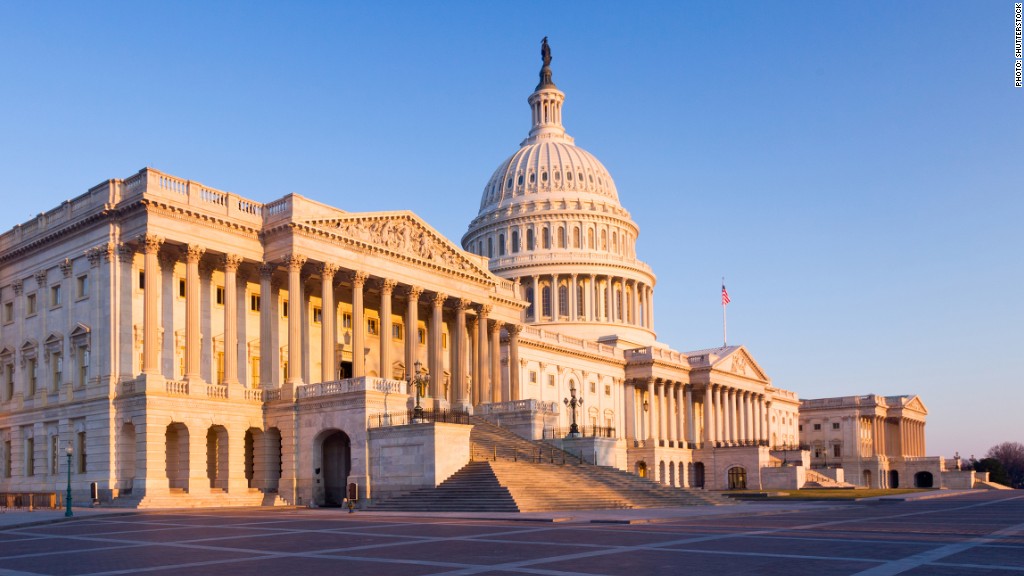 Little more than five years later, the rescue of Wall Street and Main Street during the financial crisis has cost taxpayers about $40 billion, according to a watchdog agency report released Wednesday.
That's a lot less than what many once feared the Troubled Asset Relief Program would cost.
But the report warned that the controversial bailout -- of banks, the housing market, and automakers -- has left a stain on the financial sector: the expectation of federal help if they get into trouble in the future.
Bailed out companies may now believe they can "play by their own set of rules without regard for consequences," wrote special inspector general Christy Romero wrote.
Related: Tim Geithner's new book coming in May
Congress grudgingly passed the federal bailout in 2008, originally to save the financial system at the height of the financial crisis. Federal officials were given the power to spend as much as $700 billion. No more than $475 billion was spent, and most of it has been paid back, according to the report.
The report attributed much of the $40 billion TARP cost from losses or write-offs on parts of bailouts of the auto industry and American International Group (AIG).
While $50 billion went to General Motors (GM), $12 billion is considered written off or lost, the report said. Of the $68 billion that went to AIG, $13.5 billion is considered lost.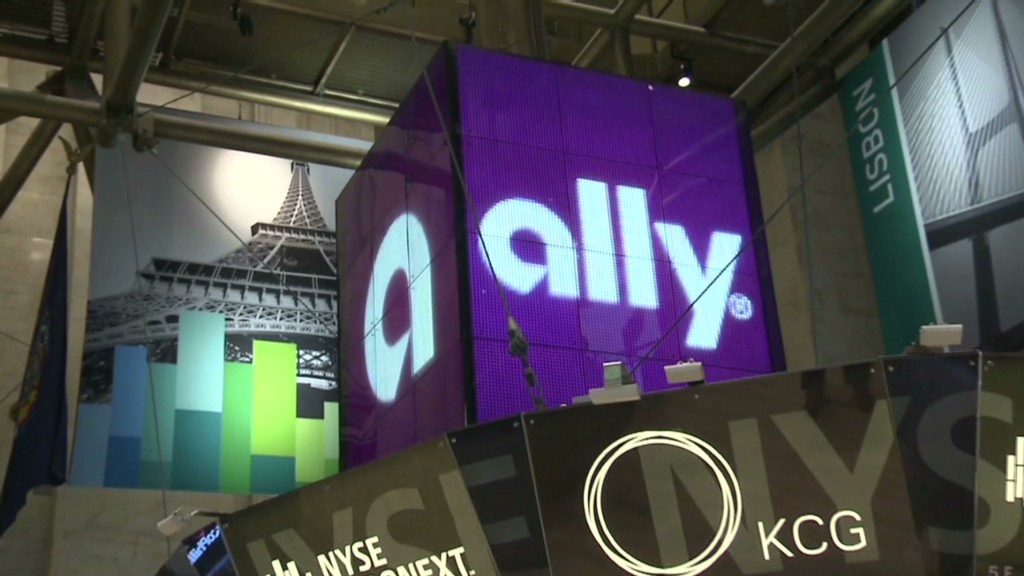 Treasury has spent $7.8 billion of the federal bailout helping taxpayers with underwater mortgages get cheaper loans. The report said $1.2 billion has been lost on loan modifications for borrowers who later defaulted anyway.
As of March 31, 323,000, or 28%, of borrowers with modified mortgages, re-defaulted on their mortgages and nearly 100,000 more were deemed "at risk" of default, the report found.