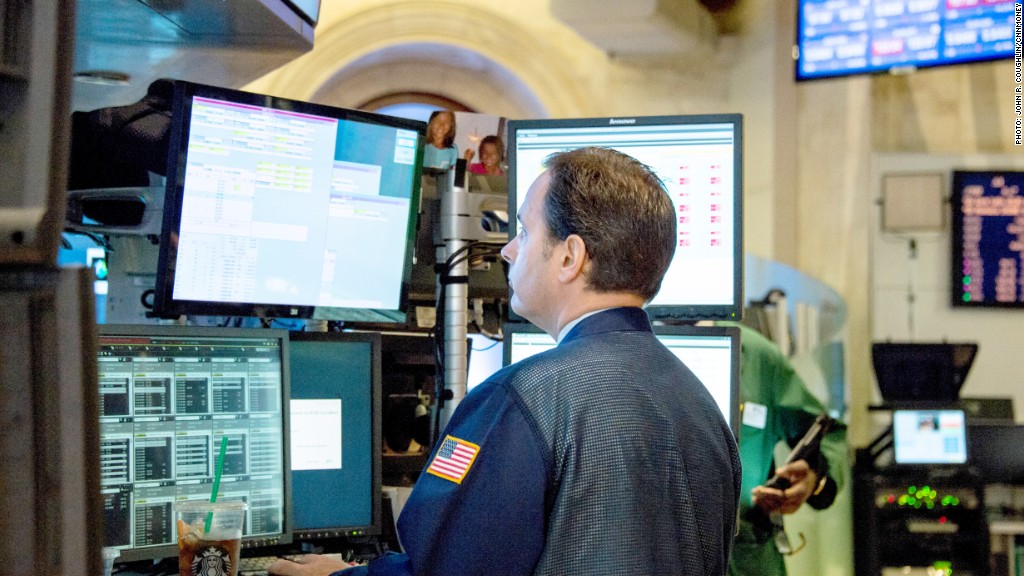 The New York Stock Exchange needs an extra dose of spring cleaning.
The NYSE agreed to pay a $4.5 million penalty for failing to comply with certain internal rules and not having sufficient rules on the books, federal securities regulators said Thursday.
The Securities and Exchange Commission said the NYSE, two affiliated exchanges, and a broker owned by the exchanges, Archipelago Securities, agreed to retain an independent consultant to review their business practices.
The move comes in the wake of a best-selling book by Michael Lewis that raises questions about the relationship between stock exchanges and high-frequency traders. Critics say the exchanges offer services that cater to traders who use speed to gain an unfair advantage over slower investors.
But the SEC's order does not suggest that the stock market is "rigged," said Andrew Ceresney, director of the SEC's Division of Enforcement, on a conference call with reporters.
"The message of this case is that exchanges have to have rules and they must enforce those rules," he said.
Related: Justice Department is probing high frequency trading
The SEC's order does not allege that any investors were harmed as a result of the violations, which occurred between 2008 and 2012.
A spokesman for IntercontinentalExchange Group (ICE), which owns the NYSE, declined to comment.
Related: Wall Street responds to Flash Boys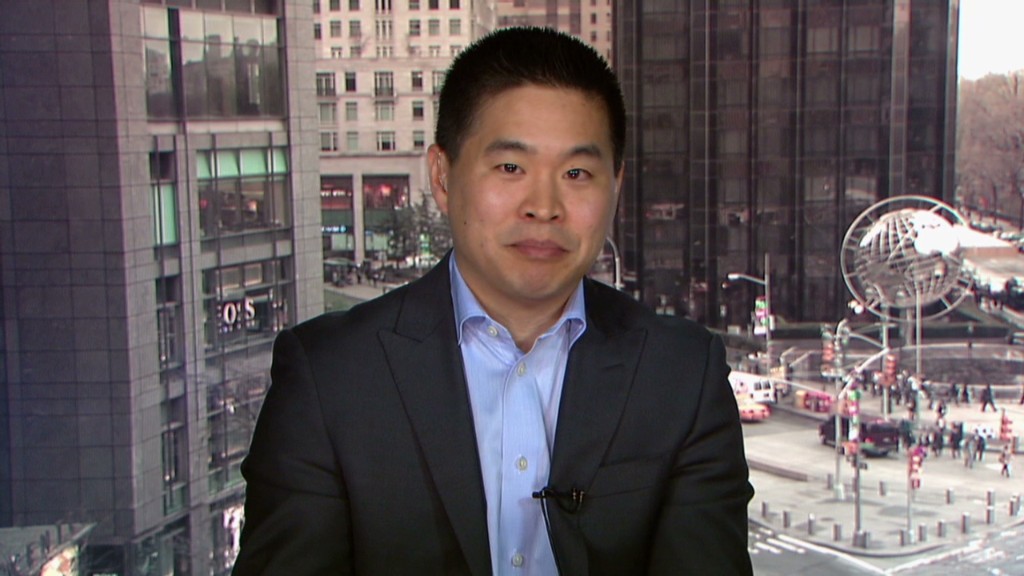 The commission faulted the NYSE for not having a rule that sets uniform terms of so called "co-location" contracts, which allow certain customers to install their computer servers near those operated by the NYSE.
The SEC did not say that co-location services are against the rules, but that exchanges should ensure that all customers be offered the same terms.
The commission also faulted the NYSE and its affiliates for violations related to trading in an "error account" at Archipelago Securities, or ArcaSec. In 2011, a trading glitch caused ArcaSec to acquire erroneous positions in 12 stocks that were worth a combined $4 billion.
As a result of that incident, an NYSE affiliate exchange incurred a $99 million capital shortfall for two days, which it did not immediately disclose to the SEC, in violation of the rules, according to the order.