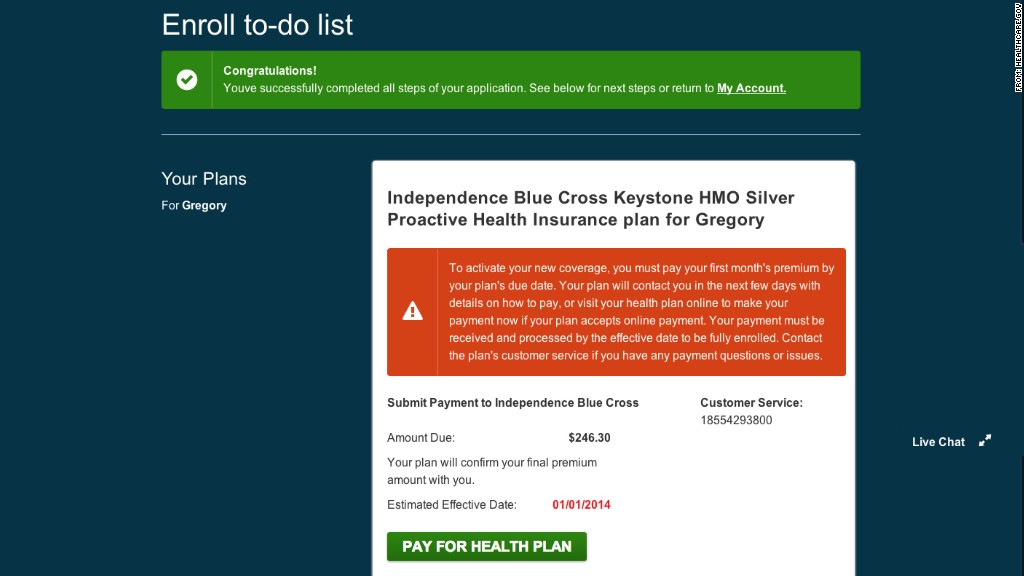 Most people signing up for Obamacare are paying their premiums, insurers told a Congressional subcommittee Wednesday.
Though it may take weeks or months for the final payment figures to be calculated, rates are running in the 80% to 90% range, several major insurers said.
Some 8.1 million people selected insurance plans on the Obamacare exchanges during the first open enrollment period, which ended March 31. But these folks will not be fully enrolled until they pay their premiums.
The Obama administration said it will not have data on how many people paid and enrolled for a few months. That's in part because the computer systems that would allow insurers to claim federal subsidies for qualified enrollees is not complete, forcing them to file manual reports.
The Republican-led House Energy and Commerce Committee last week issued a report saying that only 67% of those signing up for Obamacare had paid their first month's premium. But the insurers appearing before the subcommittee said the figures in the panel report were incomplete.
Related: Thankful for Obamacare
About 83% of the more than 600,000 members who signed up for Aetna (AET) plans have paid, a company executive told the representatives.
At WellPoint (WLP), up to 90% have sent in payments, depending on the state, said an executive from the insurer, which is the largest participant in the exchange arena.
Health Care Service Corp. has seen payment rates in the 80% range for the 600,000 applications received on the exchanges.
With attention turning to the next open enrollment period, which starts in mid-November, lawmakers repeatedly asked the witnesses whether premiums would increase for 2015. Some insurers have said rates could rise by double-digit percentages in certain markets.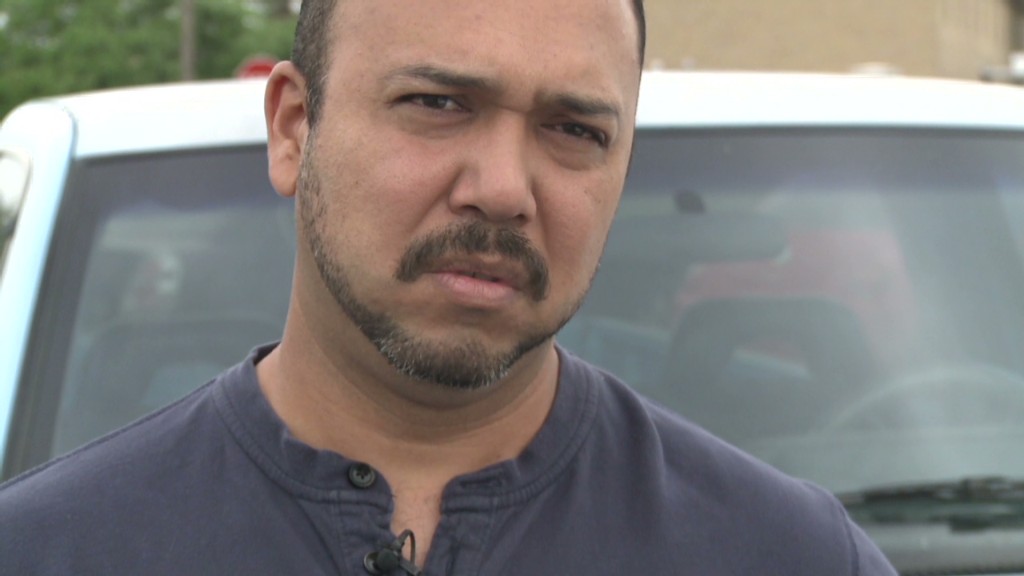 But the executives deflected the questions, saying it was too early to tell. Rates will be settled and submitted in coming weeks.
Insurers did raise several concerns, including the fees and taxes associated with Obamacare. The health insurance tax, set at $8 billion for 2014 and rising to $11.3 billion next year, increases the cost of premiums, said Mark Pratt, senior vice president at America's Health Insurance Plans, the industry trade group.
Another issue is potential duplicate enrollments. Because of technical problems at the start of open enrollment, some consumers were told to create new accounts and select plans again, Pratt said in his written testimony. This means some insurers have duplicate enrollments in their systems, though they'll only receive payment on one policy.