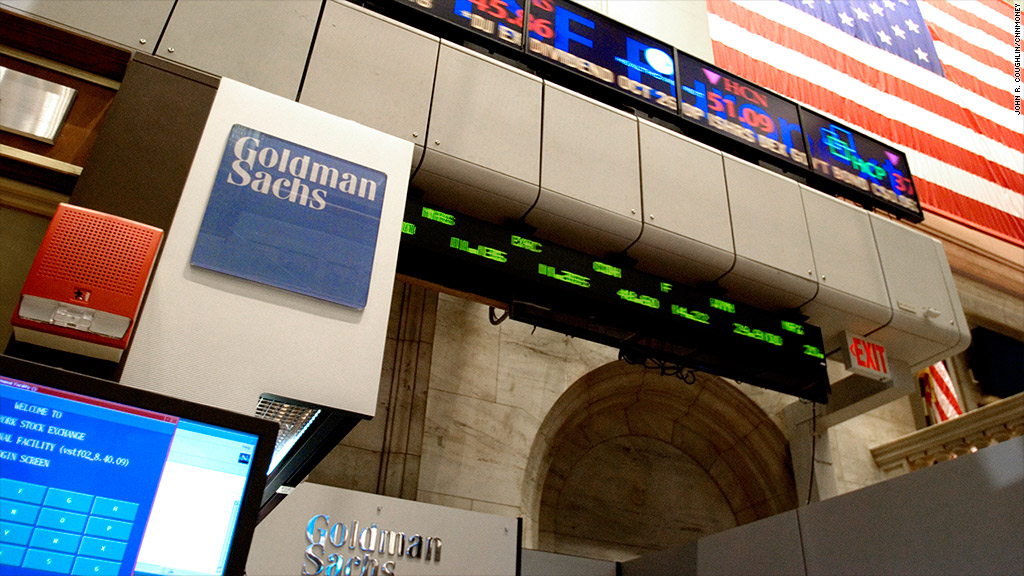 Goldman Sachs is the latest Wall Street firm to have regulators looking into its high frequency trading practices.
The bank admitted in a filing Friday that regulators have made inquiries.
The disclosure to the Securities and Exchange Commission is the first time the Wall Street powerhouse revealed the probe.
There's been increased focus on high frequency trading since Michael Lewis' book "Flash Boys" came out in March and claimed that the markets are rigged in favor of high speed traders.
Related: Flash Crash: Could it happen again?
The filing doesn't indicate the severity of the inquiries, so it's impossible to say whether regulators are formally investigating the firm for wrongdoing, or simply gathering information about the way the bank does business.
Banks routinely disclose reviews or investigations by regulatory bodies on a number of financial transactions.
Goldman Sachs (GS) also said in the filing that it is among the defendants in a class action lawsuit pertaining to high frequency trading.
According to a class action complaint filed in mid-April, the City of Providence, Rhode Island alleges that a number of banks, brokerages, high frequency trading firms, and stock exchanges "rigged the market and manipulated the prices at which shares were traded."
Goldman, Fidelity, and the New York Stock Exchange are among the influential companies named in the suit.
Related: Business Wire ends feed to high speed traders
The complaint mentions Goldman's "dark pool" electronic trading platform, known as Sigma X. Dark pools, which are operated by various Wall Street firms, make it so buyers and sellers can make trades concealed from the public.
While dark pools have been criticized for obscuring the price of stocks, advocates say they provide a service to large institutional investors who trade huge blocks of stock and don't want other investors to know their strategies until their trade is fully executed.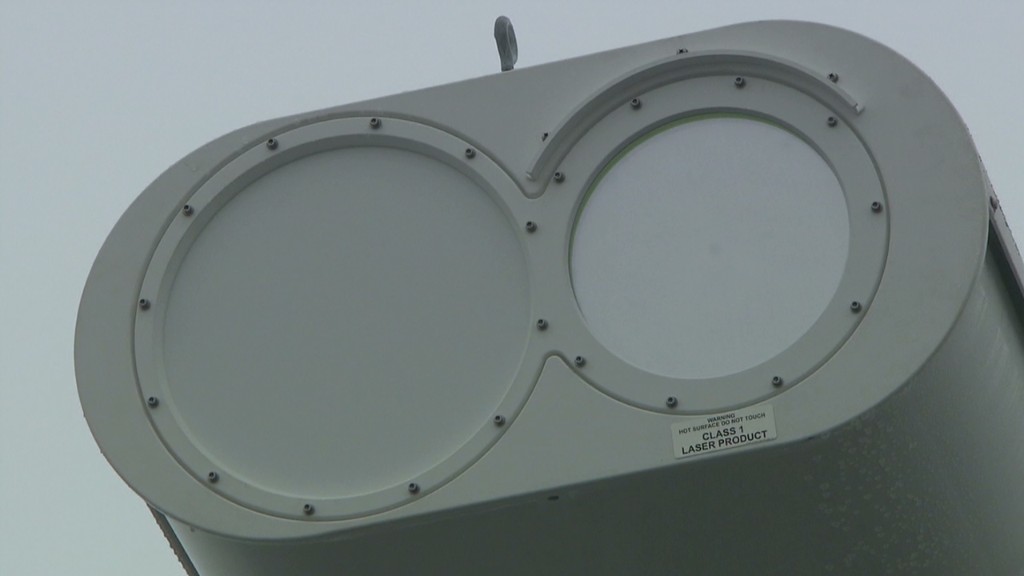 Regulators are also examining whether Goldman's hiring methods are in compliance with the U.S. Foreign Corrupt Practices Act, according to Friday's filing.
Last year, JPMorgan (JPM)said was investigated in China over its hiring practices relating to children of potential clients such as corporate executives and government officials.
When reached by telephone Friday, a Goldman Sachs spokesman declined to comment.